Vinh Phuc, Vietnam, April 29, 2023 – Determined Diamond Food Fine Chef-Air Force achieved their initial target of making it to the semifinals following their comeback 3-1 win against Liaoning Donghua in their last preliminary Pool B clash in the 2023 Asian Women's Club Volleyball Championship at the Vinh Phuc Gymnasium on Saturday.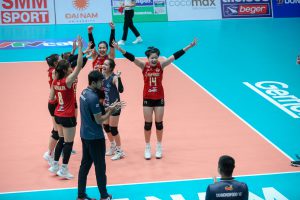 Sasipaporn Janthawisut chipped in with 23 points including 21 attacks and one ace for Diamond Food, while Serbian Natasa Cikiriz and Kanjana Kuthaisong added 17 and 13 points respectively. Lin Xinyu led Liaoning Donghua with 18 points including 16 attacks.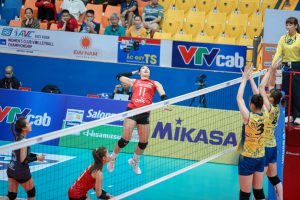 The terrific 23-25, 29-27, 25-22, 25-17 win assisted the Thai team to overtake the Chinese outfits to the top of Pool B. However, both teams secured their berths in the semifinals of this topflight club championship.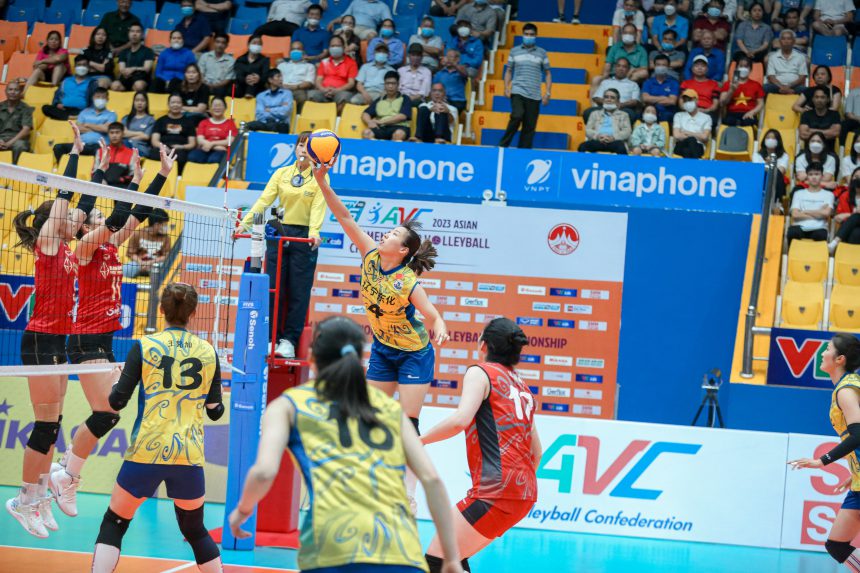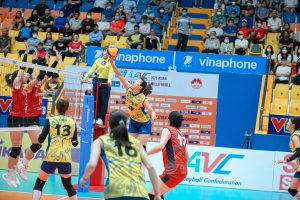 It was a closely-contested battle from the very beginning of the first set when both sides came out in full force. Liaoning Donghua, whose height average is 184cm against the rivals' 175cm, led initially 6-4 before Diamond Food hit back to level it at 7-7. After that, the Thai team found their touch to forge ahead the Chinese side to lead with a 3-point clear at 12-9.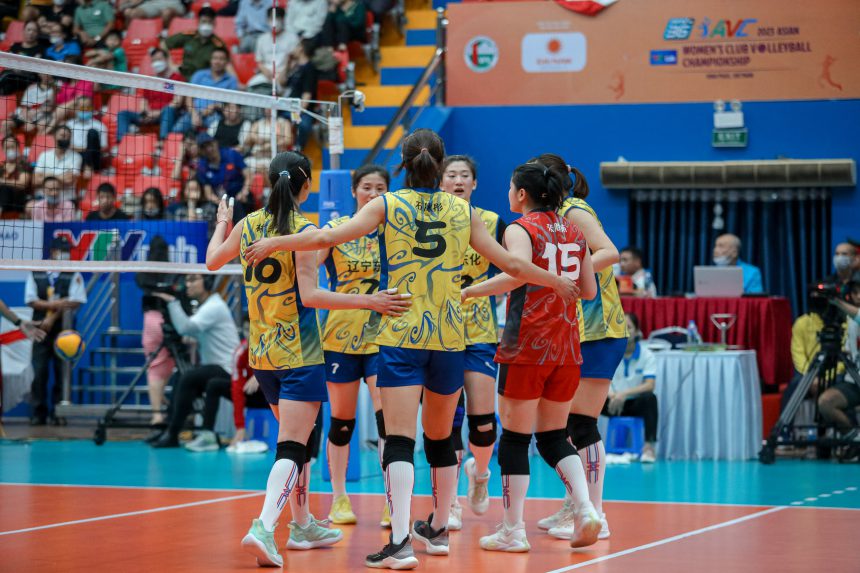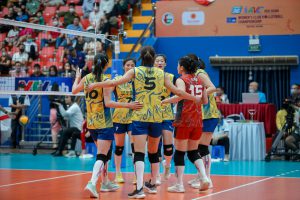 Both sides poured everything they had to win the set, making the on-going game even more exciting. The Thai team fared better to lead 22-20, with Serbian Natasa Cikiriz, 193cm, using her height advantage to attack powerfully at the net and Wipawee Srithong and Sasipaporn Janthawisut producing thundering cross-court spikes. However, Liaoning Donghua bounced back swiftly. Shi Bingtong proved a major force for Liaoning Donghua as she scored the Chinese side's last five points in a row in the set, allowing the Thai team only one point from a Wipawee's powerful attack. Liaoning Donghua took the hard-fought first set 25-23.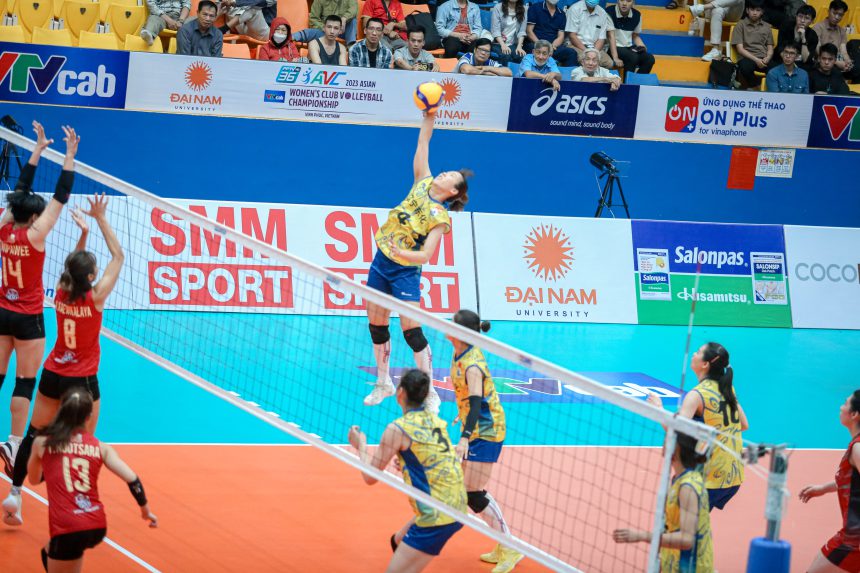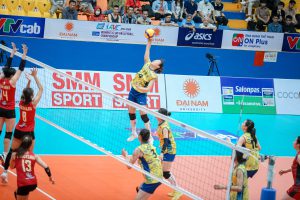 The second set remained competitive with both sides trading aggressive attacks. Diamond Food used the excellent offensive combination from tall Natasa's thundering attacks and solid blocks by Kaewkalaya Kamulthala and Natasa. Leading commandingly 17-12, the Thai team dropped their rhythm, allowing Liaoning Donghua a strong comeback. Shi Bingtong and Sun Xizoxuan combined well for spectacular attacks to help the Chinese score four back-to-back points for the narrow gap 16-17.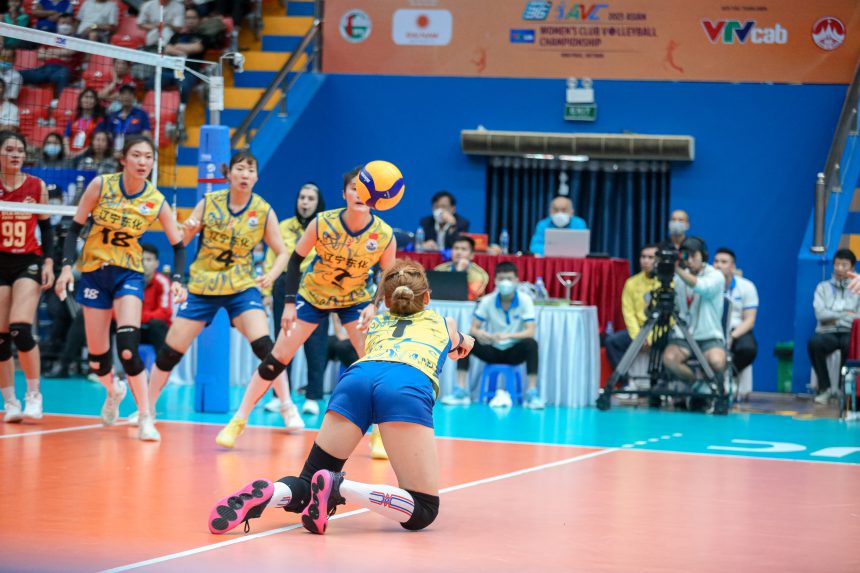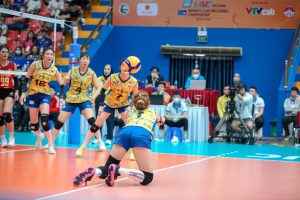 As Lin Xinyu carried out a powerful attack to help Liaoning Donghua even it at 23-23, Natasa attacked to the back court to deliver the set point at 24-23. It became more thrilling when both sides traded leads at the homestretch. However, Diamond Food fared better to score two successive points from Natasa's ace serve and Kanjana Kuthaisong's spectacular spike to end the Chinese challenge in this set 29-27.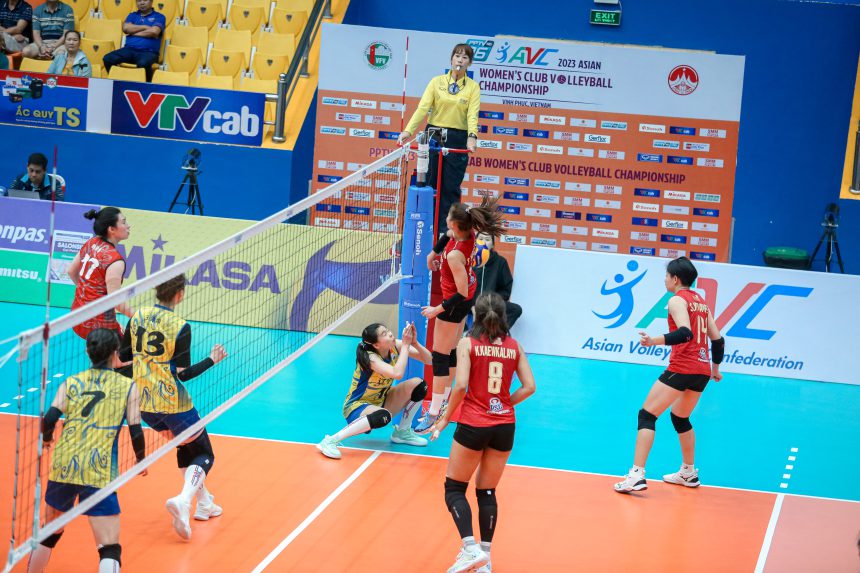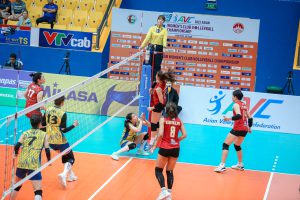 In the third set, Diamond Food regained their fine form to take the initial lead with a 4-point advantage at 12-8, with Sasipaporn and Wipawee overpowering the taller blockers with their exceptional attacks. Liaoning Donghua clawed their way back to close the margin at 15-15.
Sasipaporn's heroics still worked out pretty well as she, set beautifully by Nootsara, steered the Thai team to 23-21. The consistent play moved the Thais ahead 24-21 and Sasipaporn fired home for the Diamond Food. The Thai team captured the thrilling set 25-21 to extend the lead to 2-1.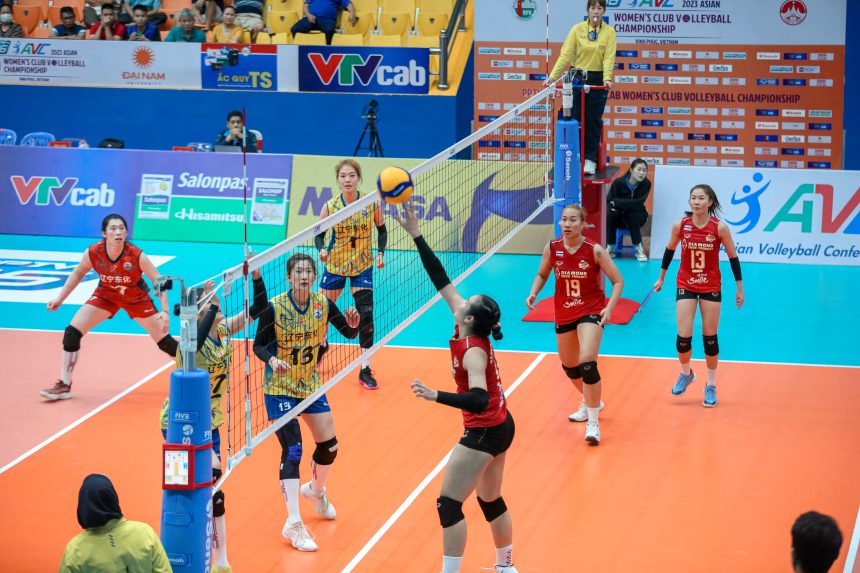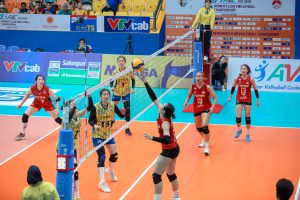 Their confidence boosted after winning two sets in a row, Diamond Food still performed exceptionally well to make a solid start with 5-1 lead in the fourth set. However, Liaoning Donghua pulled their game together and hit back to level it at 5-5. Still, the Thai team had enough to hold them off 16-13 and the rhythm remained with them. Diamond Food went on their powerful attacks and solid defence to capture the set 25-17 and match.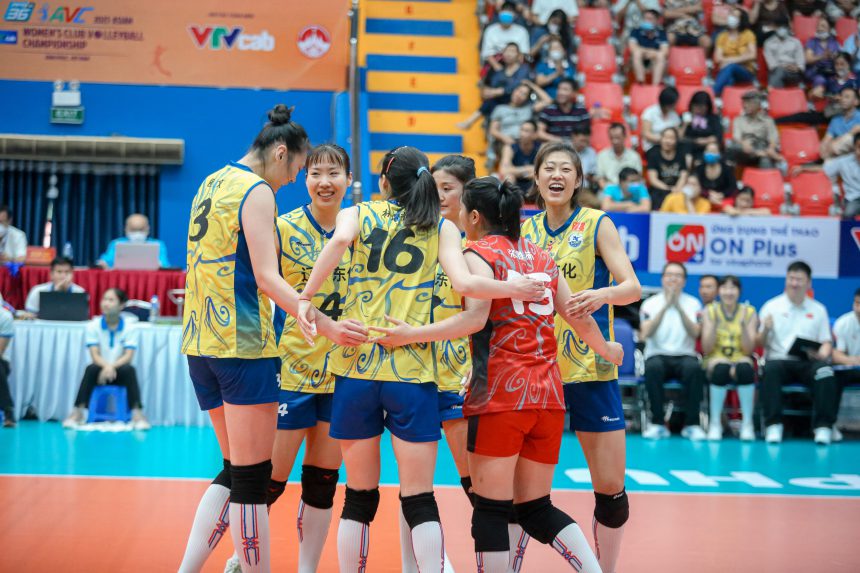 Following the win, Diamond Food surged ahead Liaoning Donghua to top Pool B with 10 points from 3 wins against one loss, while the Chinese side finished second with 9 points from 3 wins against one loss. Both sides secured their berth in the semifinals of the championship.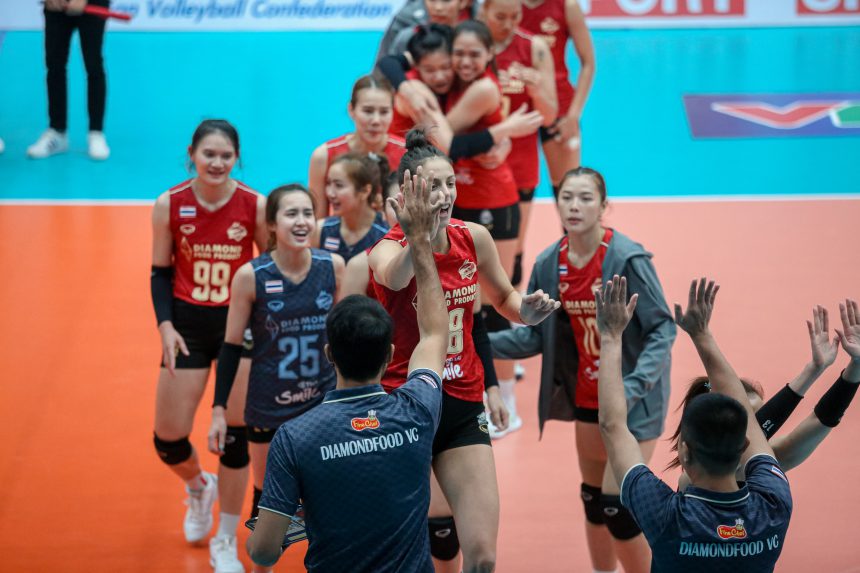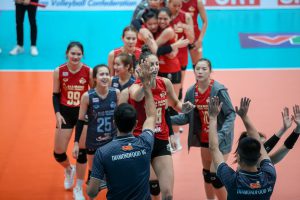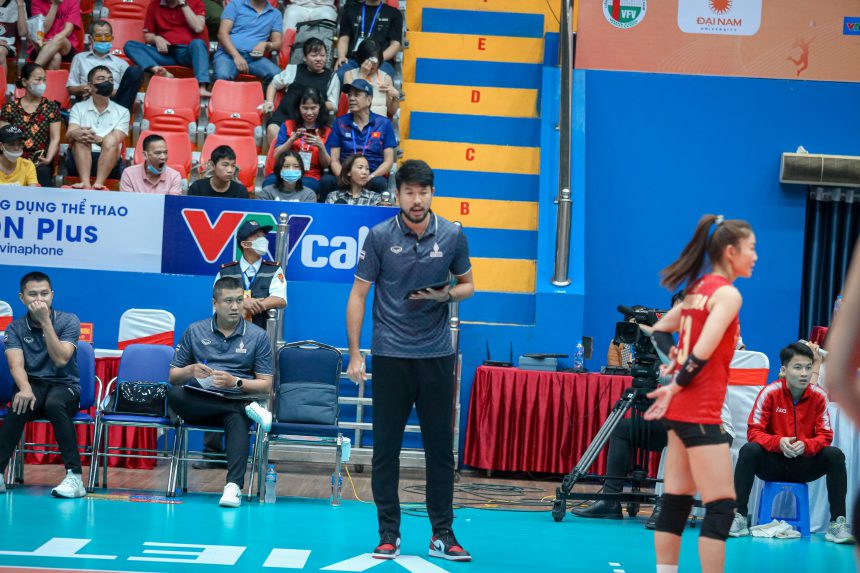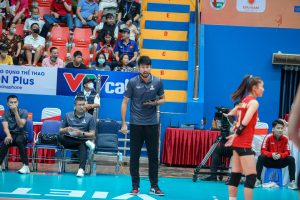 After the match, Diamond Food head coach Kittikun Sri-Utthawong expressed his delighted for the win. "We did well on defence. I think we could win the first set, but we just let it go as we did many mistakes. At the same time, if we lost the second set, our chances would then be slim. Fortunately, my players supported each other and played well, especially on the back row. When Natasa dropped from her best form, Wipawee came for the rescue in her position and she did well. I'm happy with my team's performance today."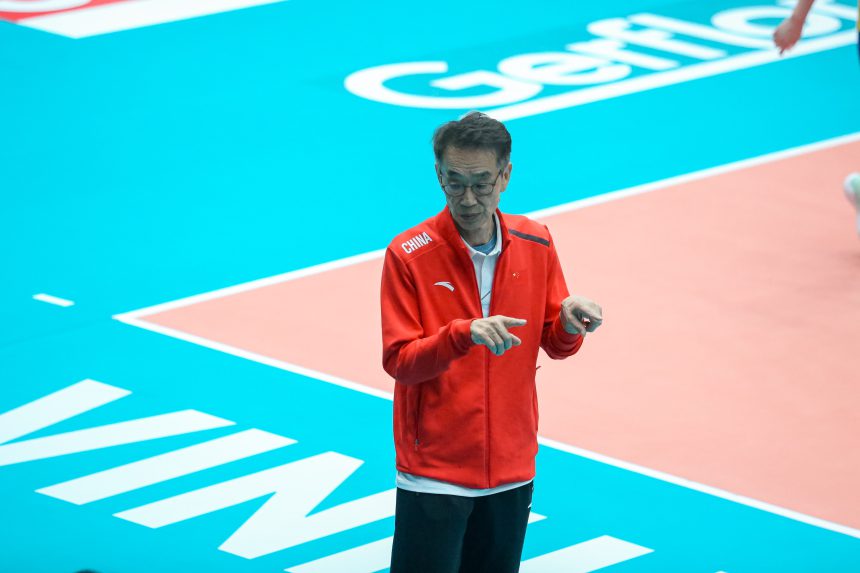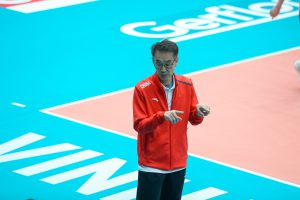 Liaoning Donghua head coach Yoshida Toshiaki commented on Diamond Food. "As I said before, this Thai team played very well defensively and offensively. Their digs are pretty good today and we tried a lot. I think we are not good enough yet, while the Thai team are very strong. My team made more errors and that's the problem we have to fix ahead of our semifinal clash.
QUICK LINKS
AVC Website: click www.asianvolleyball.net
AVC Facebook: click www.Facebook.com/AsianVolleyballConfederation
AVC Twitter: click: www.twitter.com/AsianVolleyball
AVC Instagram: click: https://www.instagram.com/avcvolley/?hl=en
AVC Youtube: click: Asian Volleyball Confederation
AVC WeChat: Asian Volleyball Confederation