Lausanne, Switzerland, June 20, 2020 – Indonesia's Rivan Nurmulki has come a long way from his humble beginnings in volleyball. It took him years of hard work to etch his name into the history books and help his country back to Southeast Asian (SEA) Games glory.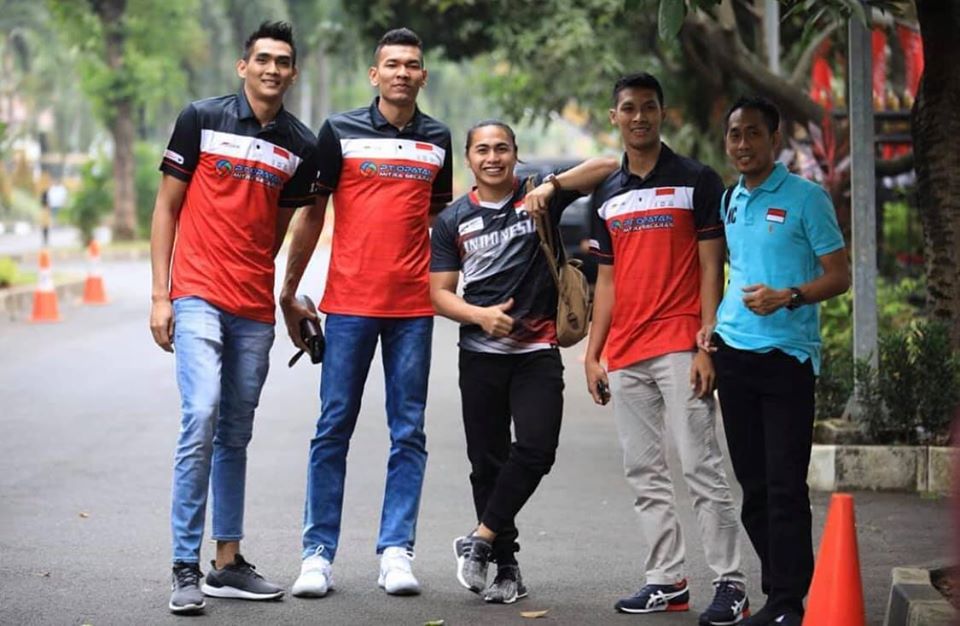 Rivan was born in the province of Jambi on July 16, 1995. He began playing with friends in his village. While playing in a high school tournament, a talent scout from club Surabaya Samator took notice of the tall teenager.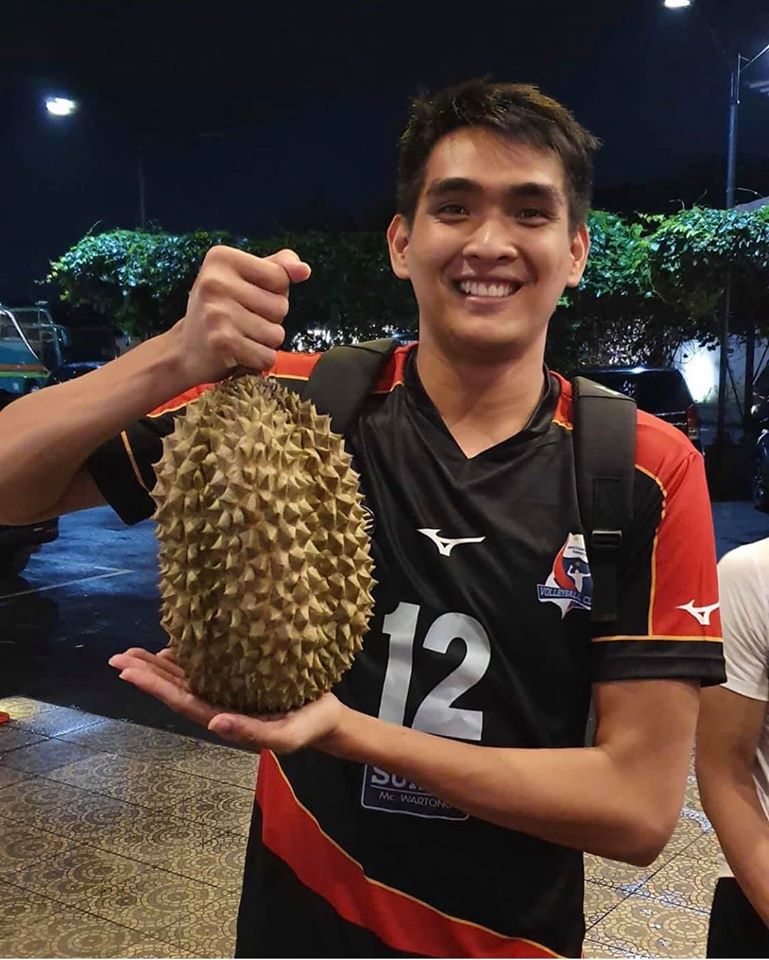 He was blessed with height and natural talent. His talent was raw but was undisciplined and he lacked the basic skill sets.
"I started playing in school when I was 16 years old," Rivan said. "I took part in high school level competitions and after one year of playing I got an offer from a professional club – Surabaya Samator. I joined the club soon after and then six months later, I was called up to the U17 national team."
Being away from his family made him homesick, but that changed when Rivan met his idol and Surabaya Samator star Ayip Rizal, who helped him and encouraged him to train hard. He took his idol's advice and worked on his skills. Training and competing became part of his routine and his love for the game continued to grow.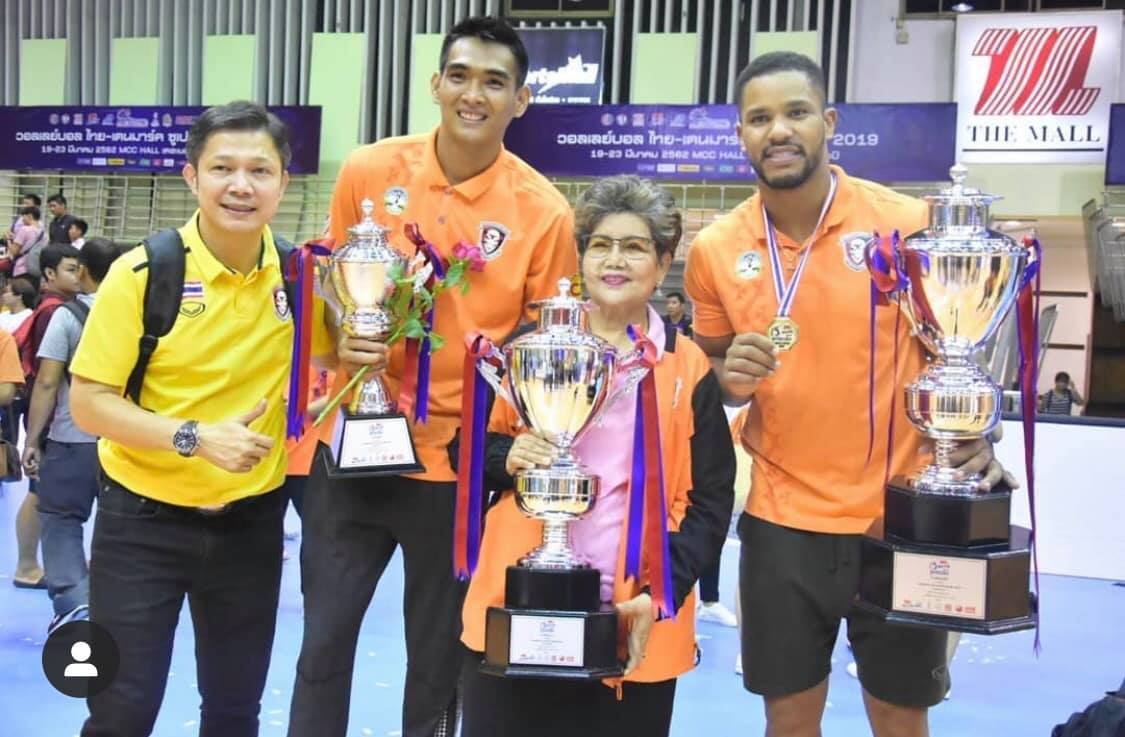 Rivan's efforts were rewarded with individual honours and titles in the national league. He then gained medals as a member of the national team.
His prolific performance at the 2019 SEA Games led to a gold medal victory for the Indonesian squad. The success was a huge boost for the sport in Indonesia, which was a dominant nation in volleyball in the Southeast Asian region in the '80s and early '90s. The nation also collected four gold medals between 1995 and 2017 in the biennial event.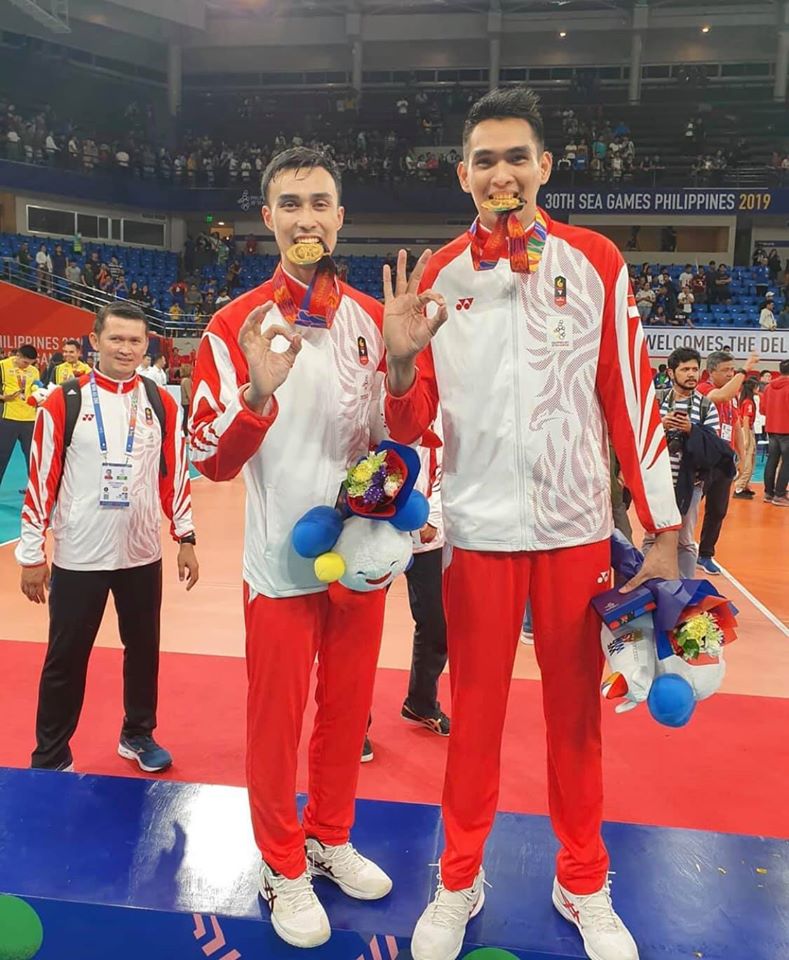 "I was the Best Opposite at the Asian Championship in 2017, I won the Indonesian league MVP twice in a row, and we won the 2019 SEA Games gold medal in the Philippines," he said.
Every time Rivan has success, he calls his mother Ika Nuryati and his father Nasrin, who have always been supportive of his endeavours.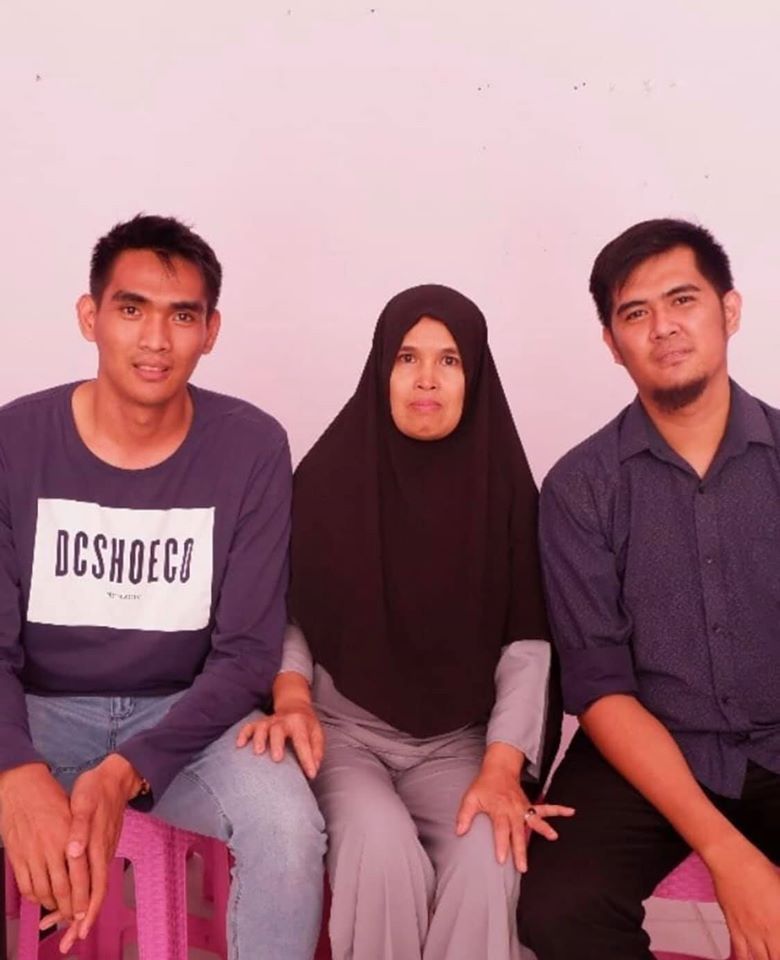 "The first thing I do after earning a big win is to call my parents. It is thanks to their support and prayers that I am able to succeed and gain victory."
The Indonesian opposite has captivated the attention of his audience with his athleticism and powerful game. As one of the most sought-after players in the region, Rivan has also had the opportunity to play for Nakhon Ratchasima VC of Thailand.
"One of my dreams was to play volleyball outside Indonesia and this first experience was really valuable for me. It was great because Nakhon Ratchasima VC won first place. There are some differences between Thailand and Indonesia like the level, facilities and the number of foreign players in the team. There are two foreign players in Indonesia while up to three foreign players are allowed in Thailand.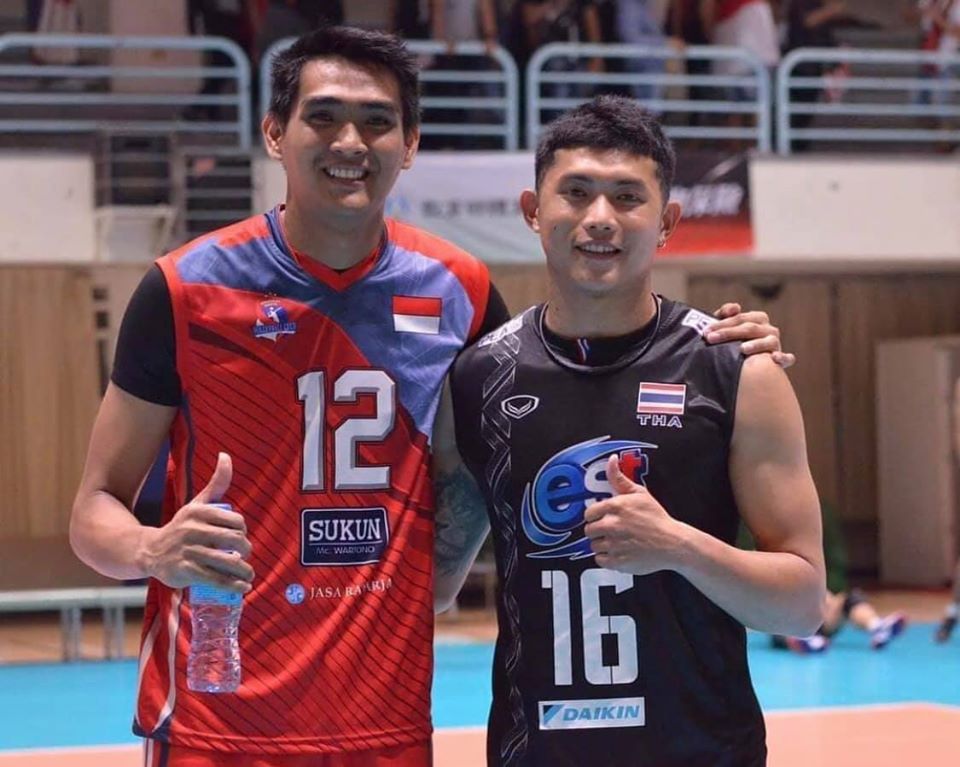 "There are no significant differences in the game aspect, probably there is a slight difference in the technical aspect and the experience because at home we do not compete as much in continental and regional club tournaments."
Rivan hopes he can continue to improve on his skills and compete more in international club leagues and looks forward to sharing his experience with others one day.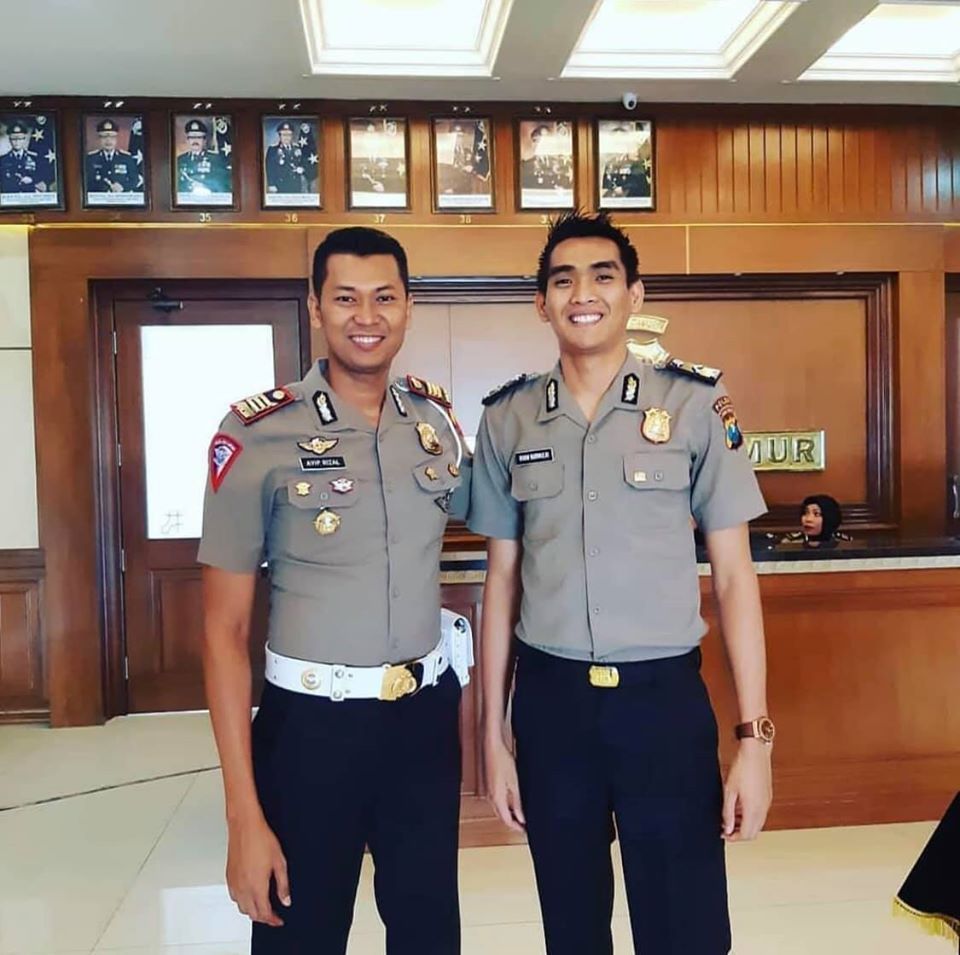 "I want to improve on my skills. I want to get better at playing volleyball. I want to pursue a professional volleyball career and play in many international leagues. In the future, I want to share my knowledge and experience and also volleyball techniques to beginners, as well as sharing my experience in club volleyball."
For him, Italy's Osmany Juantorena is the perfect player.
"Osmany is the perfect volleyball player. He has the best playing technique."
Follow Rivan Nurmulki on Instagram: rivannurmulki
Related links of AVC
AVC Website: click www.asianvolleyball.net
AVC Facebook: click www.Facebook.com/AsianVolleyballConfederation
AVC Twitter: click: https://twitter.com/avcvolley
AVC Instagram: click: https://www.instagram.com/avcvolley/?hl=en
AVC Youtube: click: Asian Volleyball Confederation
AVC WeChat: Asian Volleyball Confederation