Vinh Phuc, Vietnam, April 30, 2023 – Paykan proved a class above Khuvsgul Erchim to demolish the Mongolian outfits in straight sets in classification round for 5th-9th places in the 2023 Asian Women's Club Volleyball Championship at the Vinh Phuc Gymnasium on Sunday.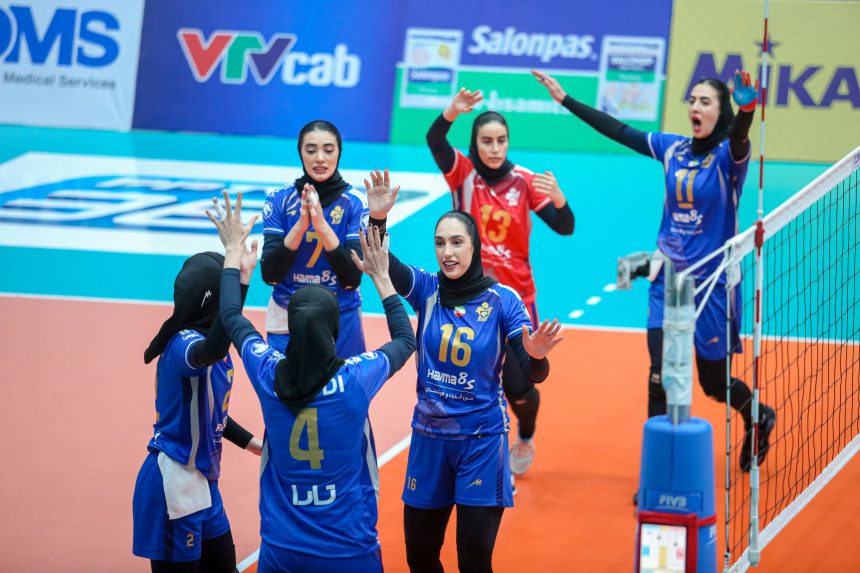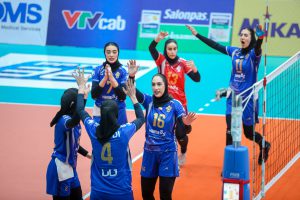 Paykan, champions at the Iran Women's Premier League current 2022/23 season, finished fourth place in their preliminary Pool A, unable to make the cut for the semifinals. Moreover, they suffered relegation to classification round for 5th-9th places.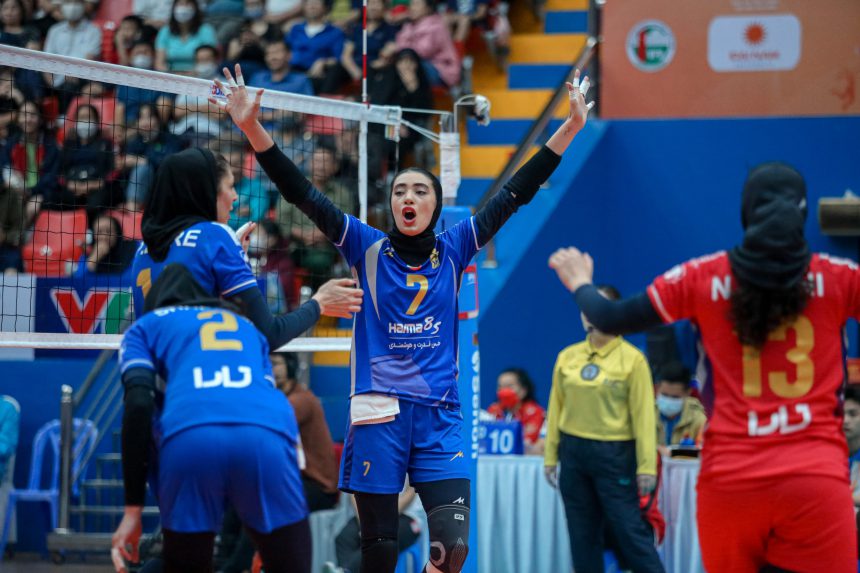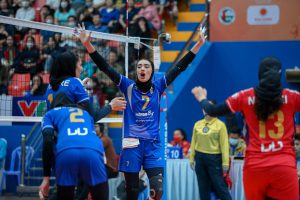 Paykan have yet won a match in Pool A and are now seeking their first win in Vinh Phuc in Pool E, which combined together teams finishing 3rd and 4th places from Pool A and 3rd, 4th and 5th places from Pool B to battle it out for respective rankings from 5th to 9th places in this championship.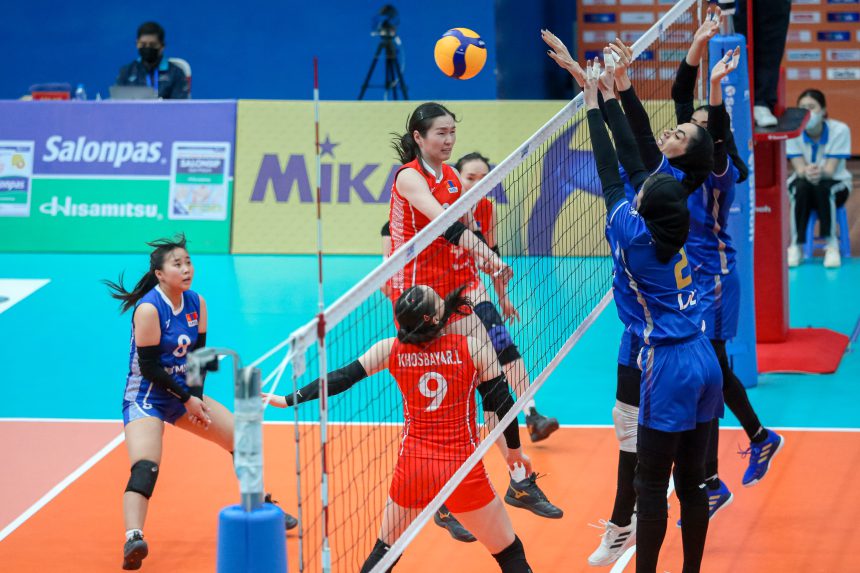 Khuvsgul Erchim, the first team ever from Mongolia which fourth place in Pool B with one win against Hip Hing VC from Hong Kong China, fought well against Paykan in the first set, with Bayanjargal Jigjidkhorol producing fast sliding attacks and Ninjbolor Battur firing back-row attacks. The score was tied at 9-9 before the Iranians tightened their defence and hit back to grab the lead with a 4-point clear at 13-9.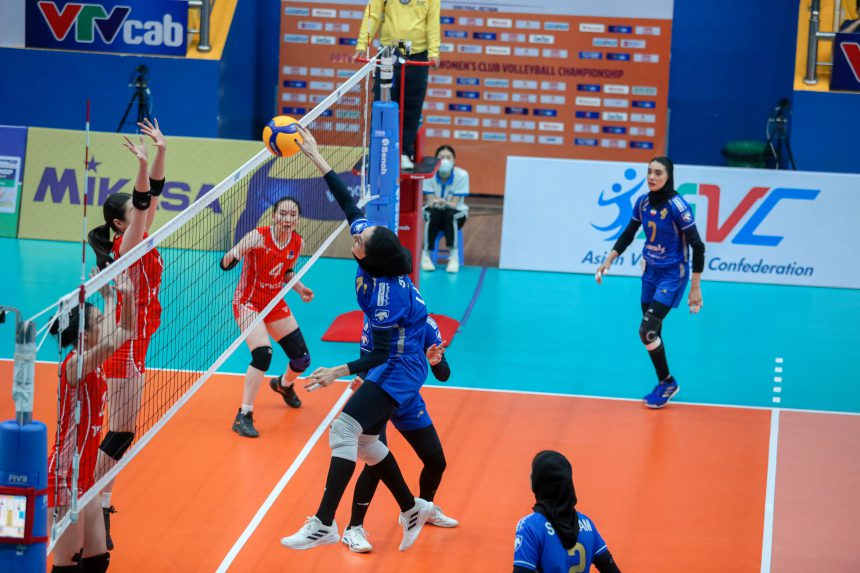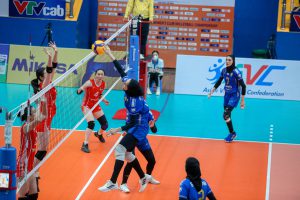 As Khuvsgul Erchim regained their composure and improved on their attacks, Paykan weren't caught off guard, quickly building up their lead to 23-17. A wrong serve from Bayanjargal delivered the set point for Paykan and Zahra Moghani Ghahreman Zlaohoreai finished it off with an ace serve for the Paykan's 25-17 win in the first set.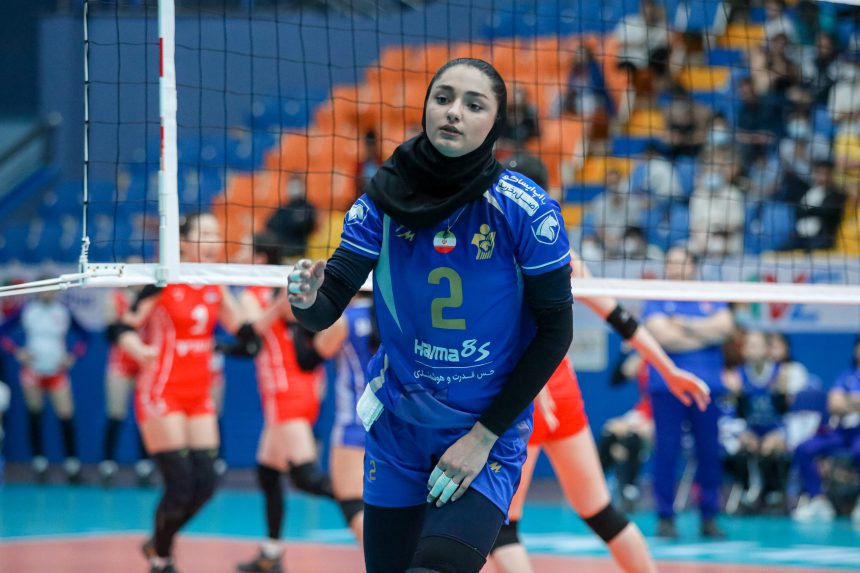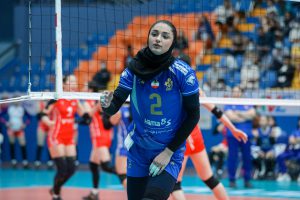 The second set was very tight as both sides gave it all-out. Paykan attacked well to take narrow 9-8 lead and widened the gap to 21-20. With the Mongolians hot on their heels to come nearer at 21-23, the Iranians held firm. A spike from Bayanjargal went to the net, bringing in the set point for the Iranians and they made short work of the smaller-built rivals shortly after that. A sharp spike from Fatemeh Amini went out of the end line of the court but touched by the Mongolian side. Paykan wrapped up the hard-fought set 25-21.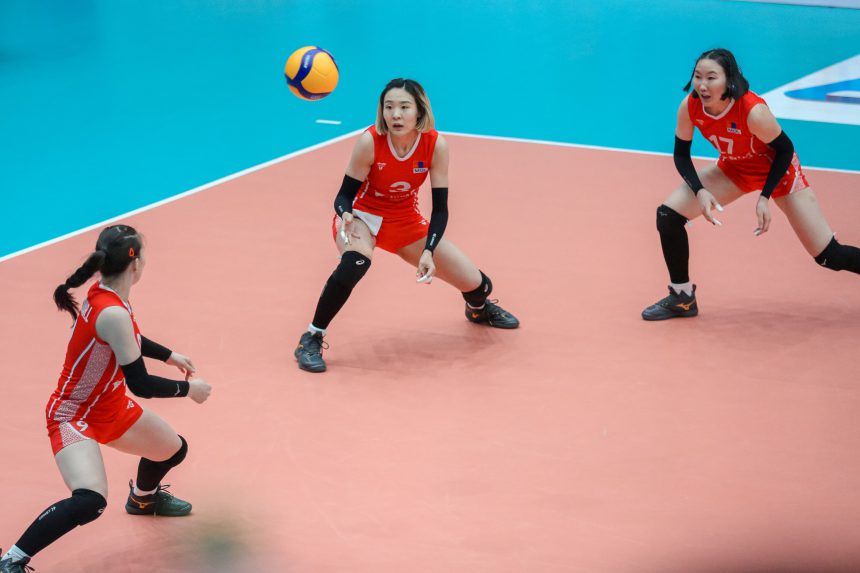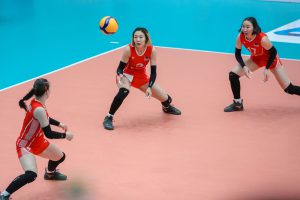 The Iranians played with more confidence after winning the first two sets. They mixed the offensive combinations from Mahsa Kadkhoda's attacks with her great serves which always went without responding. Paykan grabbed the lead with wide margin 20-11 and seized the chance when the rivals became more prone to unforced receiving mistakes to storm on and widen the gap to 24-15. Bayanjargal spiked to the back court to save the day for Khuvsgul Erchim, but Mona Ashofteh shortened the rivals' delight, attacking devastatingly to completely end the debutantes' challenge. Paykan captured the set 25-16, again with ease.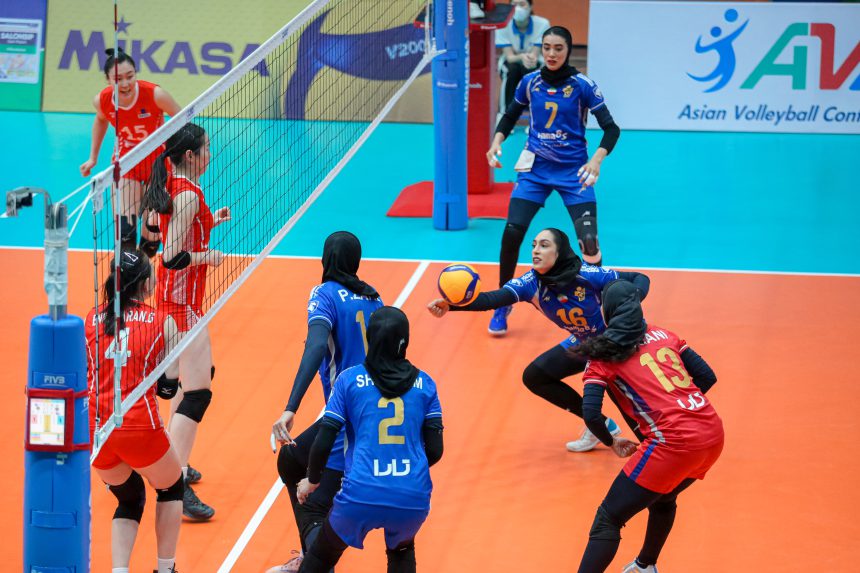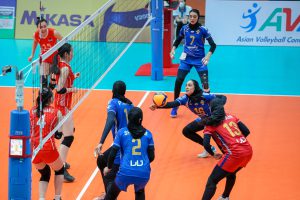 Mahsa Kadkhoda chipped in with 14 points including 5 attacks and 2 blocks, while Mona Ashofteh and Fatemeh Amini kept good company to add 13 and 12 points respectively. Khandsuren Gantogtokh led Khuvsgul Erchim with 8 points including 7 attacks.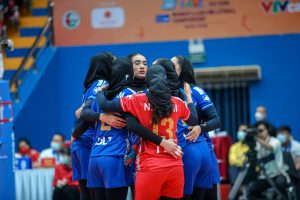 After the match, Paykan head coach Fateme Rashidi was delighted with the victory, but praised Khuvsgul Erchim for their good performance against her side.
"I would like to congratulate the Mongolians for their attempts. They played a good match against us. I'm also very happy with my team's win today. However, I hope my players will try their best again in our next match against Altay. The Kazakh side play at a very high level. Last year, they also made it to the final. In my team, there are four players from Barij Essence, the Iranian team which finished fourth place last year in Semey, Kazakhstan. Actually, we did not have enough time to train in preparation for this championship because we had long public holidays in Iran during March and April including Nowruz, the Iranian New Year. Also, we didn't have friendly matches. Fortunately, my team tried their best here in Vinh Phuc. I hope we can prepare much better in the next competitions."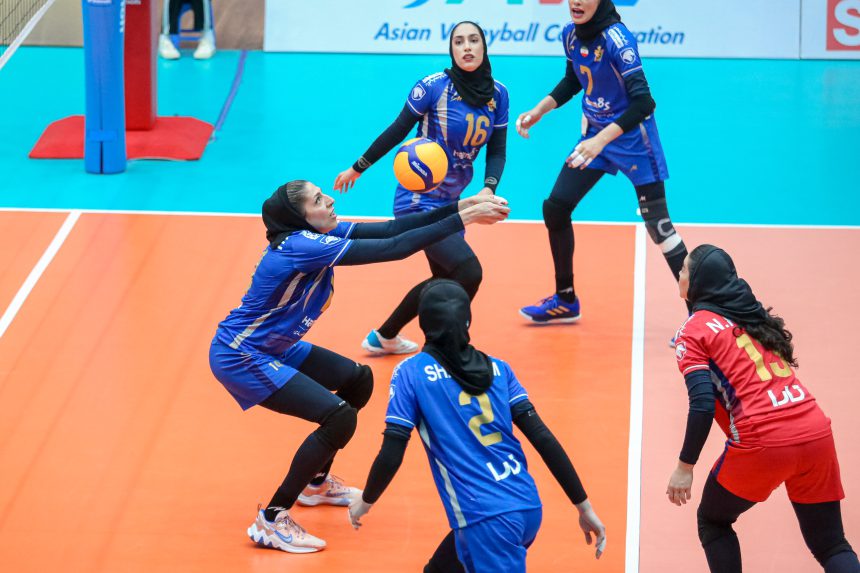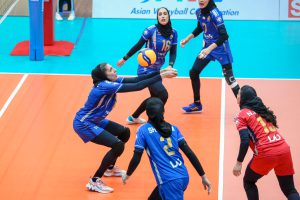 QUICK LINKS
AVC Website: click www.asianvolleyball.net
AVC Facebook: click www.Facebook.com/AsianVolleyballConfederation
AVC Twitter: click: www.twitter.com/AsianVolleyball
AVC Instagram: click: https://www.instagram.com/avcvolley/?hl=en
AVC Youtube: click: Asian Volleyball Confederation
AVC WeChat: Asian Volleyball Confederation