Bangkok, Thailand, February 21, 2022 – The AVC Referees Committee met on Zoom on Monday to discuss all relevant matters concerning refereeing activities and keep members informed on any further updates from the recent FIVB Rules of the Games and Refereeing Commission Meeting.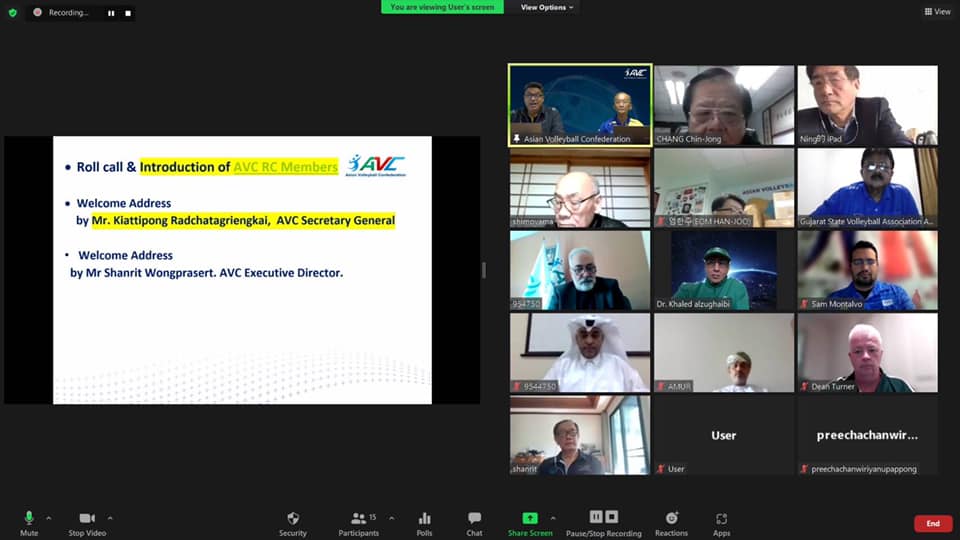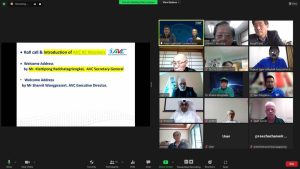 AVC RC Chairman Mr Songsak Chareonpong from Thailand, himself Member of FIVB Rules of the Game and Refereeing Commission, chaired the Monday's online meeting, joined by Mr Takashi Shimoyama from Japan (Secretary), Mr Ibrahim Mohd Al-Naama from Qatar, Mr Dean Edward Turner Oam from Australia, Mr S. Beny Coonghe from India, Mr Chang Chin-Jong from Chinese Taipei, Mr Mohammad Shamiri from Iran, Mr Wang Ning from China, Dr Amur Humaid Abdullah Al Tuqi from Oman, Mr Samuel Montalvo from American Samoa and Mr Adel Hussein Al-Harbi from Kuwait.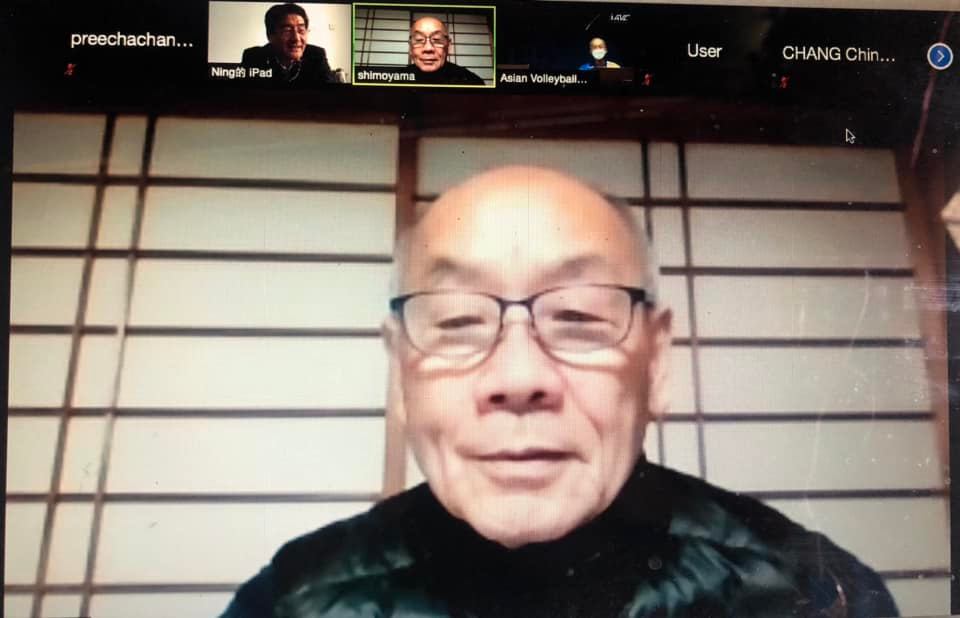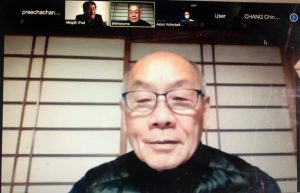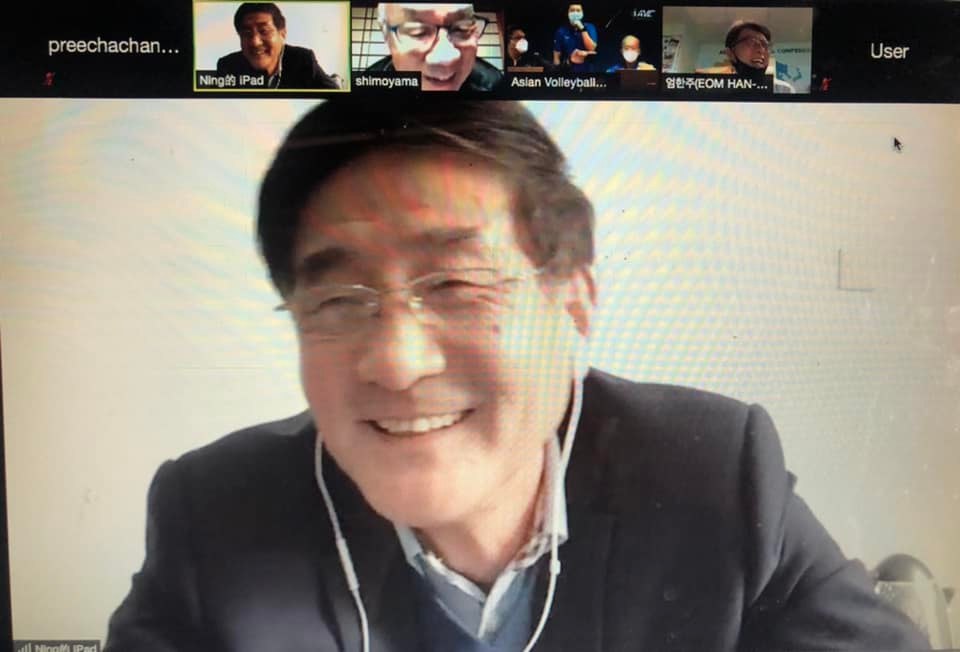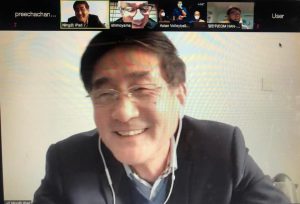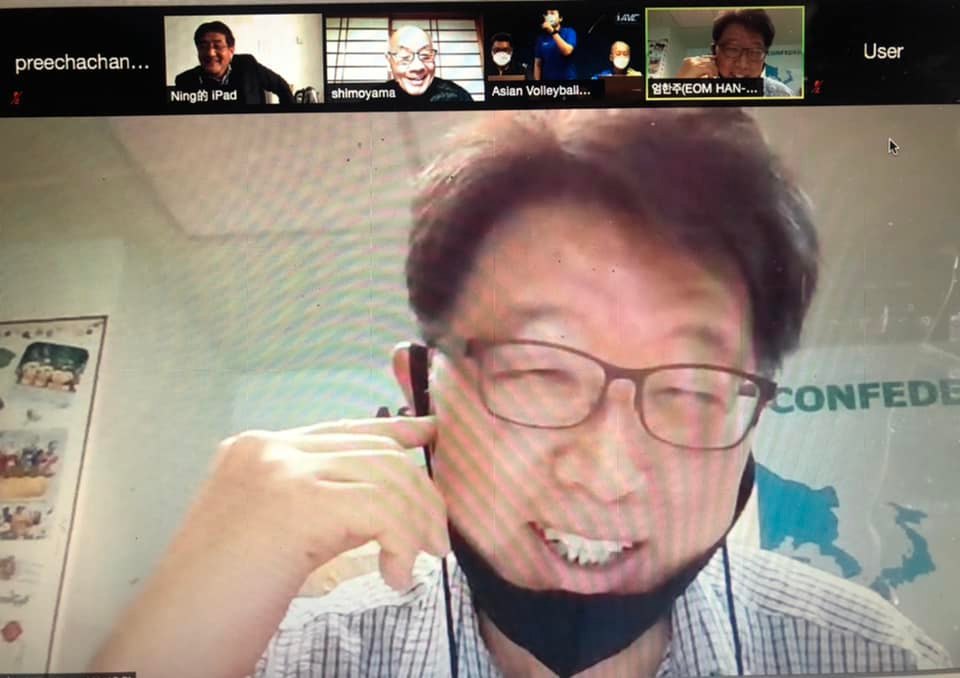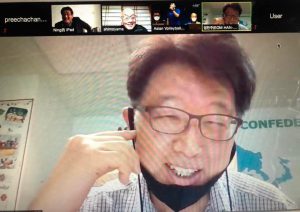 AVC Sports Events Council Chairman Dr Eom Han-Joo from Korea, who will chaired the AVC SEC Meeting on February 23 and visited the AVC Headquarters on Monday, became a special guest invited by Mr Songsak to join the meeting.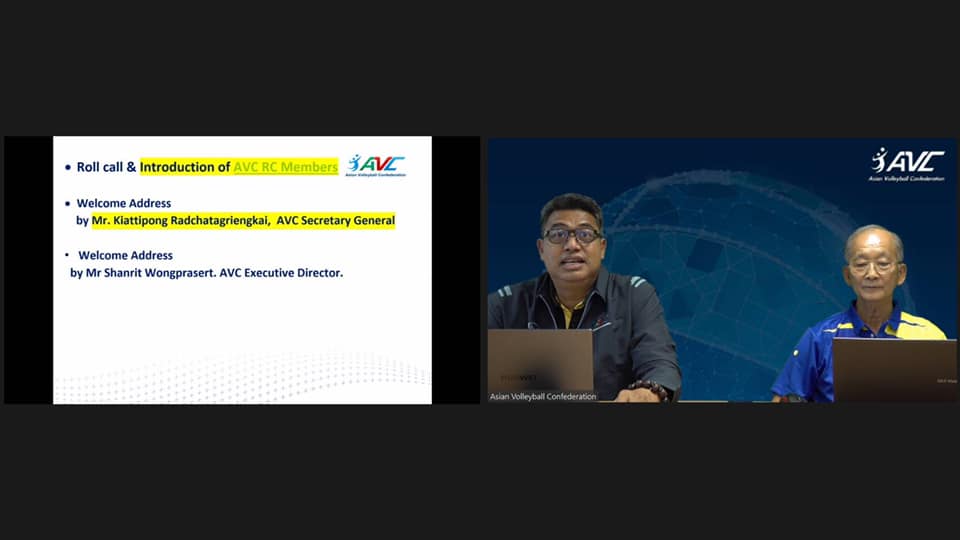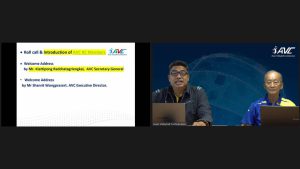 Prior to the meeting, a welcome speech was delivered by AVC Secretary General Mr Kiattipong Radchatagriengkai to greet arrival of all attendants and mark the beginning of this annual meeting.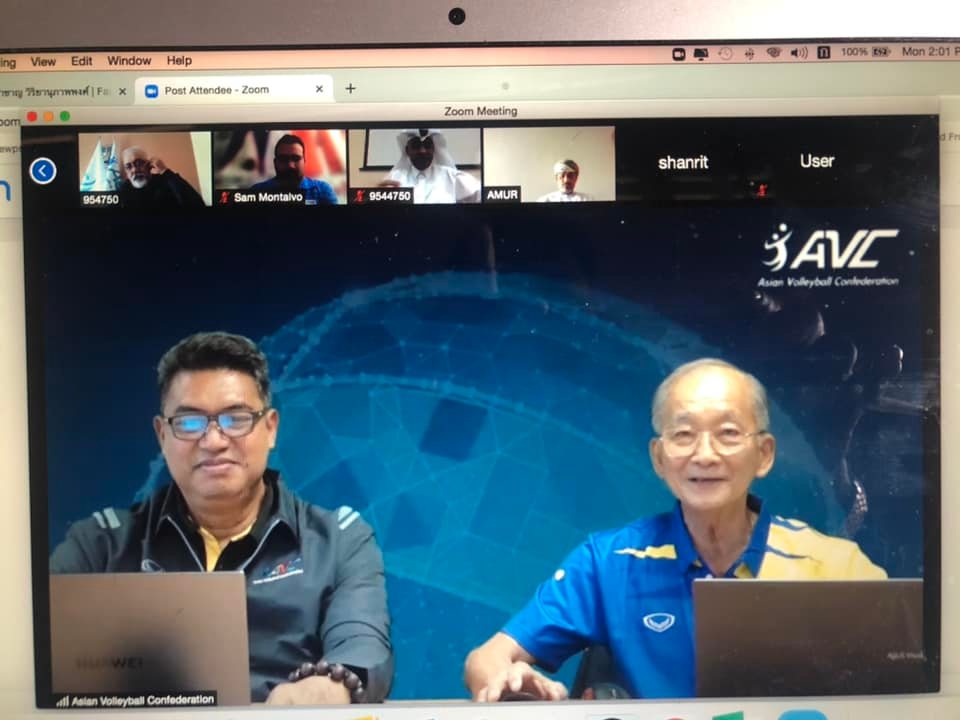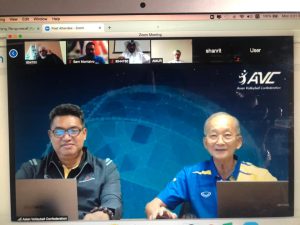 "On behalf of AVC President Mrs Rita Subowo, I would like to welcome all the AVC Referees Committee Members to this meeting. I hope that everyone stays healthy and safe in order that we can do all the best together for volleyball and beach volleyball, out beloved sport. I also do hope that all the Members will work closely with AVC and exchange your ideas to help develop Asian volleyball and beach volleyball. Despite the COVID-19 pandemic, AVC has tried very hard to organise all the 2022 events including the Zonal Championships. This year, we will also have the Asian Games in China and certainly, the referees will play their vital part in presenting a beautiful side and fairness through the eyes of participating teams and fans. Therefore, your opinion, recommendations, proposals and kind cooperation are badly required for the best success of all events to be organised this year by AVC," Mr Kiattipong was quoted as saying.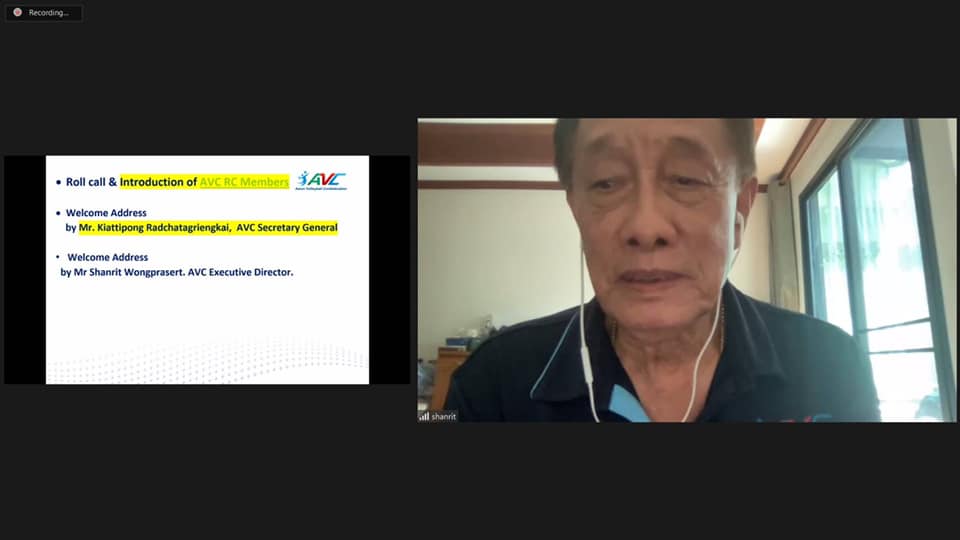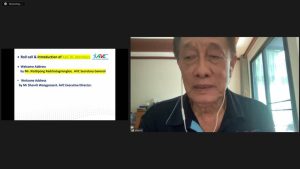 AVC Executive Director Mr Shanrit Wongprasert, who also attended the meeting, has been invited to give a welcome speech to all Members.
"Welcome all to this online meeting. Following the COVID-19 relief measures, I hope that from next year, we should convert our online meetings to normal ones. I'm upbeat that we can welcome all of you to Bangkok again. All staffs at the AVC Headquarters and I are now ready to serve all the Technical Committees and to coordinate and connect with affiliated National Federations and the AVC Board of Administration. The most important thing is we have to make our Confederation survive. Due to the outbreak of the coronavirus disease since last two years, it was very difficult to organise AVC activities. I hope this year, we can organise all events according to the 2022 AVC Competition Calendar, which is nearly 100 completed, just a minor adaptations needed. After the AVC SEC Council Meeting on February 23, all the activities should be fixed definitely and clear," Mr Shanrit said.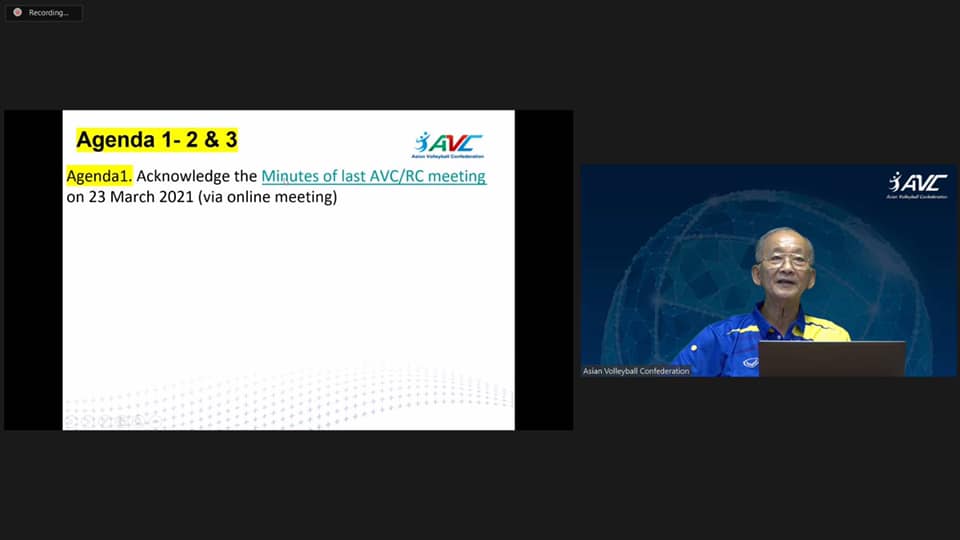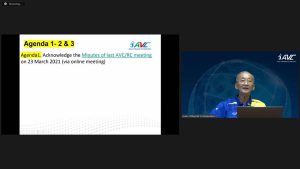 After that, the meeting acknowledged the Minutes of the previous AVC RC Meeting on Zoom on March 23, 2021 and the information of 44th AVC BA Meeting on August 24, 2021 aside from hearing the AVC RC Annual Report to FIVB Rules of the Games and Refereeing Commission for 2021 (volleyball and beach volleyball) and AVC RC Activity Reports for 2021 AVC events.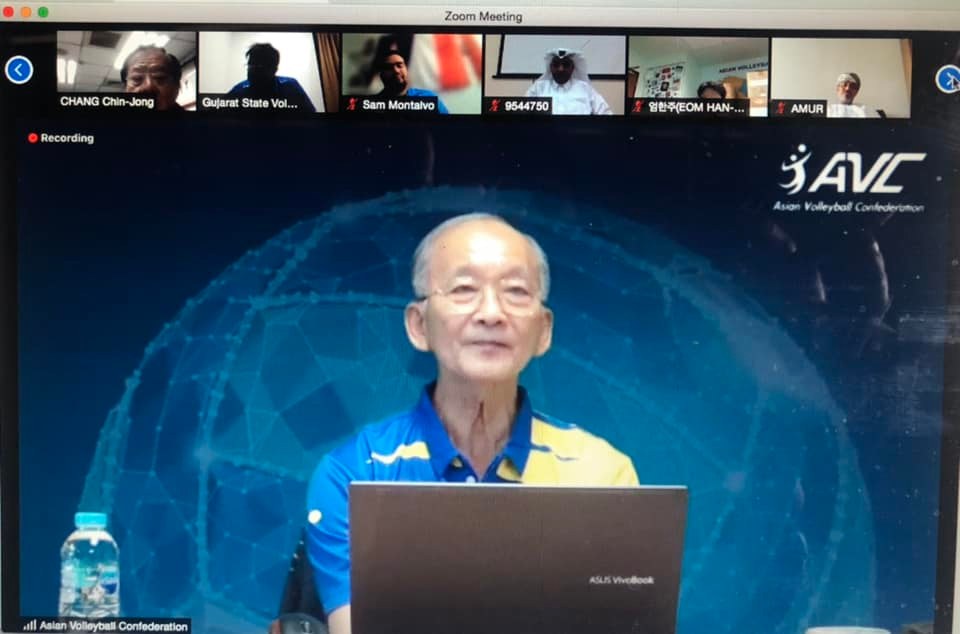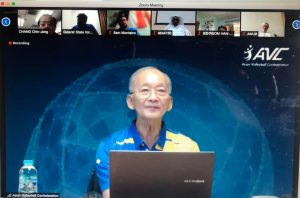 Mr Songsak also informed the meting that the AVC Board of Administration has already approved the nomination of Mr Adel Hussein Al-Harbi from Kuwait and Dr Khalid Al-Zughabi from Saudi Arabia to the AVC Technical Committee (AVC RC).
During the meeting, it was also informed that seven top Asian referees had been selected and proposed for FIVB evaluation to attend the 2021 FIVB International Referee Course (for Category "C" IRs) in Durango, Mexico from September 17 to 29, 2021 and three Asian referees comprising Australia, India and Jordan, passed the interview. However, unfortunately, a referee from Australia could not join the course, leaving only Indian Narendrasingh Kshatriya and Jordanian Omar Ashour to attend and have already been proposed IR nominations from Candidates for 2022.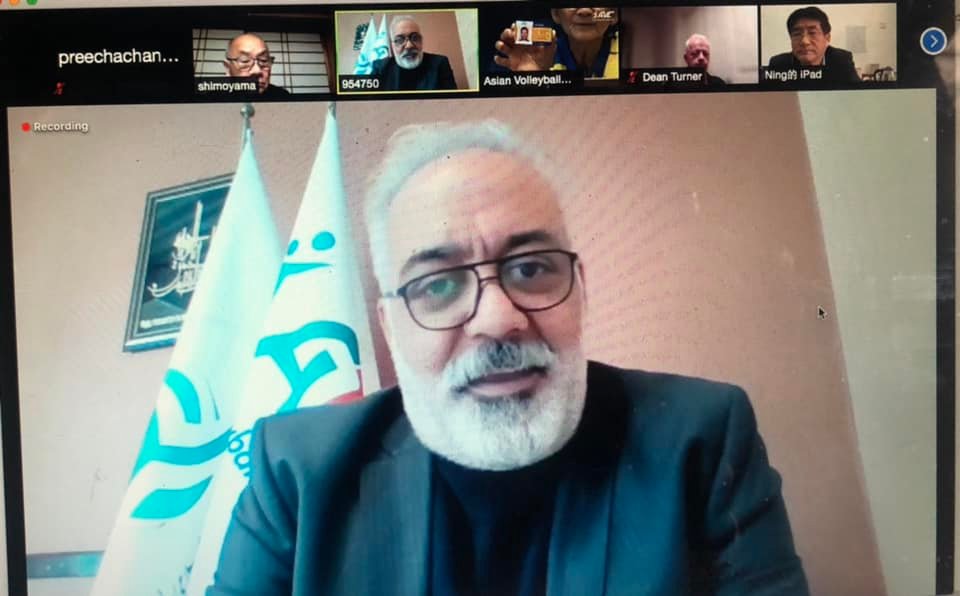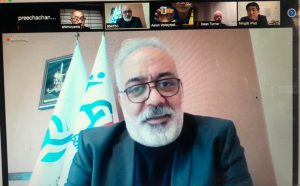 The meeting has also been informed of updates from the FIVB Rules of the Games and Refereeing Commission Meeting which featured many vital proposals including the career extension to 60 years of age.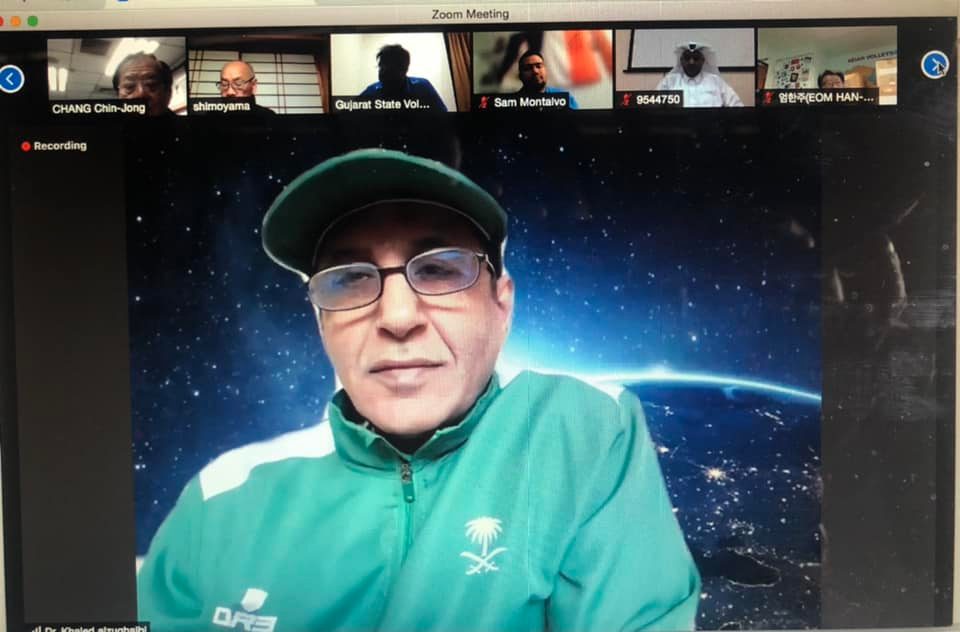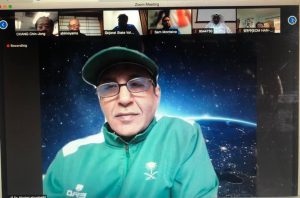 Other refereeing matters including the AVC RC Template to be used in 2022, the AVC Referee Clinic Test, AVC New Referee's Uniform and ID Card and proposals to AVC Board of Administration 2022 had been discussed and considered.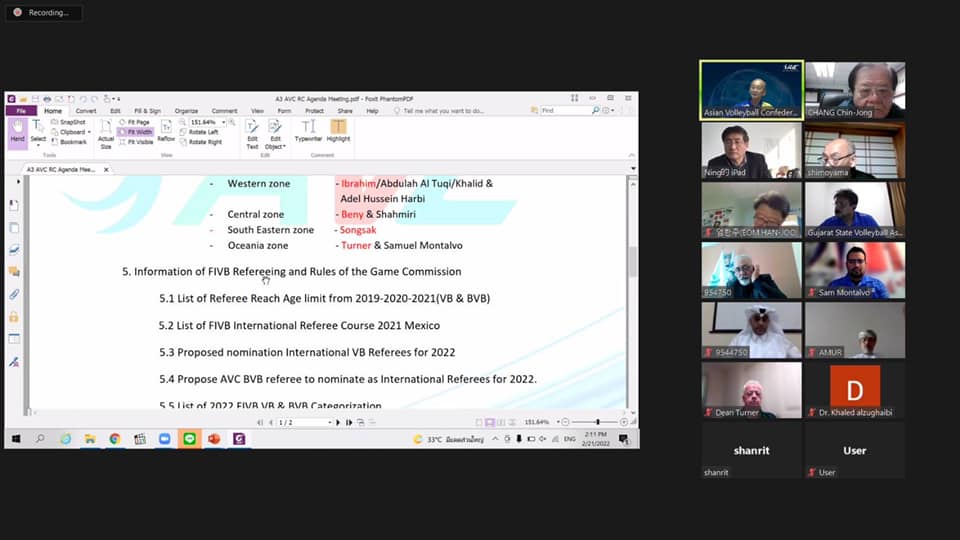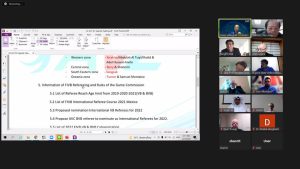 One of the interesting proposals for AVC BA's further consideration and decision, similar to that of the FIVB Rules of the Games and Refereeing Commission, is the career extension to 60 years of age. This is to increase the existing age limit for active AVC referees from 55 years to 60 years of age, backdated to take effect from January 1, 2020, under similar medical and technical conditions currently required for the AVC.
Related links of AVC
AVC Website: click www.asianvolleyball.net
AVC Facebook: click www.Facebook.com/AsianVolleyballConfederation
AVC Twitter: click: www.twitter.com/AsianVolleyball
AVC Instagram: click: https://www.instagram.com/avcvolley/?hl=en
AVC Youtube: click: Asian Volleyball Confederation
AVC WeChat: Asian Volleyball Confederation