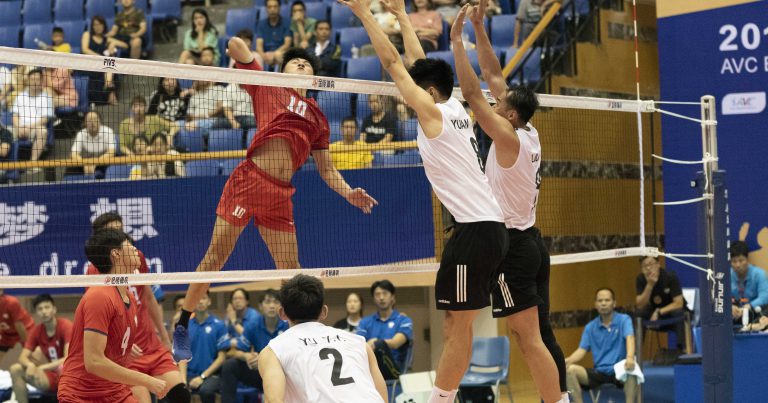 Zhangjiagang, China, July 21, 2019 – China proved their superiority over Chinese Taipei to capture the 2019 AVC Eastern Zone Men's Volleyball Championship with an unbeaten record as they produced a convincing 3-1 (25-20, 27-29, 25-22, 25-16) victory at Zhangjiagang Sports Centre on Sunday night.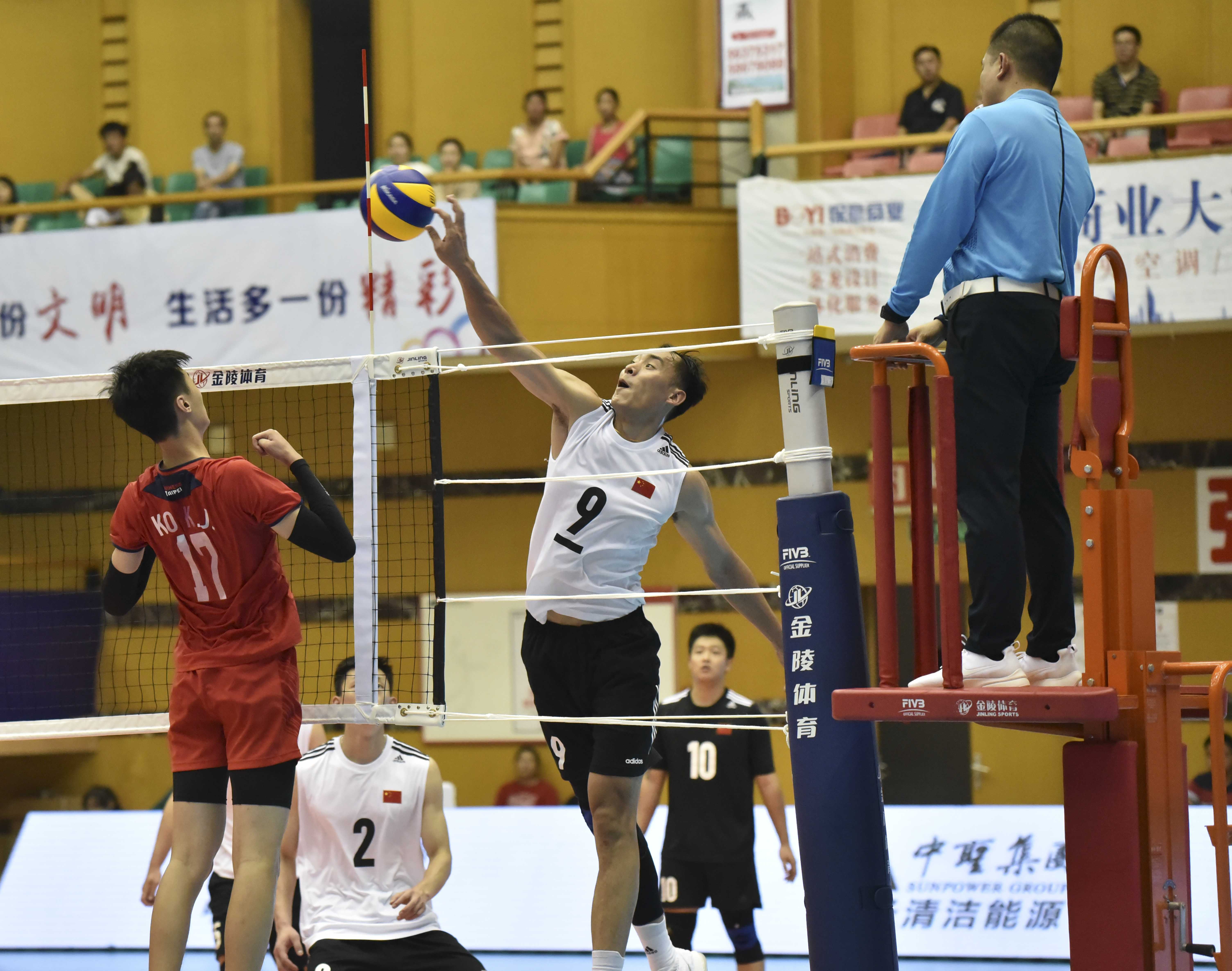 In the last match of the competition between both undefeated teams, Chinese Taipei experienced scoring difficulties from the very beginning and they had to call an early timeout when falling behind 0-4. Strengthening their defense, Chinese Taipei gradually followed up the steps of China to 19-22. But after the substitution by China, Chinese Taipei again failed miserably as they became more prone with unforced errors. China stormed on to win the set 25-20.
The second set turned out to be a close battle. China missed several chances to finish the set before Chinese Taipei became more cohesive and played better defense in transition to take down the set in a narrow 29-27.
In the third and fourth sets, China brilliantly executed their plays and built an early lead. Chinese Taipei struggled hard in attacking against their rivals' tough block, however, China kept a consistent pace to win the sets in 25-22 and 25-16, and completed their unbeaten run in the tournament to claim the title.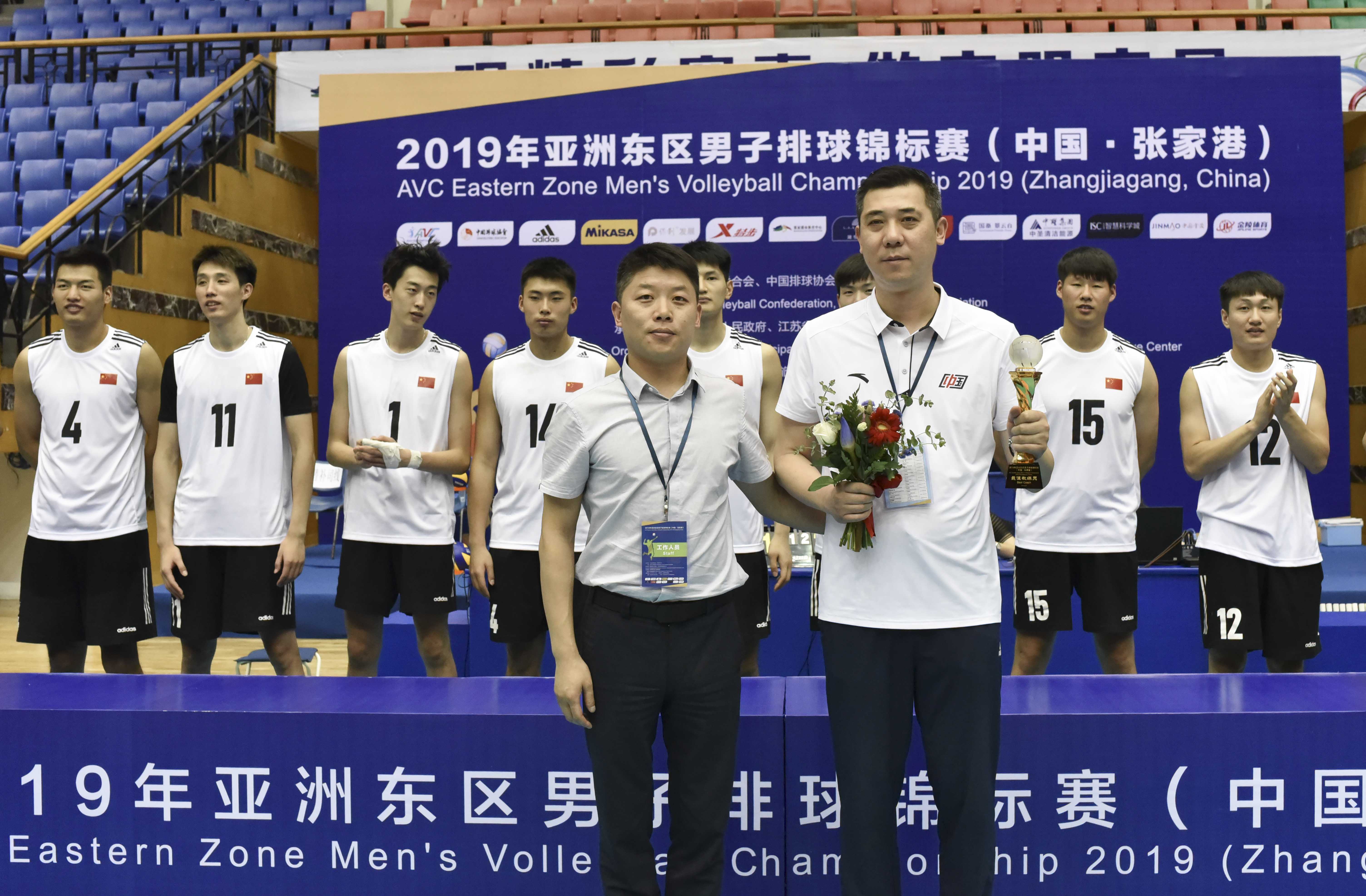 Head coach of China Lu Weizhong was awarded the Best Coach and Yu Yuantai the Most Valuable Player.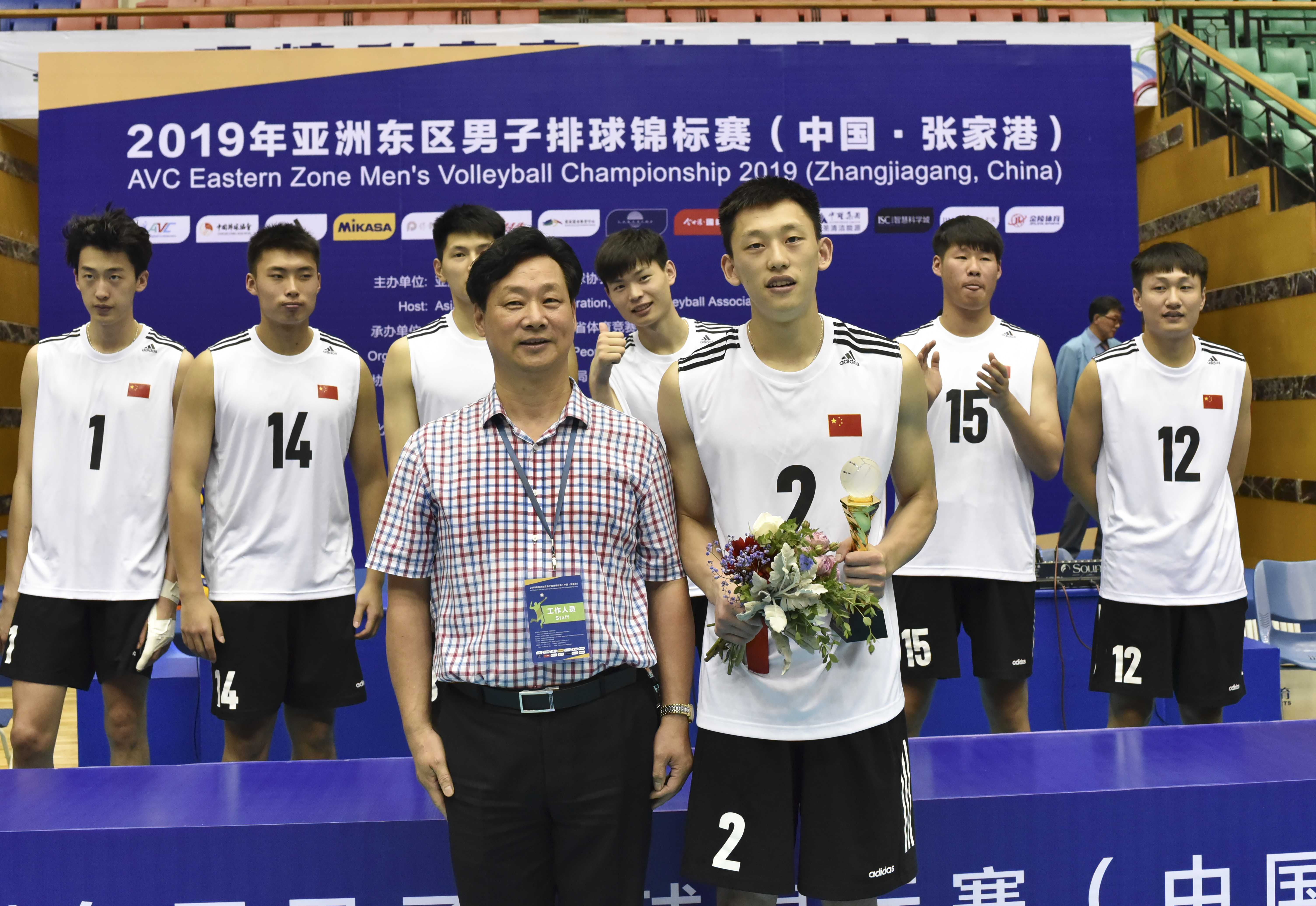 Earlier, Korea and DPR Korea, with the similar record of two wins and two losses, contested the bronze medal match which saw the latter fully show their desire to win and squeezed their neighbors out of the podium after a convincing 3-1 (25-23 25-15 15-25 25-21) victory.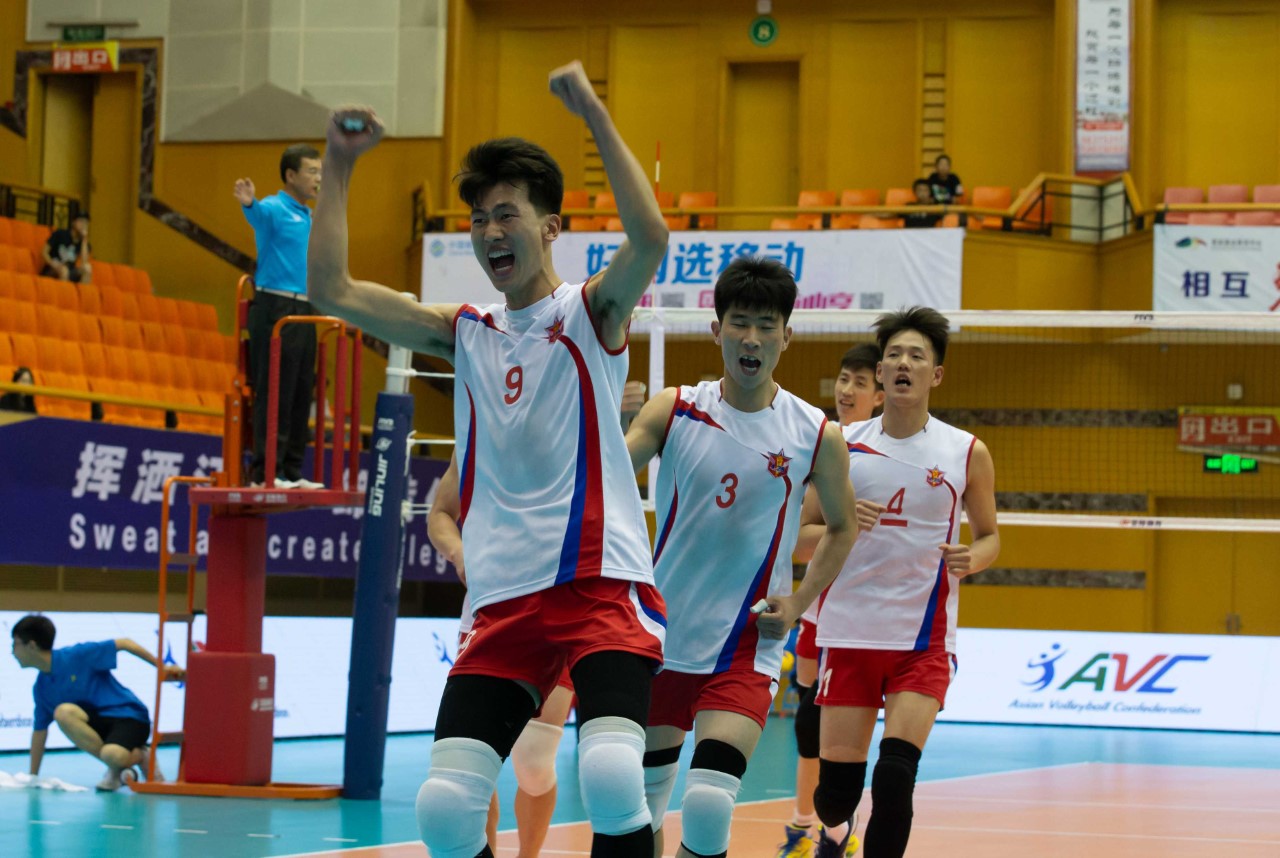 DPR Korea formed a barrier on top of the net, which successfully blocked the opponents' attacks. In addition, their fierce attacks tore the defense of Korea apart. Though Korea tried their best to counter-attack, they still could not reverse the situation and finally had to slotted themselves to the fourth place of the Championship.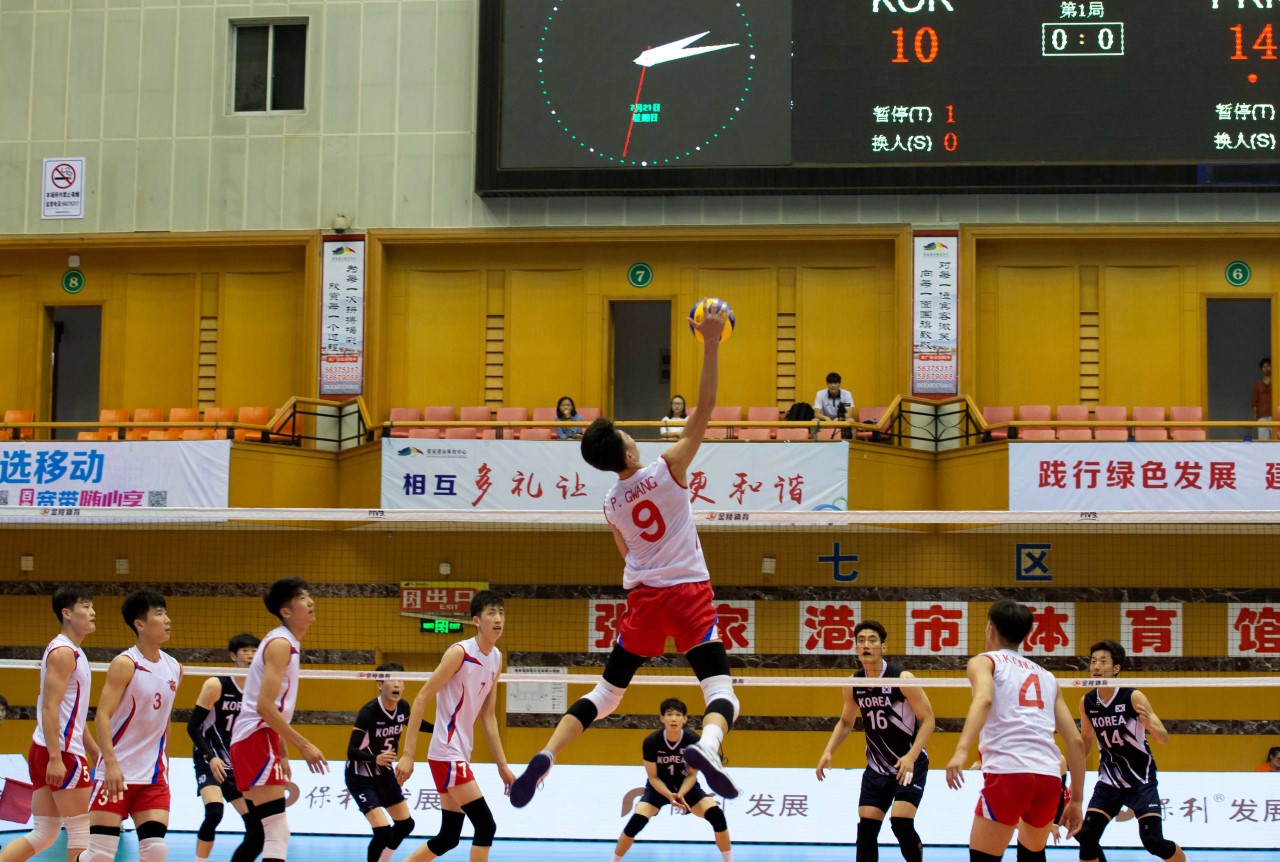 Hong Kong China finally harvested their maiden victory in the tournament after beating Macau China 3-1 (22-25, 25-19, 25-16, 25-21) to finish 5th place, with winless Hong Kong China on the bottom sixth of the tournament.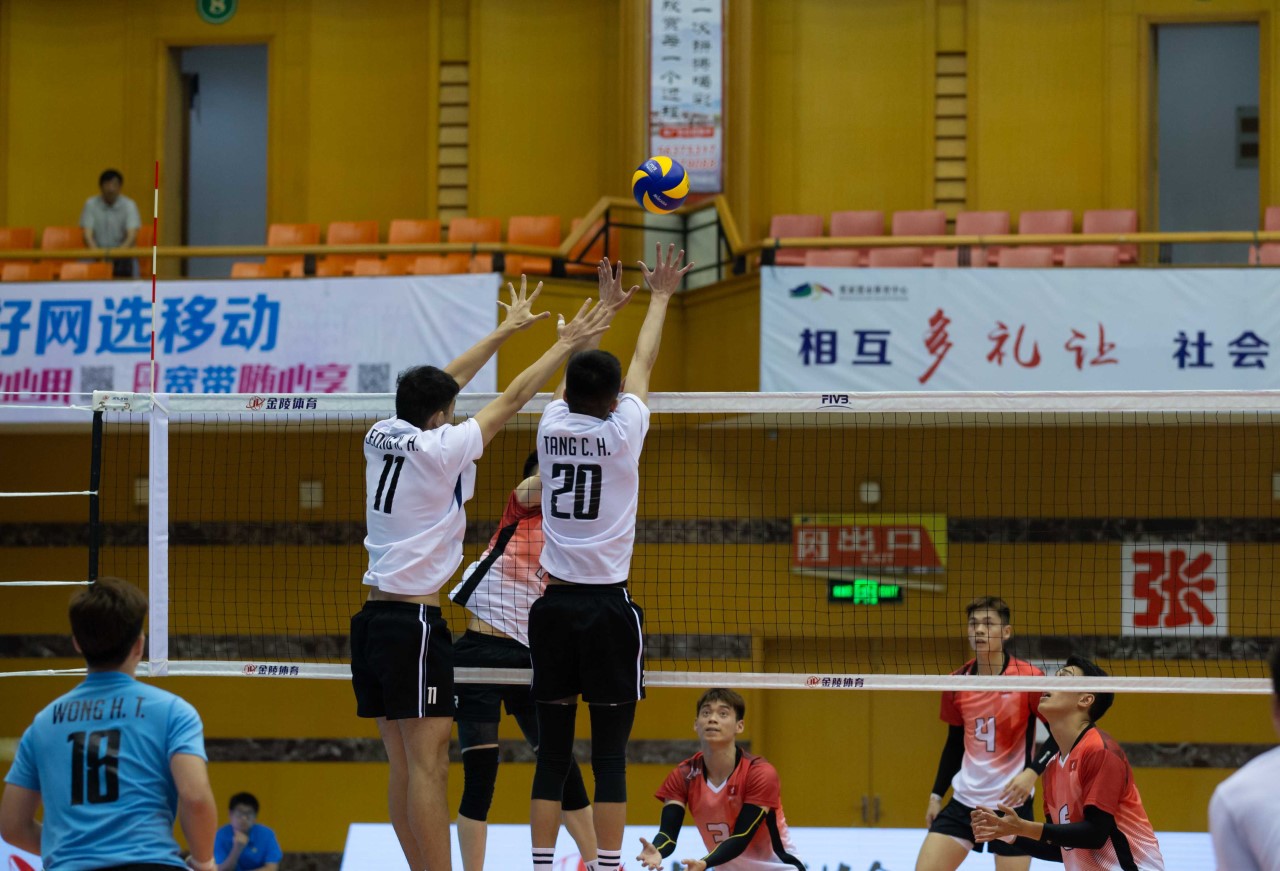 It is for the first time that Zhangjiagang hosted the men's championship since the city hasd successfully organized the women's championship in 2016 and 2018. Also the city will continue to host the AVC Eastern Zone Women's Championship 2020 as it was confirmed in the AVC Eastern Zonal Volleyball Association Annual Conference, which was held here on July 19.
Zhangjiagang is China's National Health City, National Eco City and National Civilized City. It was recognized as International Garden City by UNEP in 2005 and was awarded the UN Habitat Scroll of Honor in 2008. Besides, Zhangjiagang is a city fond of volleyball. Many volleyball events, like National volleyball Grand Prix and International Volleyball Challenge, have been held in Zhangjiagang.
FINAL RANKING
1. China
2. Chinese Taipei
3. DPR Korea
4. Korea
5. Hong Kong China
6. Macau China
Best Coach: Lu Weizhong (CHN)
Most Valuable Player: Yu Yuantai (CHN)
MATCH RESULTS
July 16
Korea b Macao, China 3-0(25-19, 25-5, 25-9)
Chinese Taipei b DPR Korea 3-1 (25-23,22-25,25-20, 25-15)
China b Hong Kong, China 3-0 (25-21, 25-15, 25-15)
July 17
Chinese Taipei b Korea 3-1 (25-20, 27-29, 25-22, 25-23)
DPR Korea b Hong Kong, China 3-1 (25-19, 22-25, 25-23, 26-24)
China b Macao, China 3-0 (25-14, 25-18, 25-15)
July 18
Chinese Taipei b Macao, China 3-0 (25-19, 25-18, 25-21)
Korea b Hong Kong, China 3-0 (25-20, 25-22, 25-11)
China b DPR Korea 3-0 (25-18, 25-15, 25-21)
July 19 Rest day
July 20
Chinese Taipei b Hong Kong, China 3-1 (25-15, 21-25, 25-20 25-20).
DPR Korea b Macao, China 3-2 (23-25, 25-14, 23-25, 25-16, 15-12).
China b Korea 3-2 (22-25, 26-24, 26-24, 20-25, 15-10)
July 21
DPR Korea b Korea 3-1 (25-23 25-15 15-25 25-21)
Hong Kong China b Macau China 3-1 (22-25, 25-19, 25-16, 25-21)
China b Chinese Taipei 3-1 (25-20, 27-29, 25-22, 25-16)
Related links of AVC
AVC Website: click www.asianvolleyball.net
AVC Facebook: click www.Facebook.com/AsianVolleyballConfederation
AVC Twitter: click: https://twitter.com/avcvolley
AVC Instagram: click: https://www.instagram.com/avcvolley/?hl=en
AVC Youtube: click: Asian Volleyball Confederation
AVC WeChat: Asian Volleyball Confederation