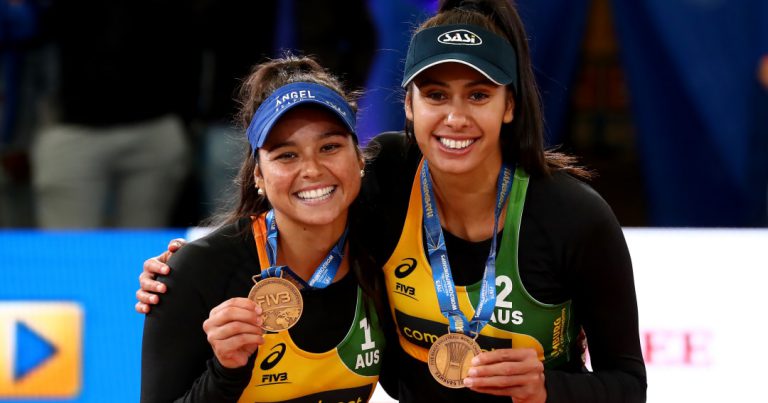 Bangkok, Thailand, January 10, 2021 — A right mix of youth and experience will be the main weapon Taliqua Clancy and Mariafe Artacho del Solar are looking to wield in their campaign to reach the top of the podium. Currently ranked fifth in the world, Australia's top bet for the Olympic Games are bringing both their individual and shared lessons throughout their careers to take the coveted gold medal home.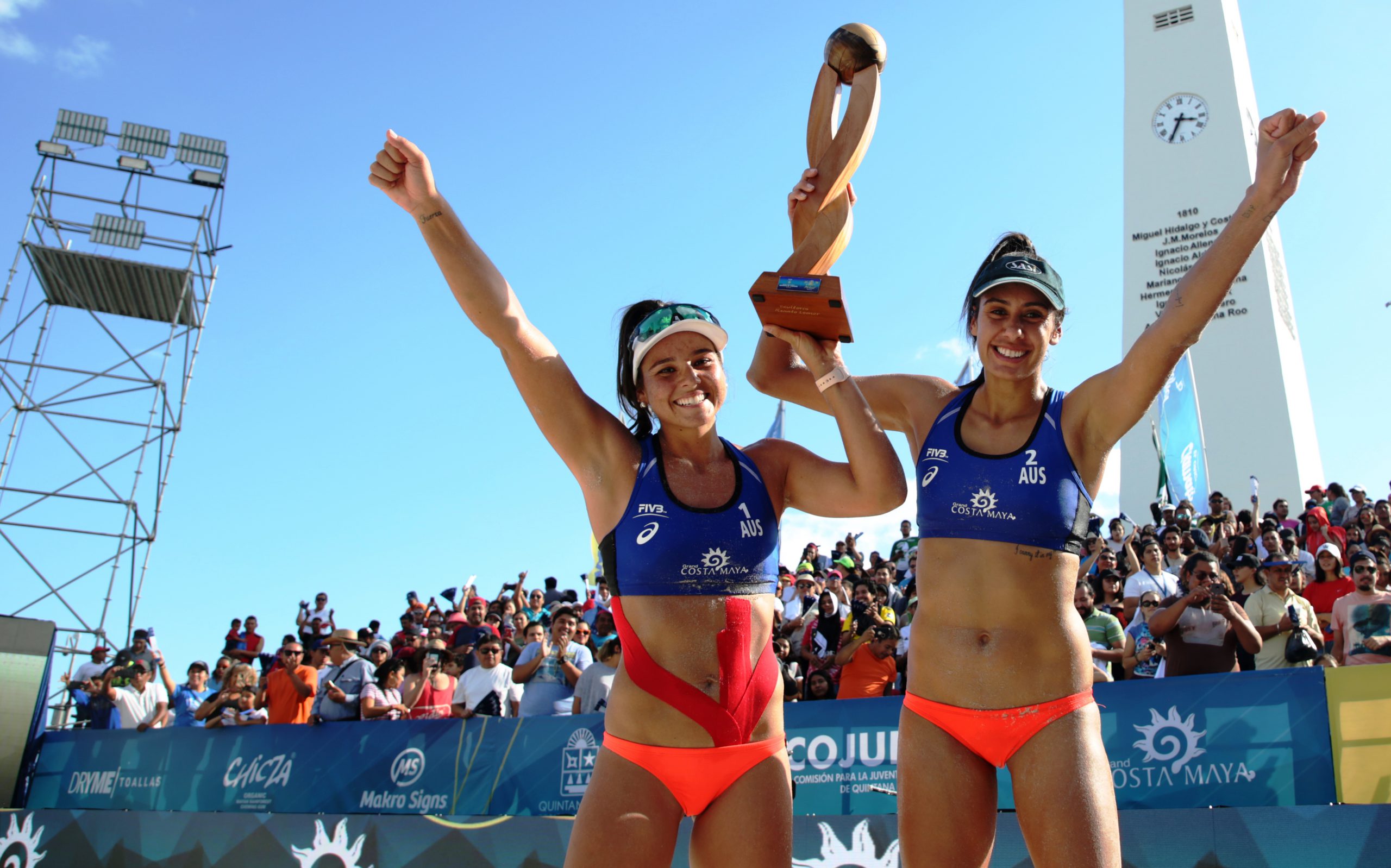 Tokyo 2020 will be the second time they will be stepping on Olympic grounds, but it will also mark the first time Artacho del Solar and Clancy are competing together in the quadrennial event. Teaming up after the Rio 2016 Olympic Games, the Australian duo has already hauled FIVB World Tour and Asian Beach Volleyball Championships gold medals.
Their young partnership at a major event was first tested on home soil at the Gold Coast 2018 Commonwealth Games where they finished second. A year after, Artacho del Solar and Clancy won the bronze medal at the Hamburg 2019 FIVB World Championships. With great chemistry and hunger for gold, the duo is setting their expectations high for the upcoming Games in Tokyo.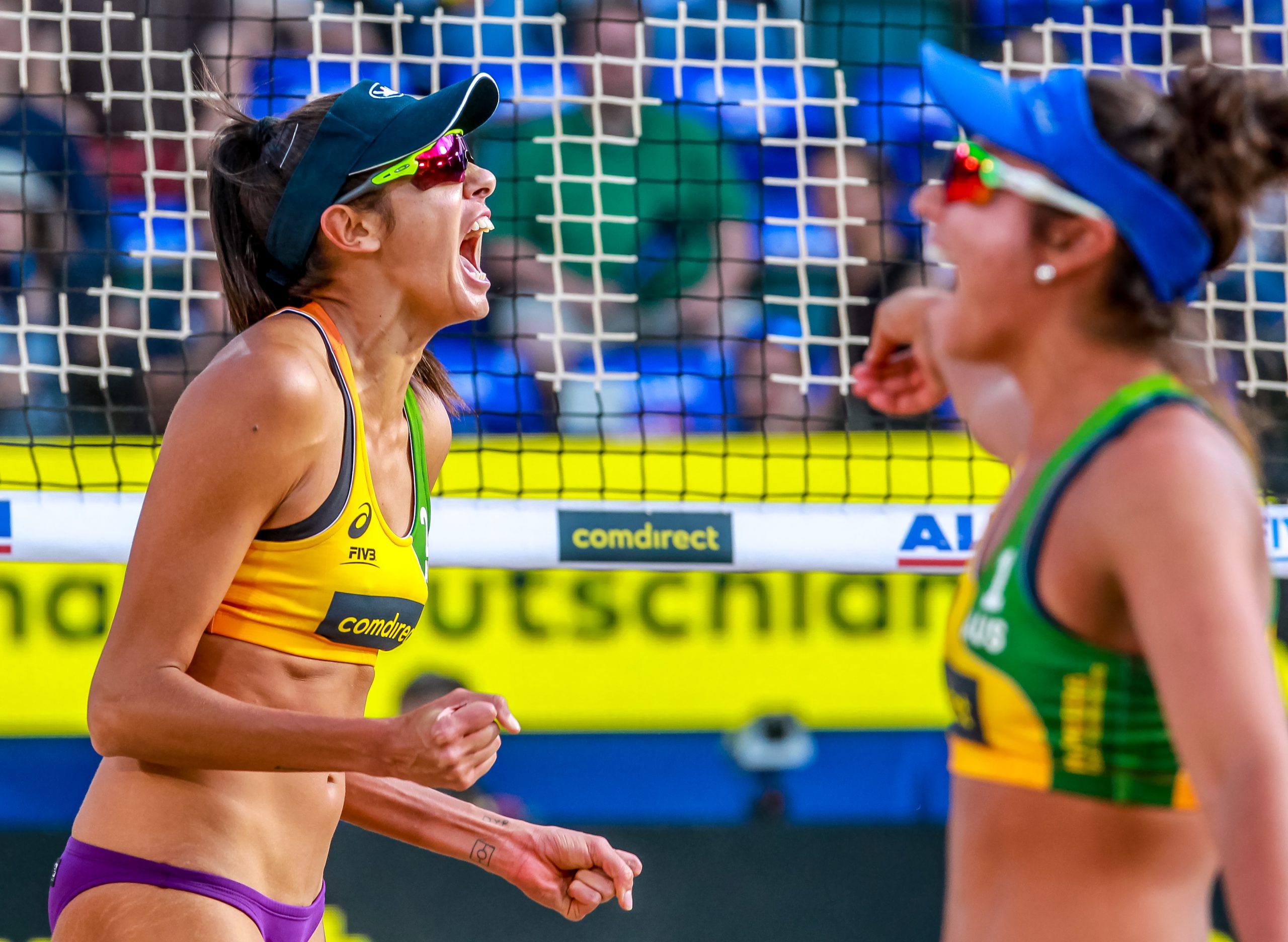 "We are young which in a way is exciting because I believe we still have so much to give and learn. We have a special connection and the trust we have in each other and our team is one of our biggest strengths. We are both super motivated to get on the podium in Tokyo and I think having been to the Rio 2016 Olympics, we know what to expect heading into our second Olympics," Artacho del Solar said.
"Even though we are still young it will both be our second Olympic Games. We played in separate teams and I think our different individual experience is an advantage and makes us strong," Clancy said.
The Australian team's first World Championships together could not be any more memorable and fulfilling. Mariafe's knee injury early on in the tournament did not dampen the duo's hopes. As history books would tell, Artacho del Solar and Clancy did not give in and went on to win the bronze medal.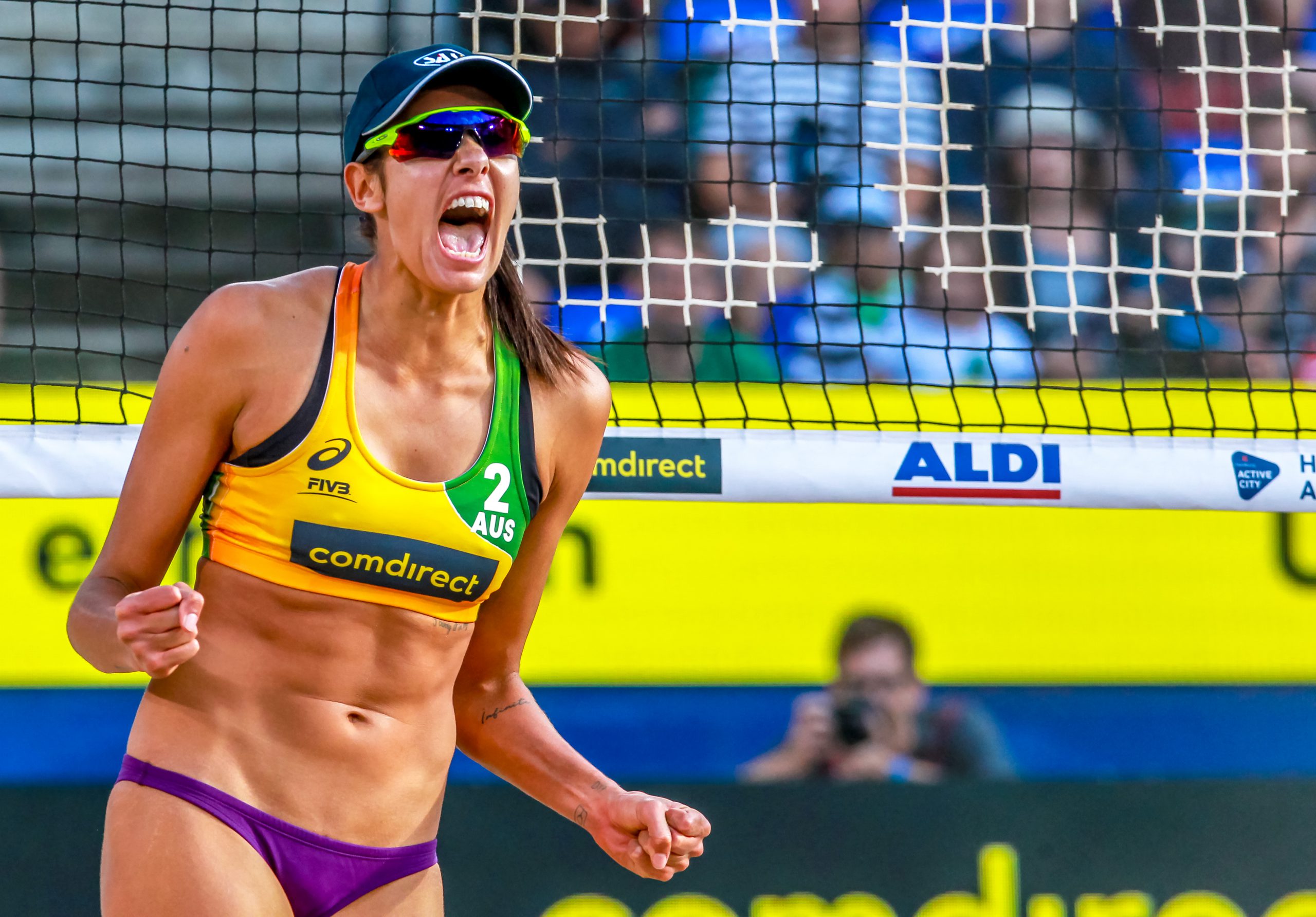 "For me each event in which we've medaled is super special. Maybe (the World Championships) would have to be high on the list (of most memorable events) because of what we had to go through when I did injure my knee during the tournament. Why? First round out of pool play I did my meniscus on my left knee. I'm so grateful for my team and their support which helped me get through one game at a time all the way to bronze," Artacho del Solar said.
"We had some adversity during the Championships with Mariafe getting injured and we stayed strong as a team and we were able to get the bronze medal. So proud of the whole team," Clancy said.
As it has been with all the defeats they have faced, their semifinal defeat at Hamburg 2019 only left the World No.5 team hungrier and more fired up for the Tokyo 2020 Olympics. For Artacho del Solar, the secret ingredient to their overall success is how they dissect their experience, pick out and carry the lessons, and quickly move forward.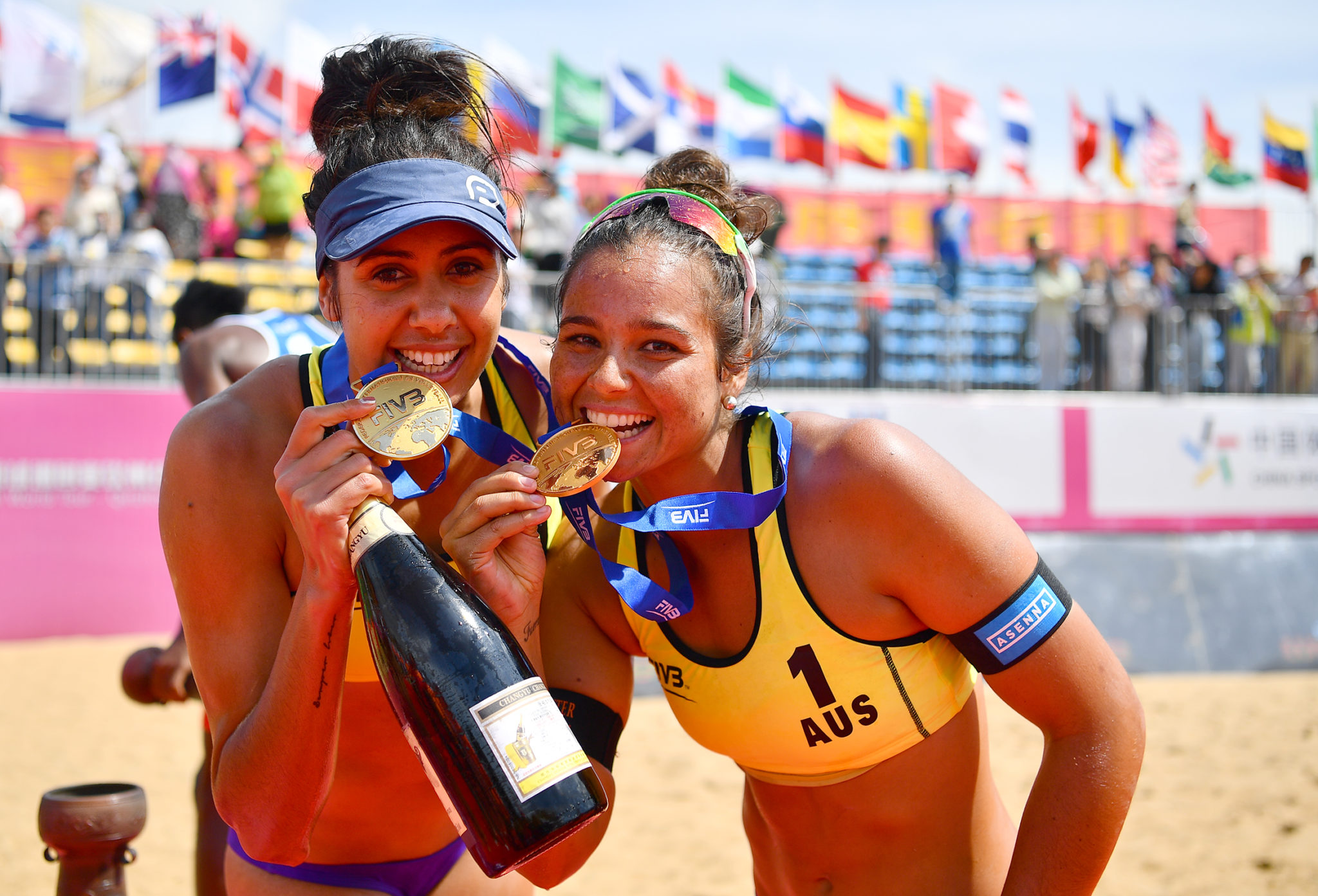 "I wouldn't say we've had a disappointing result, I think each tournament that we haven't got a medal in, it's been a lesson and we've bounced back from it.
"Each experience teaches us something, whether we win or lose there's always something to take away. I love learning and growing and pushing myself outside my comfort zone. How will they help you make it to the podium in Tokyo? Trust, belief and focusing on the processes.
"So much fire in my belly after losing that semifinal. It's good to go through those moments at such big events like the World Championships because now we know what to expect and we can learn from that experience.
Clancy, on the other hand, highlighted the trust they have established over the years. The heartbreaks they have had to endure are, at best, a reminder of things they have to improve to turn the tides to their favor.
"Every event we compete in we learn and grow. With this mindset we bounce back quick even if we haven't had our best performance or tournament. We have great trust and belief in our team, so we're always getting stronger and growing.
"Knowing that we weren't at our best and we were still able to step onto the podium gives us a lot of motivation and reinforced the trust and strength of our team. That experience will help us a lot leading in the Olympics," Clancy said.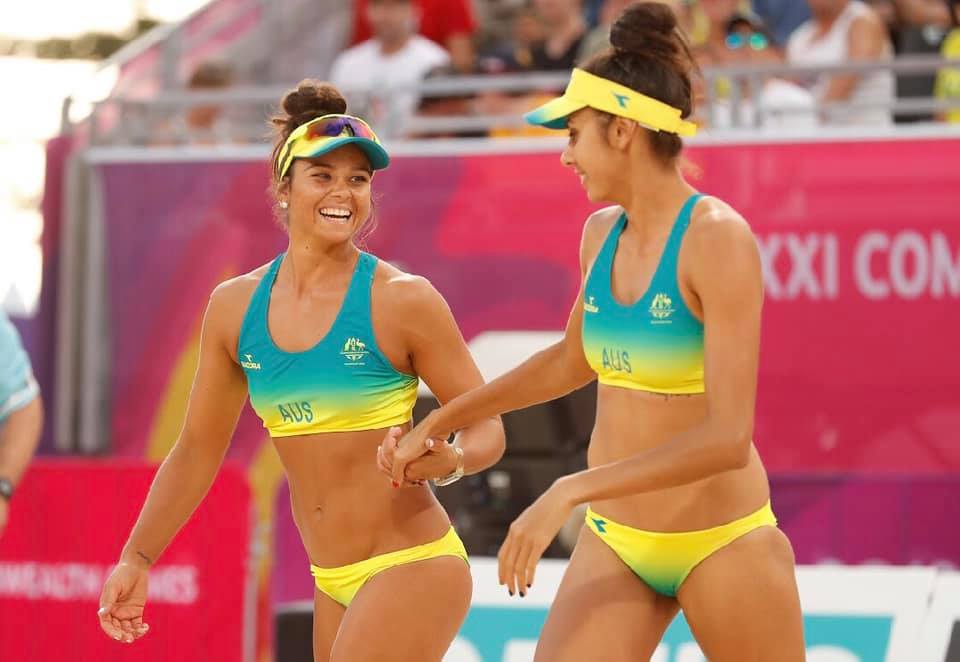 This quick-bounce-back mindset has helped the Australian team quickly face and cope the postponement of their first Olympic Games together. The year they will make their dreams happen will be different, but the goal remains the same for Mariafe and Taliqua.
"I quickly came to terms with it and took it as a positive. It's given us an extra year to get better, to be better prepared physically, mentally and emotionally and to continue to learn more and grow our game. I guess now our goal is to actually take action and make it happen," Artacho del Solar said.
"Olympics being postponed helped me see new areas of my game that I can keep improving and given that extra time. Goal still remains the same gold at Tokyo," said Clancy.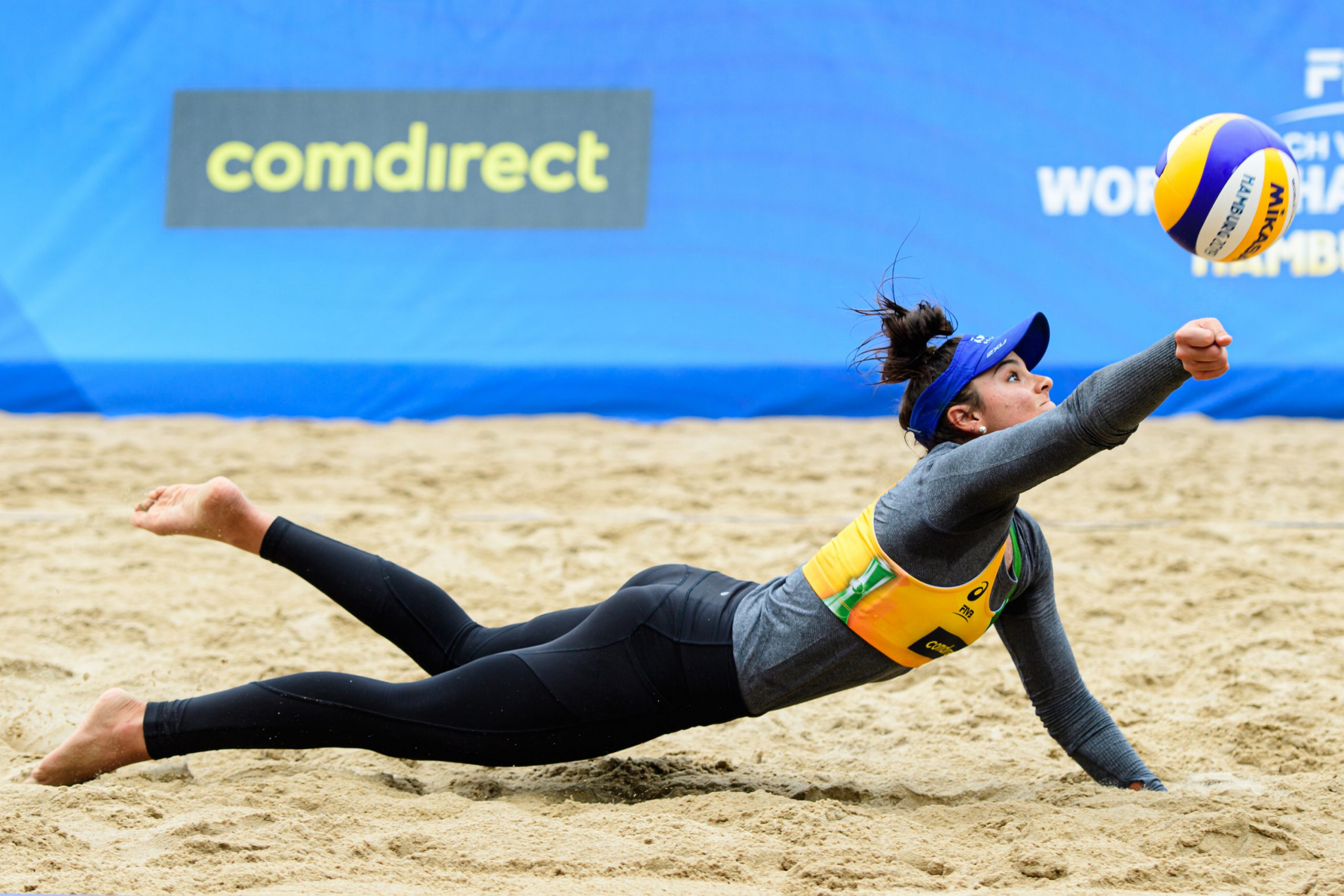 Half a year from now, the World No.5 will fight to turn their vision into Olympic domination. Artacho del Solar and Clancy's partnership was not made overnight. Instead, it was built over years of manifesting their goals, working hard in the gym and in the sand, and going all out every time they step on the court.
"I always knew I was going to be in this position, I'm very lucky that I've known and believed. Exciting also that there is much still to achieve," Clancy said.
"I have always dreamed of being the best in the world and an Olympic champion, so this motivates me when it might be raining and cold and not feeling like training.
"I love to visualize and manifest my goals. I have always imagined this life I'm living. Of course, you can't just imagine it and it will happen, I've had to work hard and like anything that doesn't come easy I've had to overcome many challenges but I'm grateful for them, it has made me stronger and has shaped me to be the person I am today," Artacho del Solar said.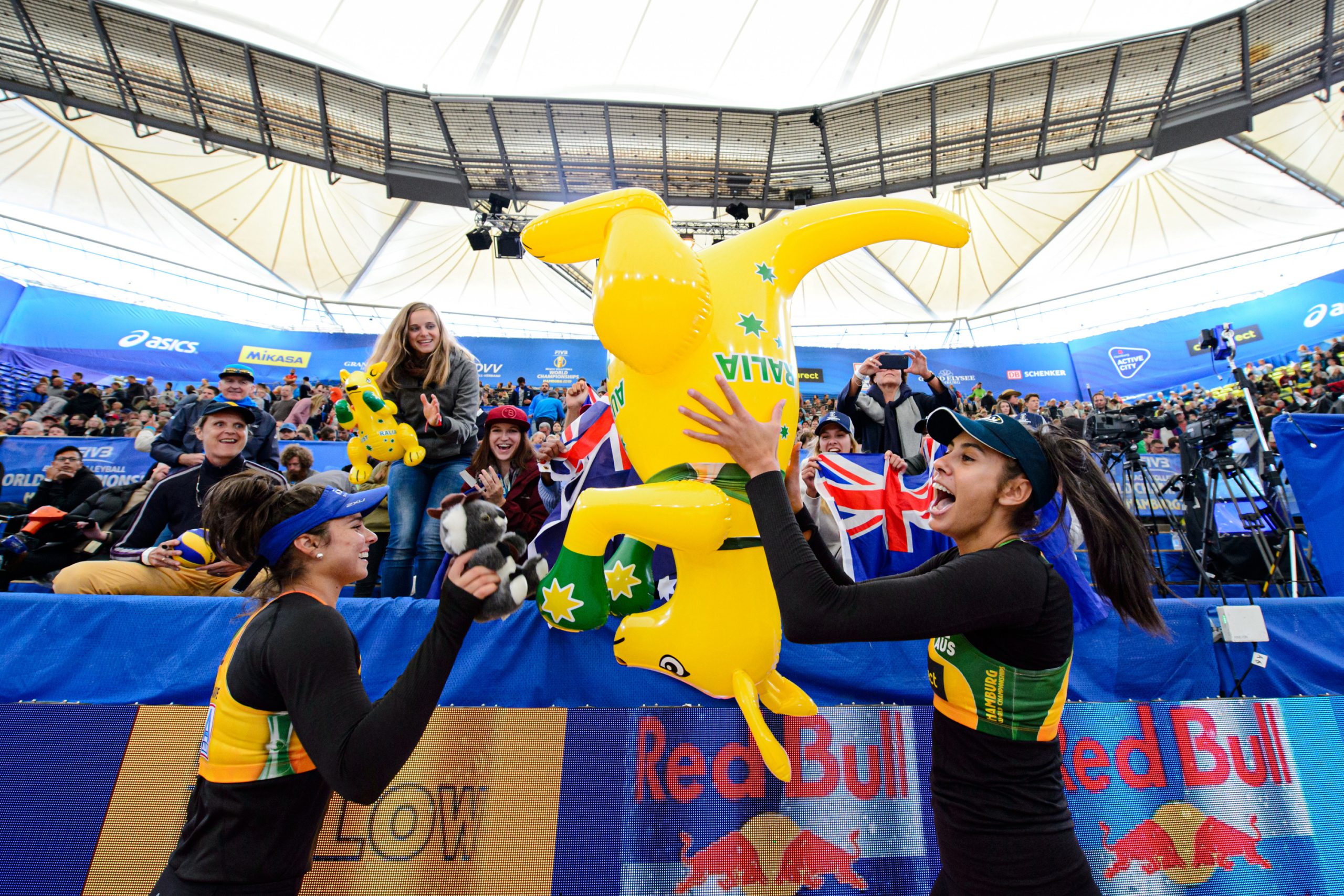 Follow Taliqua Clancy and Mariafe Artacho del Solar on Instagram https://www.instagram.com/taliqua/ and https://www.instagram.com/mariafe_beach1/
Related links of AVC
AVC Website: click www.asianvolleyball.net
AVC Facebook: click www.Facebook.com/AsianVolleyballConfederation
AVC Twitter: click: https://twitter.com/avcvolley
AVC Instagram: click: https://www.instagram.com/avcvolley/?hl=en
AVC Youtube: click: Asian Volleyball Confederation
AVC WeChat: Asian Volleyball Confederation