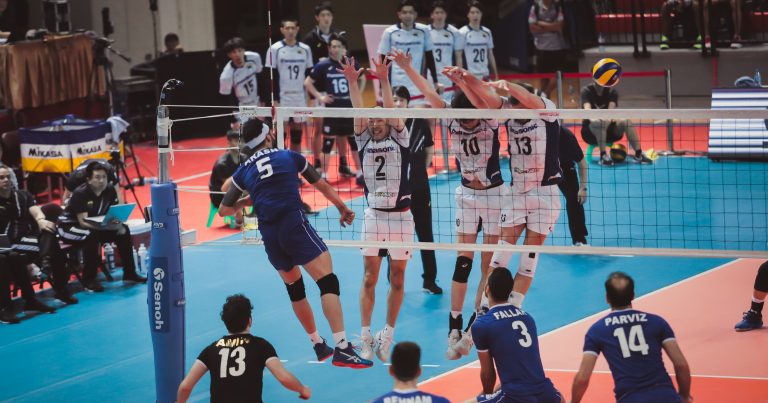 Taipei, Chinese Taipei, April 22, 2019 – Terrific Michel Kubiak steered Panasonic Panthers to a hard-fought five-set win against powerhouses Varamin Municipality after rallying from 11-14 down in tie-breaker to stun the Iranians in their last top-8 playoff match at the 2019 Asian Men's Club Volleyball Championship at the University of Taipei (Tianmu) Gymnasium on Monday.
Polish Michel Kubiak chipped in with 24 points including 20 attacks for the Panasonic Panthers's 25-19 19-25 25-12 17-25 16-14 victory, while Kunihiro Shimizu made good company after contributing 18 points including 17 attack hits. Setter Hideomi Fukatsu assisted with 3 points from his solid blocking. Javad Hosseinabadi led Varamin Municipality with 22 points including 20 kills from 40 attempts. Behram Ebrahimi bagged 13 points including 4 stuff blocks.
Cultural and Sports Club of Varamin Municipality of Iran and Japan's Panasonic Panthers have initially been expected to set up a final showdown in this topflight competition, but had to first test mettle against each other in the top eight playoff match on Monday, with team rankings being confirmed at the end of all playoff matches on the same day for quarter-final matchups.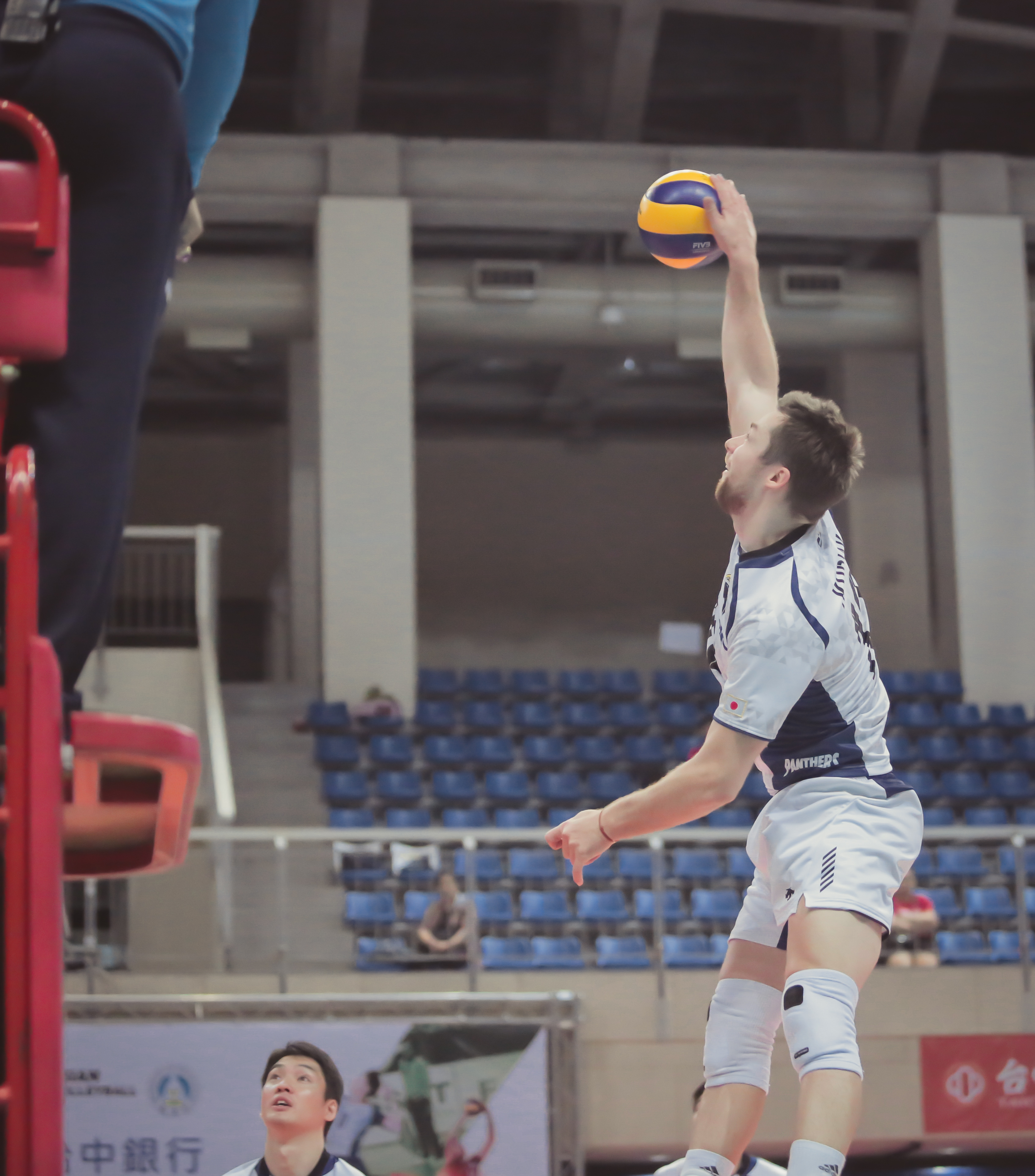 Against powerhouses Varamin Municipality, Panasonic Panthers replaced the hard-hitter Tatsuya Fukuzawa with Polish Michel Kubaik, who joined the Poland national team to land the back-to-back world title in 2014 and 2018. Also strengthening Panthers was left-hander Kunihiro Shimizu and fast attacker Akihito Yamauchi. Powerful hitter Seyed Arash Taghvi and Javad Hosseinabadi led the charge for Varamin.
Panasonic Panthers' Shimizu and Kubaik were on fire throughout the first set, contributing many key points for the team's 25-19 win. Kenji Shirasawa's dazzling serves and Shimizu's exceptional attacks also played part of key weapons for the team's win.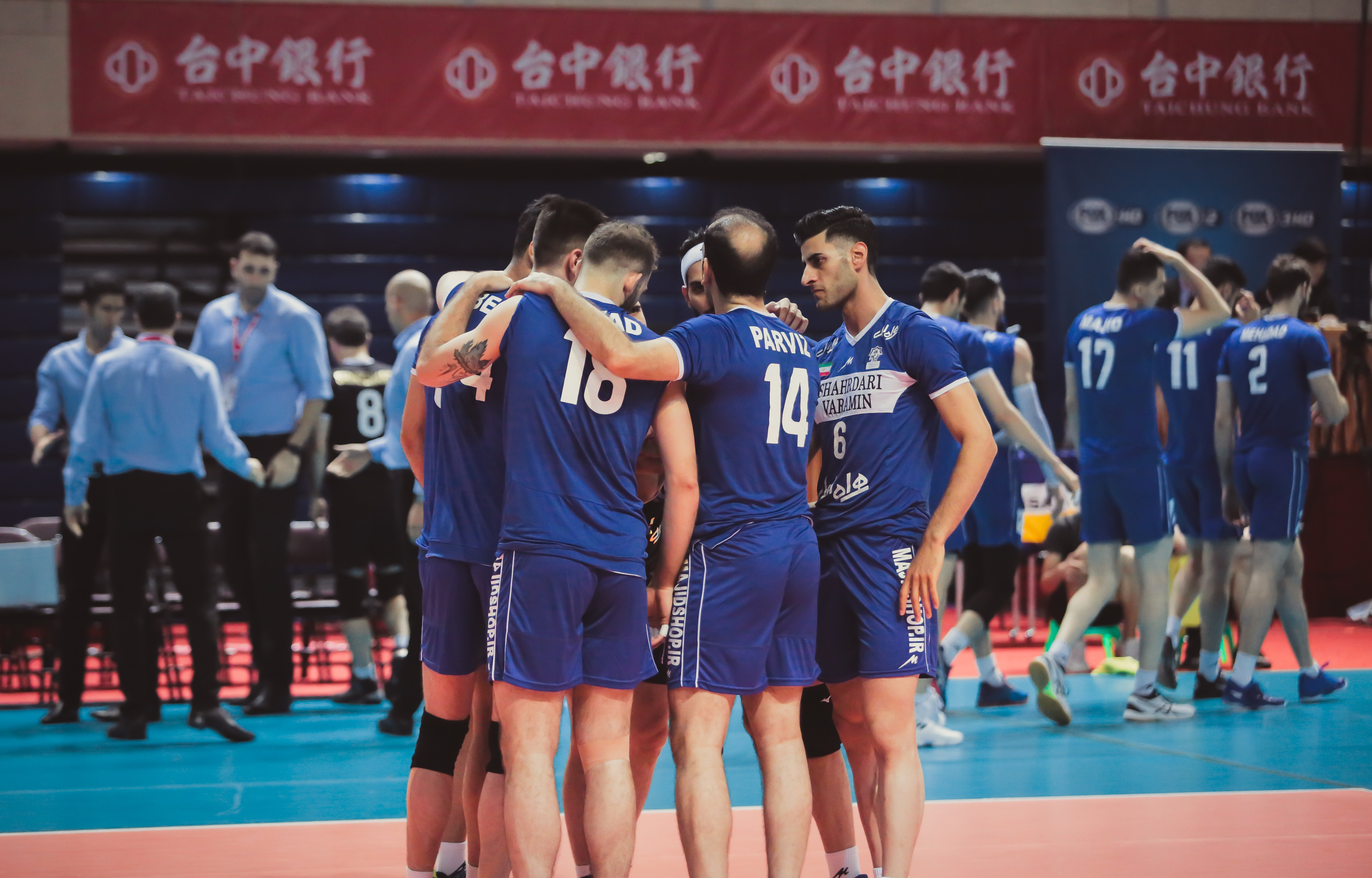 Going down one set, the Iranians improved on defence, with Javad Hosseinabadi and Seyed Arash Taghavi puncturing the Japanese defence with a series of thundering blows. Panasonic Panthers put their acts together to come up with solid blocks from Shimizu and Shirasawa, but the Iranians hit back from back-row attacks with scintillating blocks to capture the set win 25-19.
To everyone's surprise, the third set turned out to be a one-way traffic, with Shimizu and Kubiak thorns in the Iranian side. Both clearly annoyed the Iranian efforts, unleashing a barrage of fierce spikes which always baffled the oppositions. The set ended 25-12 in favour of the Japanese side.
Holding a 2-1 advantage, Panasonic Panthers played with confidence and consistency in the fourth set, but the Varamin Municipality's offence changed the momentum. With Javad and Rasoul Najafi attacking devastatingly to help Varamin stay a seven-point clear at 22-15, Panasonic Panthers fielded Tatsuya Fukuzawa and Issei Otake to improve on their attacks. Still, their attempts did not pay off impressively as the Iranians stormed on to win the comfortable set 25-17, forcing the Japanese to play in the decider.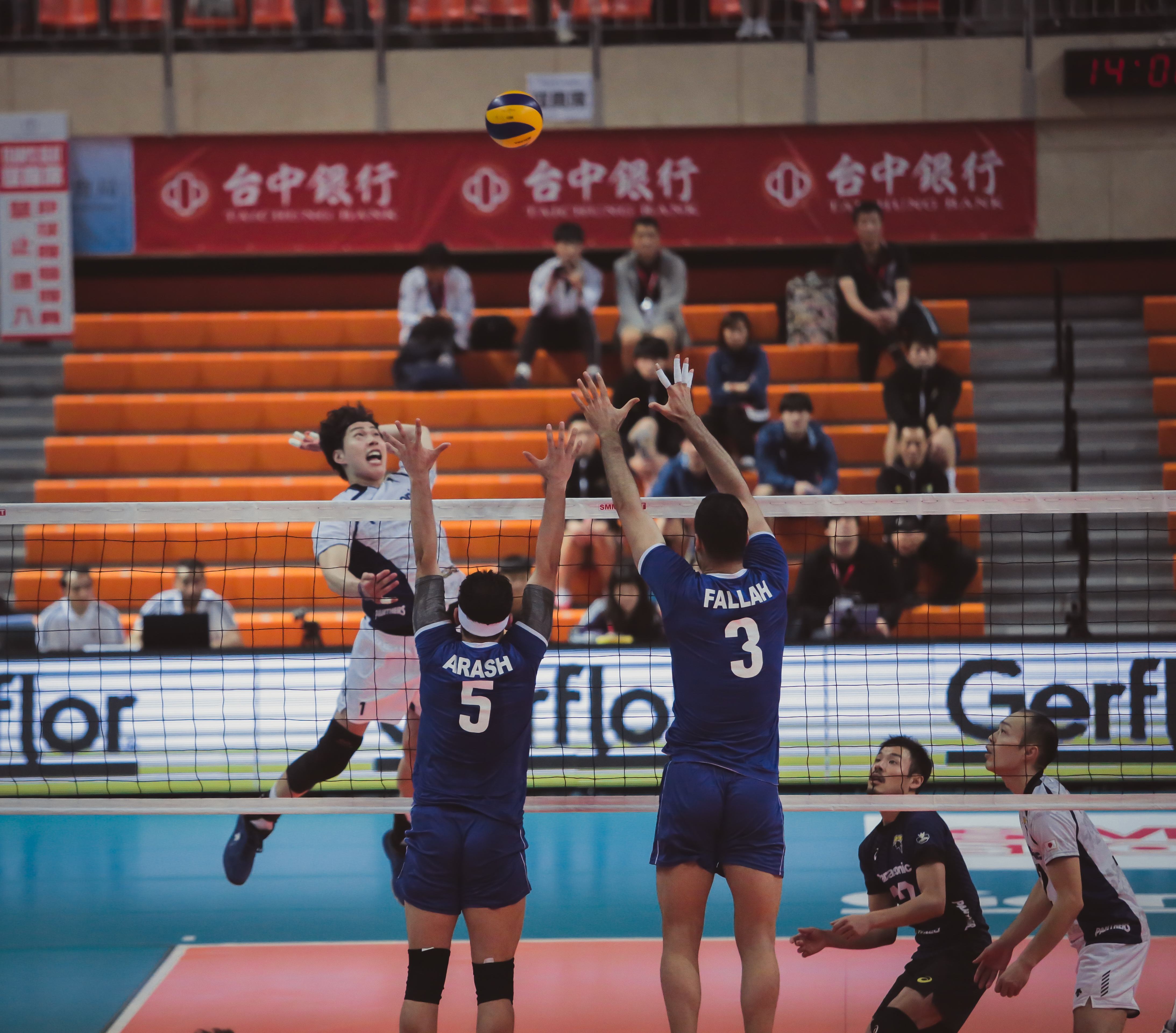 Varamin got off to a flying start in the deciding set to lead 4-1 and stretched it to 10-7 before Panasonic Panthers gradually pulled their game together to play cool under pressure. As the Iranians led commandingly 14-11 to need only one more point to win the set and match, the Japanese did not give up easily. Kubiak saved one matchpoint through his spectacular spike and Tubasa Hisahara did likewise a moment later with a thundering attack at the wing.
It turned sour for Varamin as the Iranians eventually let the victory slip through their fingers. Javad spiked out in a critical moment to help the Japanese close the margin at 14-14 before Hisahara and Akihiro Uamauchi successfully blocked Ehsan Daneshdoust to give the Japanese one point ahead. Hideomi Fukatsu produced a solid block against a sharp blow from Javad to foil all Iranians' comeback efforts. Panasonic Pathers captured the tie-breaker win 16-14 and the exhausting match.
"We did well in the first and third sets, but missed in the second and fourth sets. I think we served well, but in the fifth set we never gave up easily and that's why we won the match. After trailing 11-14 in the fifth set, my players just wanted to win the match and they fought hard, playing every part of the game well and we won eventually. Our service and good reception are the key points to our team's success in this match. Kubiak played in this match for the first time in the tournament and I think he played well, but he still needs some more time to adjust himself to the following matches," Panasonic Panthers' head coach Shinji Kawamura commented after the match.
Related links of AVC:
AVC Website: www.asianvolleyball.net
AVC Facebook: www.Facebook.com/AsianVolleyballConfederation
AVC Twitter: https://twitter.com/avcvolley
AVC Instagram: https://www.instagram.com/avcvolley/?hl=en
AVC Youtube: Asian Volleyball Confederation
AVC WeChat: Asian Volleyball Confederation