Bangkok, Thailand, March 10, 2023 – The first West Asia Men's Club Volleyball Championship got off to a highly-anticipated competition on Thursday evening in the Sports Palace Hall in the Hashemite Kingdom of Jordan when a total of 9 club teams including two apiece from Qatar and the host nation strutt their stuff in the 10-day tournament.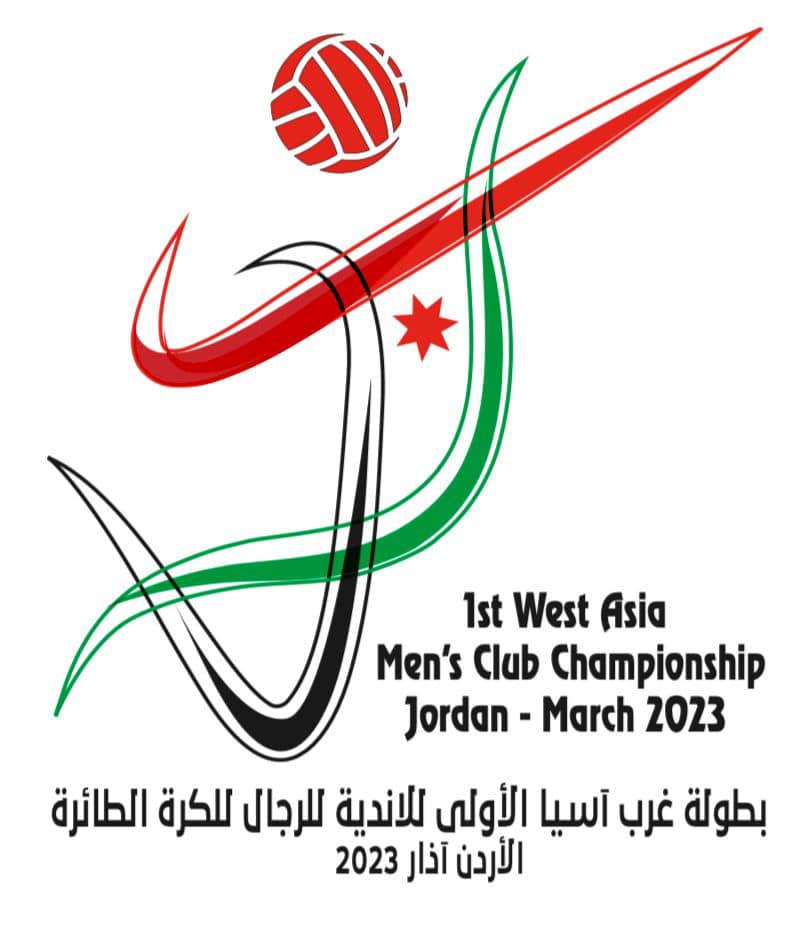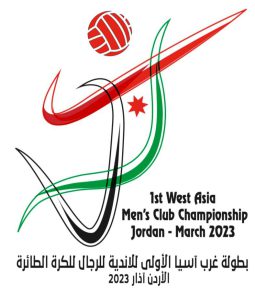 The participating teams comprise Police SC (Qatar), Kuwait SC (Kuwait), Oman Club (Oman) and Al Wehdat Club (Jordan) in Pool A, with Pool B consisting of Al-Rayyan SC (Qatar), Dar Kulaib (Bahrain), South Gas (Iraq), Al Nabi Elias (Palestine) and Shabab Al Hussain (Jordan). Earlier, Al-Mina Aden Club from Yemen backed out of the tournament, which is being held between March 9 to 18, 2023.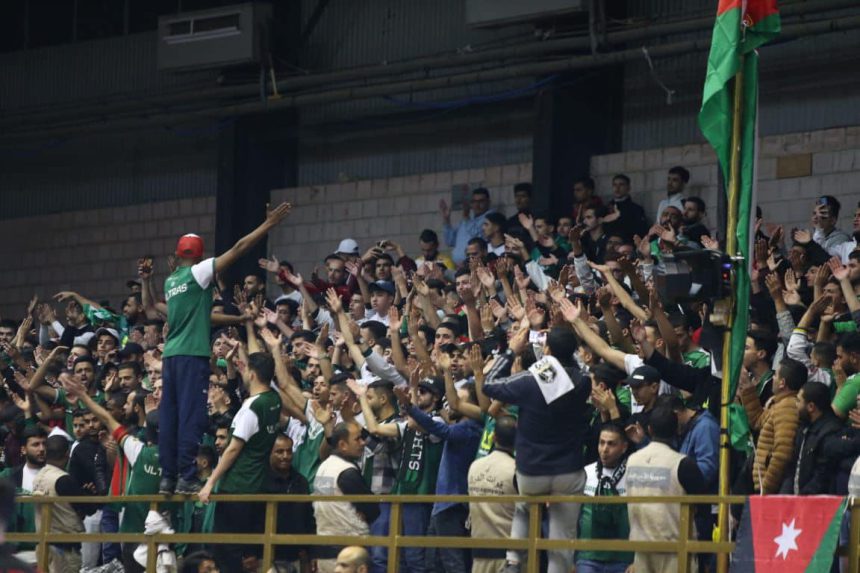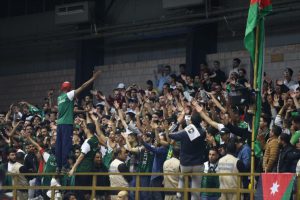 All teams will play pool round-robin first round and at the conclusion of the preliminaries, top four teams from each pool will make the cut for the knockout quarterfinals, while the team finishing fifth in Pool B will leave the competition as the 9th place.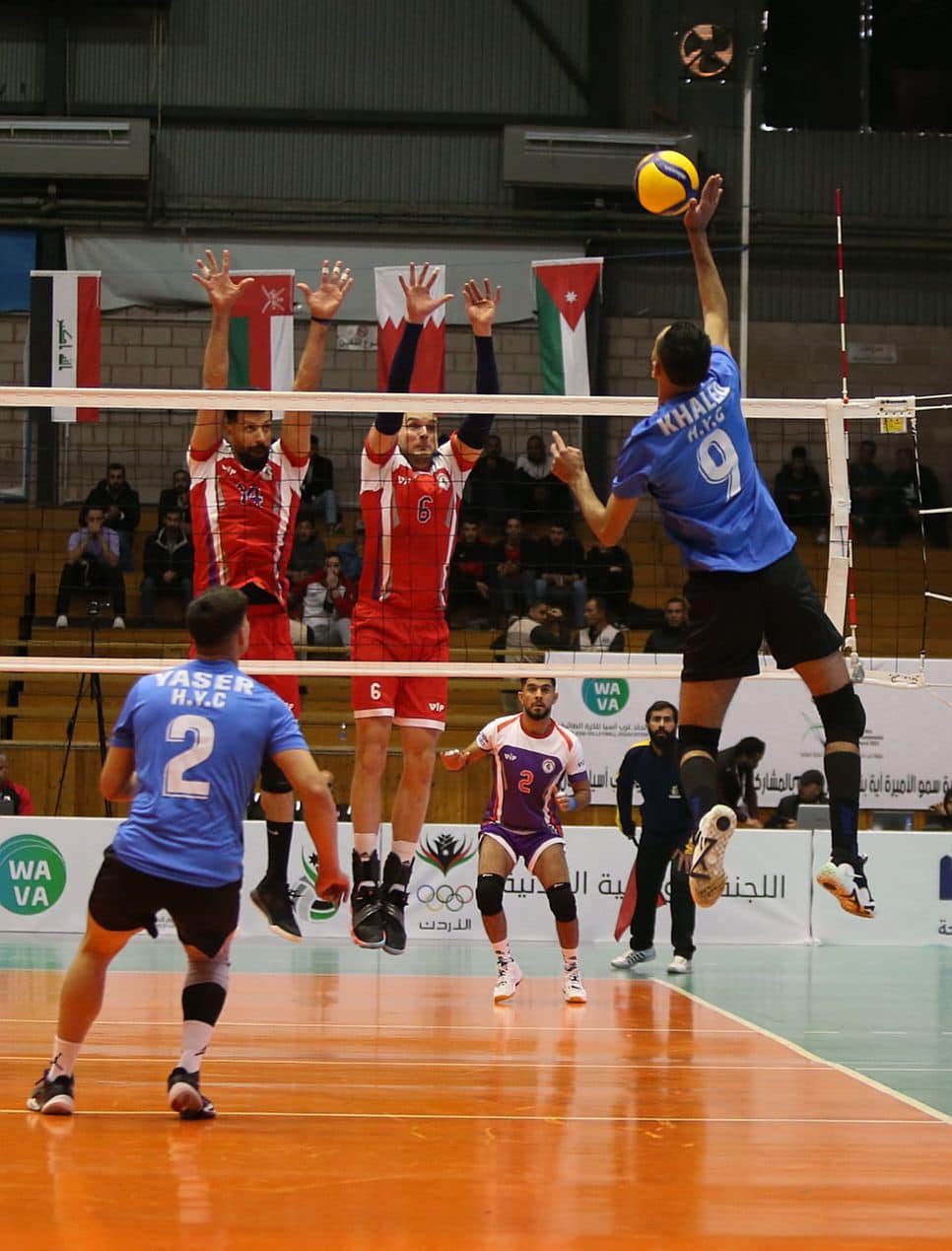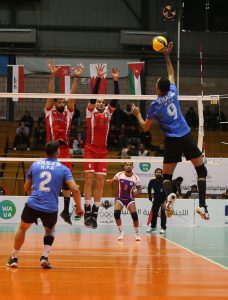 The remaining 8 teams will later compete in the knockout quarterfinals, with teams finishing 1A taking on 4B, 4A playing 1B, 2A meeting 3B and 3A pitted against 2B. The winning four teams will advance to the cross semifinals, while the 4 losers will compete in the classification round for the 5th-8th places.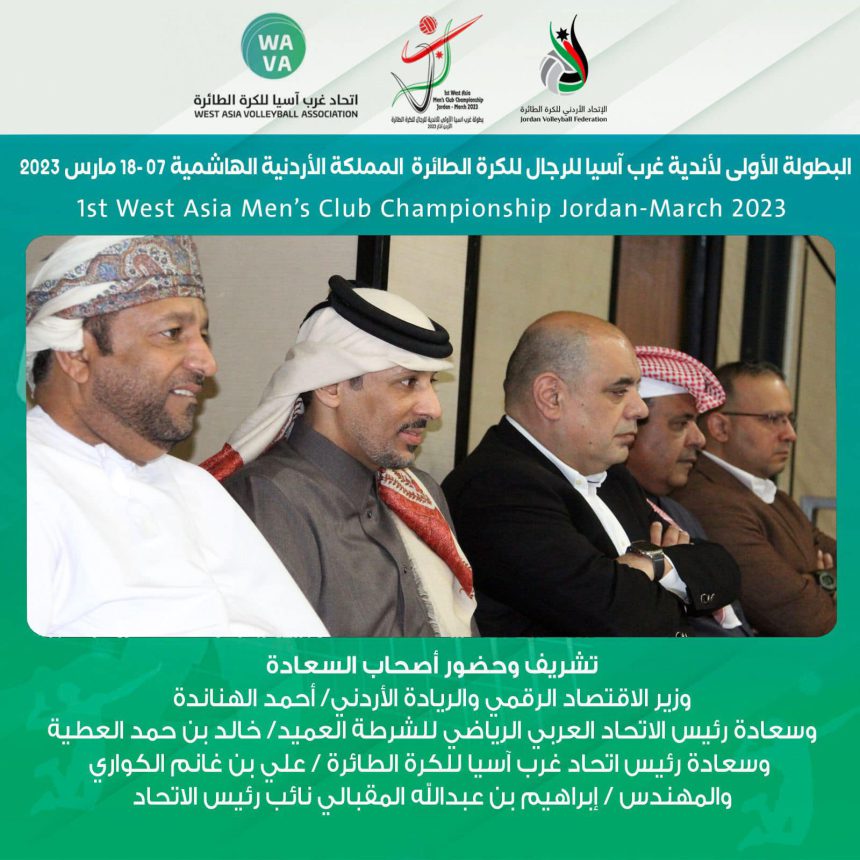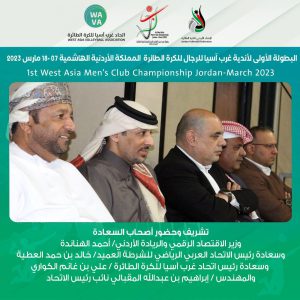 The opening ceremony amid a distinguished organizational atmosphere was jointly presided over on Thursday by Their Excellencies the Jordanian Minister of Digital Economy and Entrepreneurship, Ahmed Al-Hananda, Brigadier General Khalid bin Hamad Al-Attiyah, President of the Arab Police Sports Federation, Mr Ali bin Ghanem Al-Kuwari, President of the Qatar and West Asia Volleyball Associations (WAVA), and Mr Ibrahim Abdullah Al-Muqbali, WAVA Vice President and President of Oman Volleyball Association.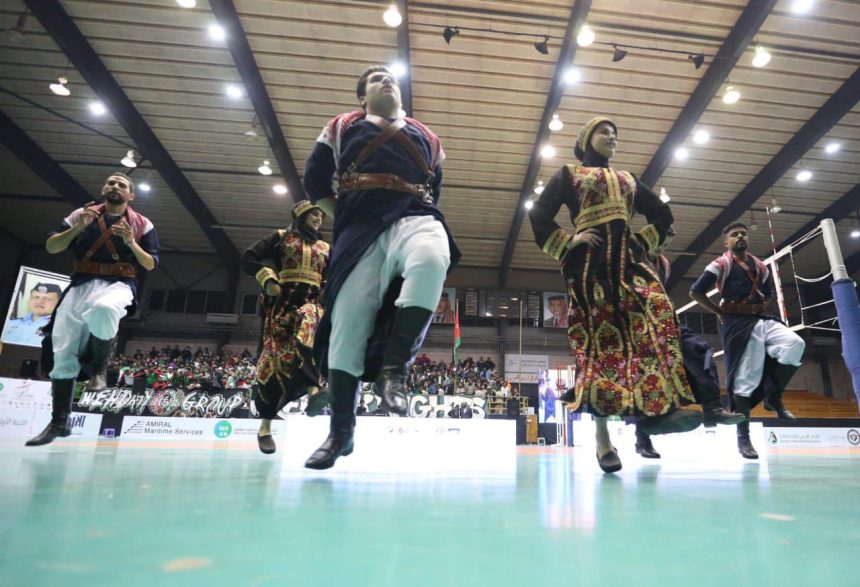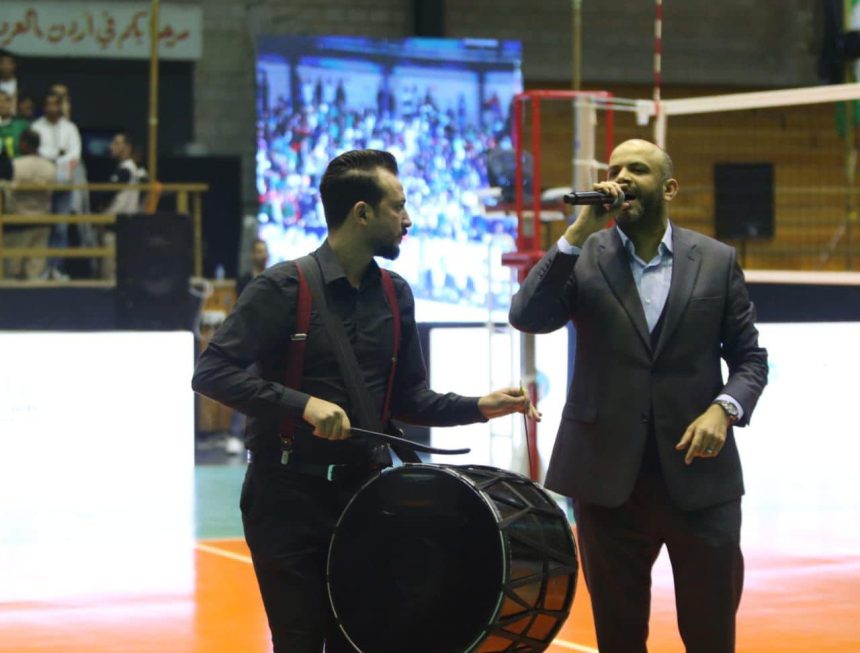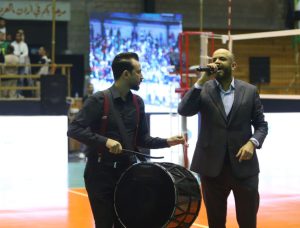 During the opening ceremony, Heritage performances by the Salt Youth Center Band and a singing show had been performed beautifully to impress all attendants. The audience interacted with the singer on songs that cherished the Jordanian Arab identity and Palestine.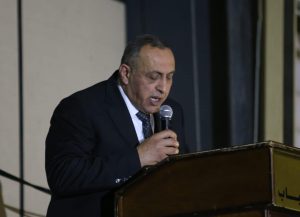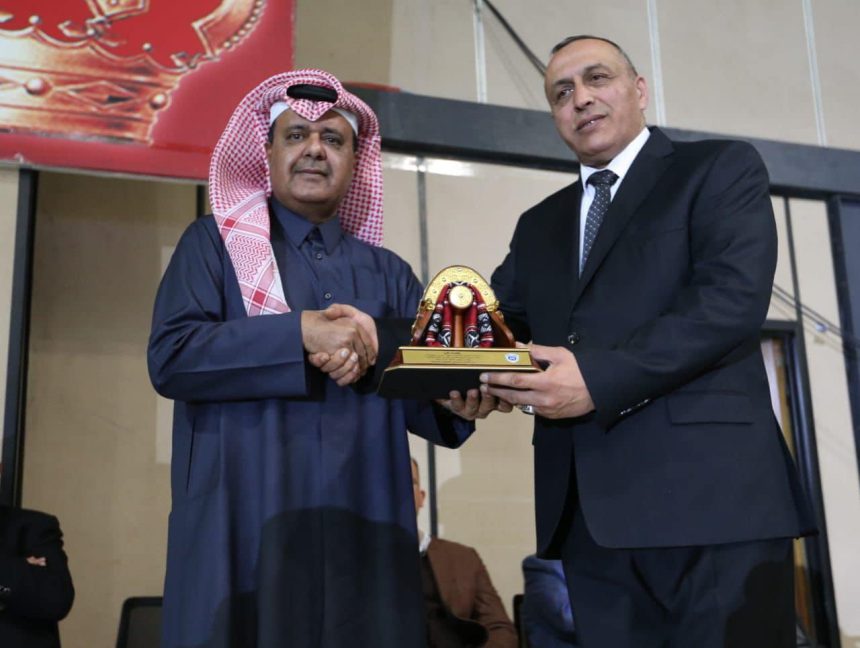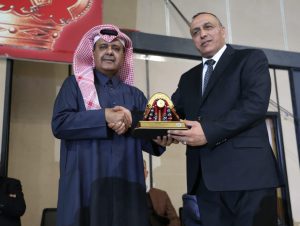 In this auspicious occasion, Brigadier General Khalid bin Hamad Al-Attiyah presented a commemorative shield to the deputy head of the retired Brigadier General Jihad Qutaishat.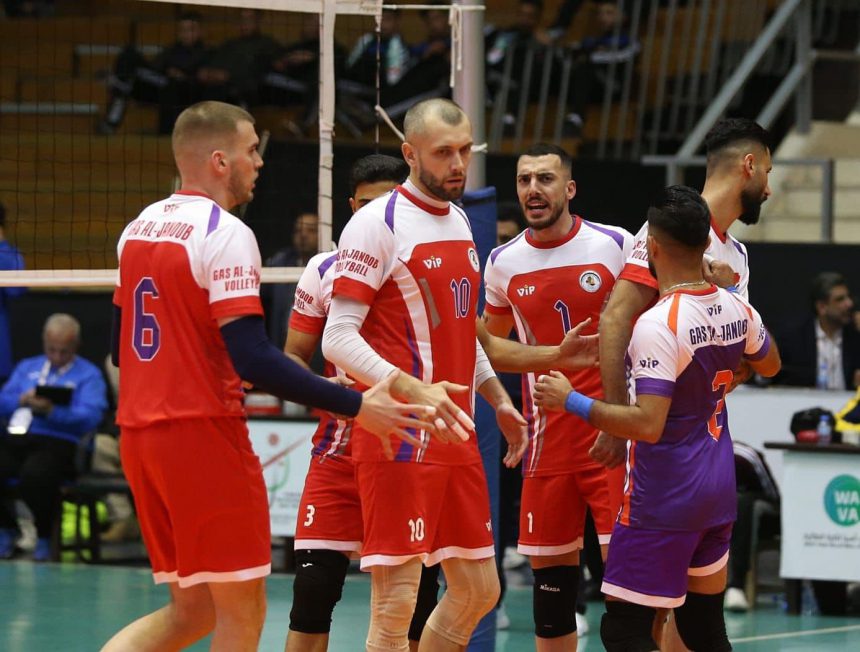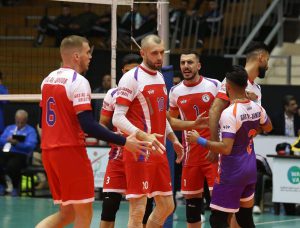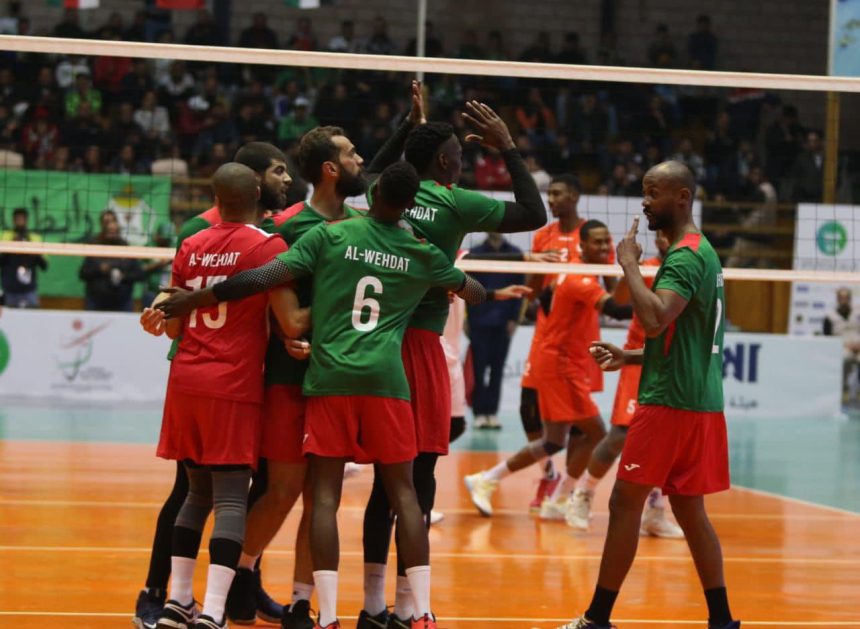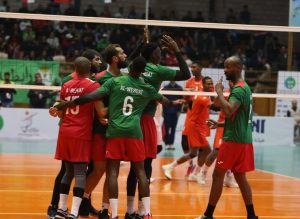 The opening-day encounters on Thursday saw Oman Club off to a brilliant start with a well-fought 3-0 (25-14, 25-17, 28-26) victory against hosts Jordan's Al Wehdat Club and Kuwait SC struggle to narrowly beat Qatar's Police SC in an intense 3-2 (25-21, 25-21, 22-25, 22-25, 15-9) battle in Pool A.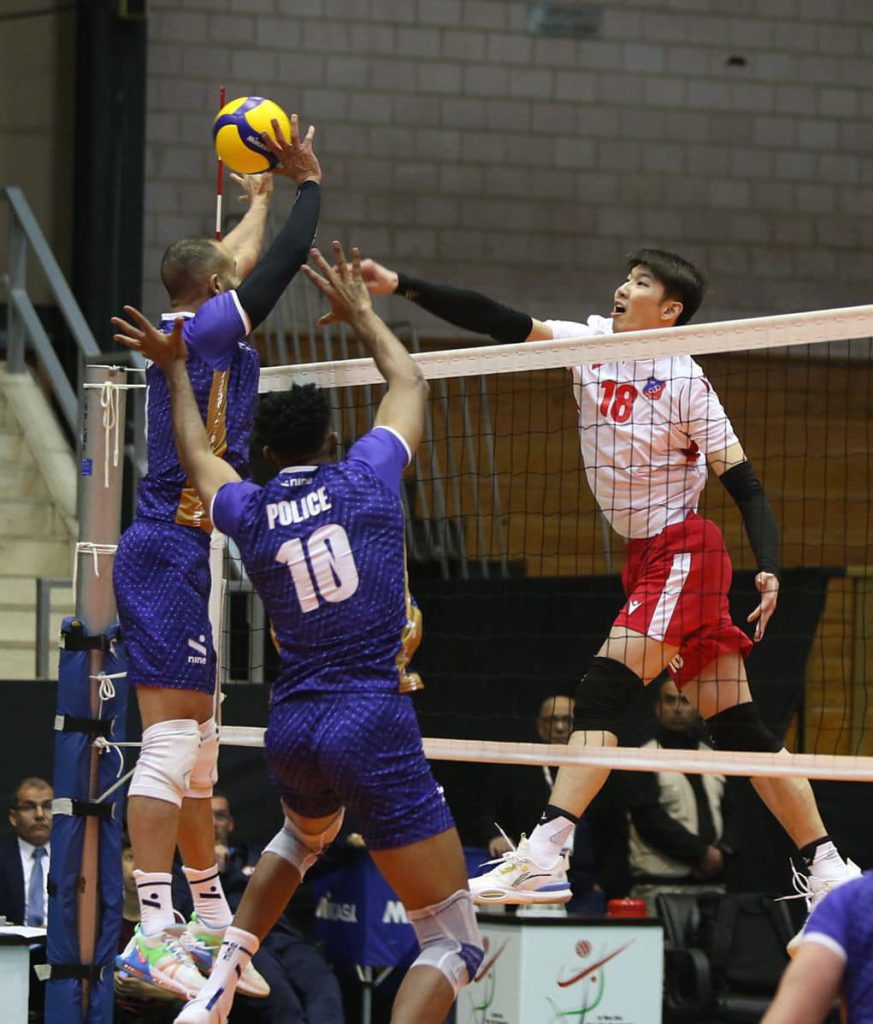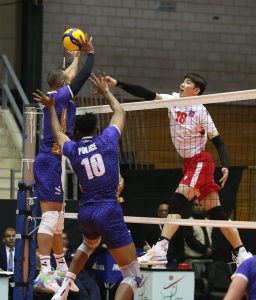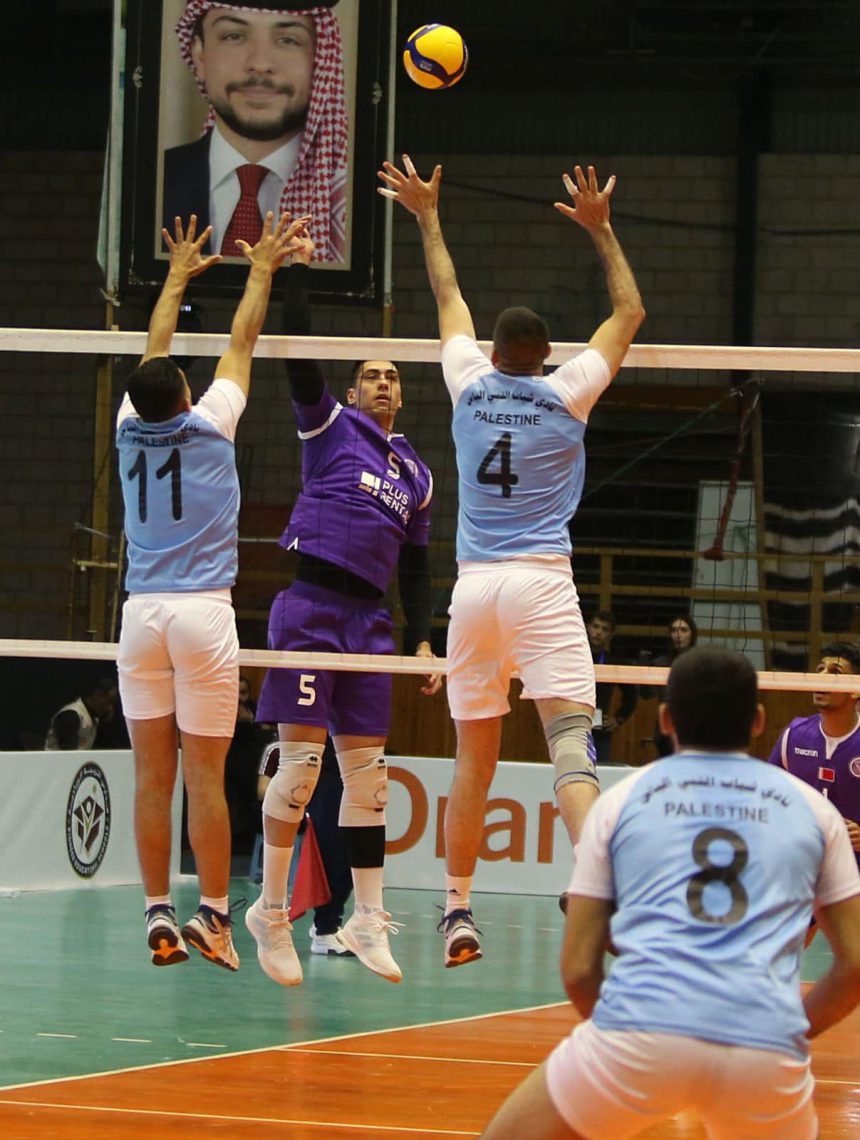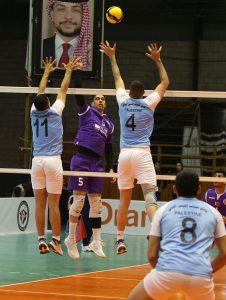 In Pool B, Iraq's South Gas powered past Jordan's Shabab Al-Hussein in thrilling four-setter 25-17, 25-12, 24-26, 25-12, with Dar Kulaib of Bahrain, which captured the title at the Isa bin Rashid Volleyball League 2018-19 and fielded a number of top Bahraini players on their roster including Mohammed Yaqoob, Ali Habib, Mahmoud Abdulwahed, Ayman Isa, Hasan Alaiwi and libero Hussain Sultan, brushing off Palestine's Shabab Al Nabi Elias in a totally one-sided affair 25-5, 25-14, 25-8.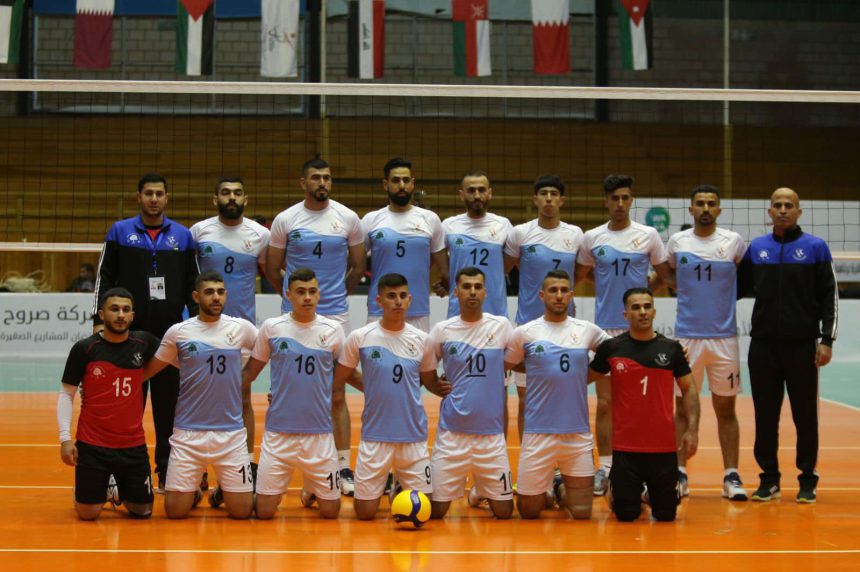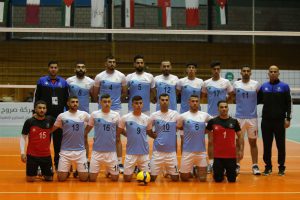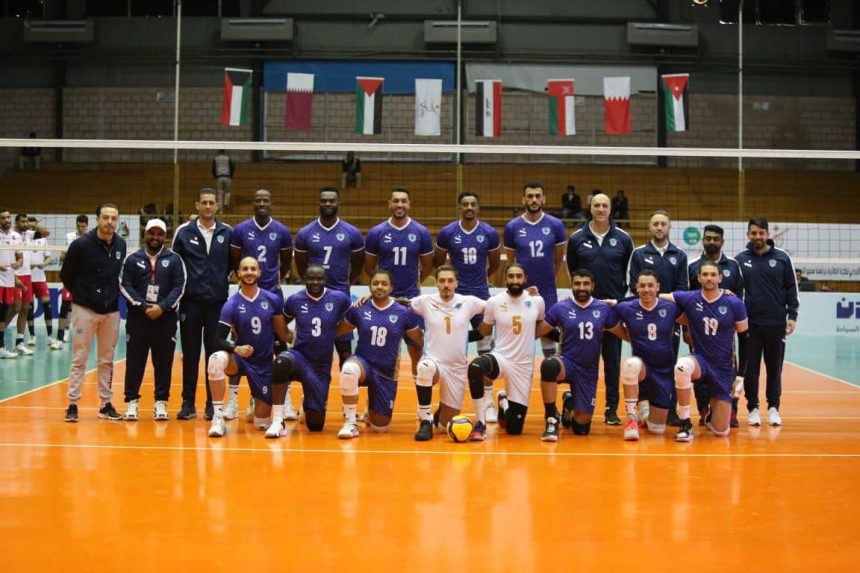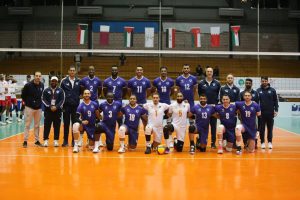 Shabab Al Nabi Elias (Palestine) and Police SC (Qatar)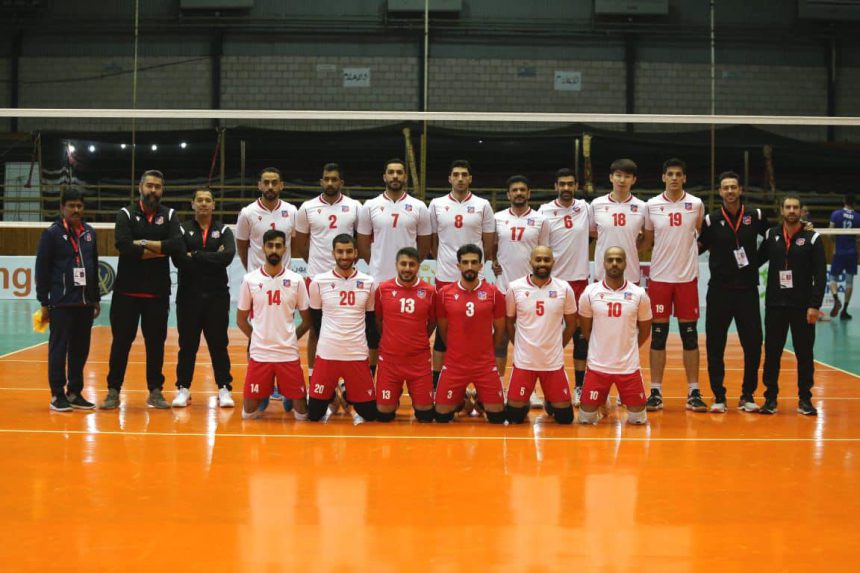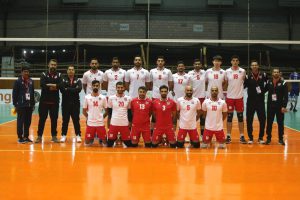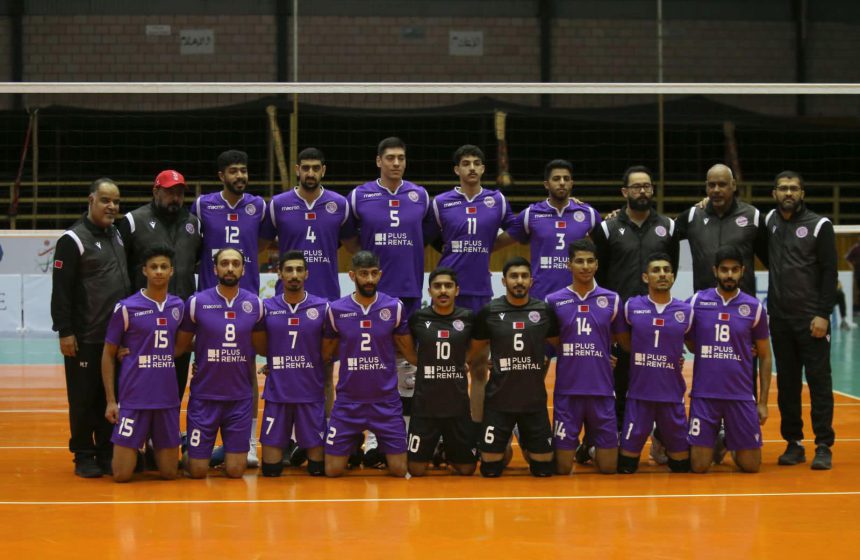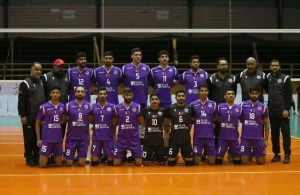 Kuwait SC and Dark Kulaib (Bahrain)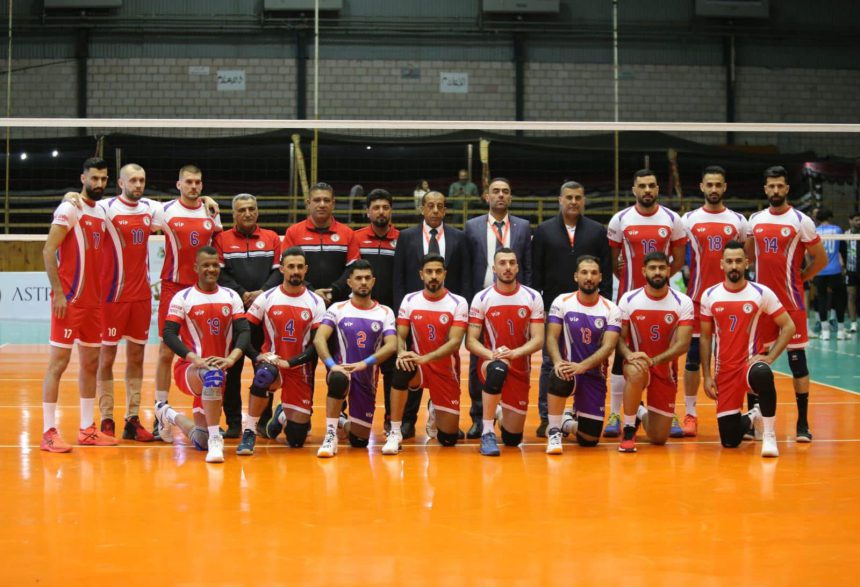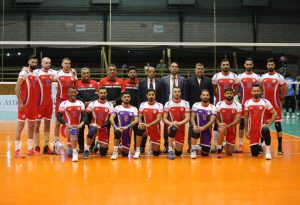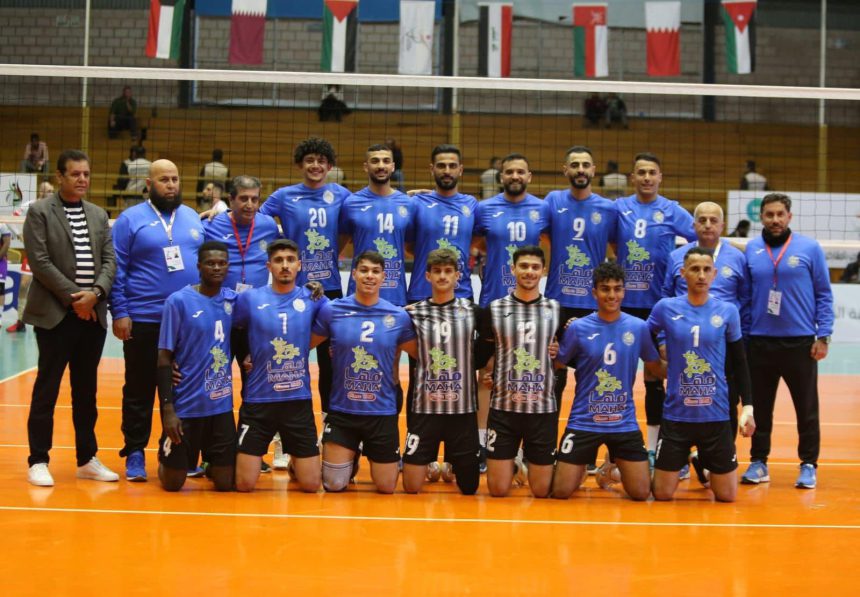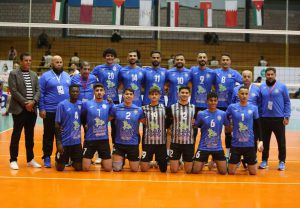 South Gas (Iraq) and Shabab Al-Hussein (Jordan)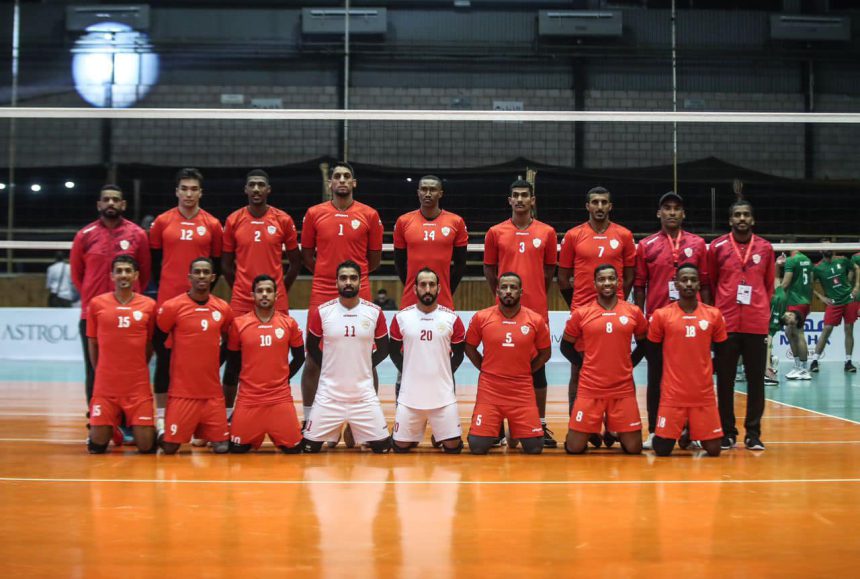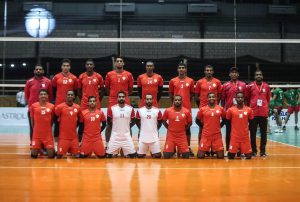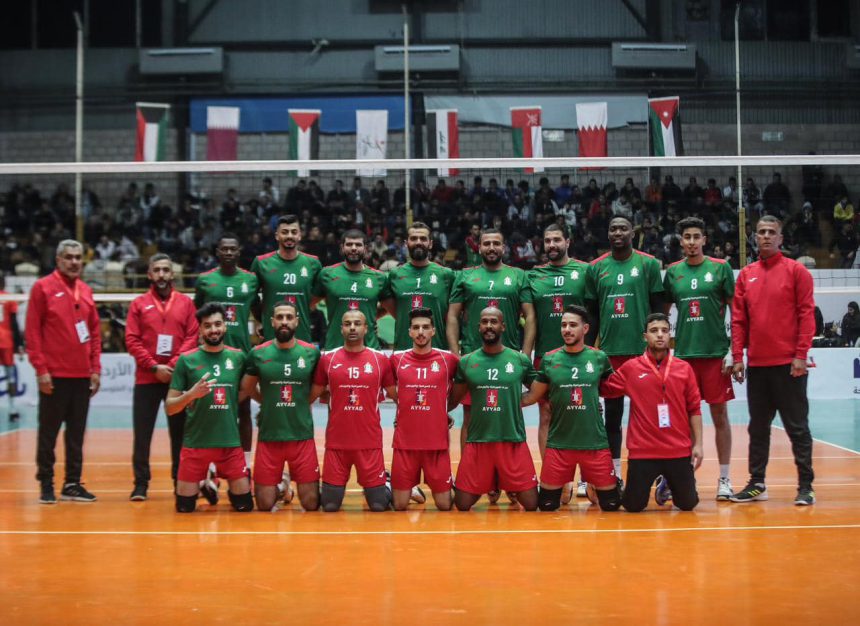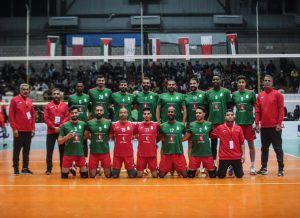 Oman SC and Al Wehdat (Jordan)
QUICK LINKS
AVC Website: click www.asianvolleyball.net
AVC Facebook: click www.Facebook.com/AsianVolleyballConfederation
AVC Twitter: click: www.twitter.com/AsianVolleyball
AVC Instagram: click: https://www.instagram.com/avcvolley/?hl=en
AVC Youtube: click: Asian Volleyball Confederation
AVC WeChat: Asian Volleyball Confederation