Bangkok, Thailand, November 21, 2020 – Lebanese player Rawad Hassan shows no signs of slowing down at age 40, as he is still performing at a high level and playing a pivotal role for his club.
When he starts swinging from the three-meter line, even the current crop of players finds it hard to contain him. Last year, he scored 37 markers and broke the scoring record of John Abi Chedid of 30 points. But the 1.95-meter-tall opposite thinks that it's just all in a day's work.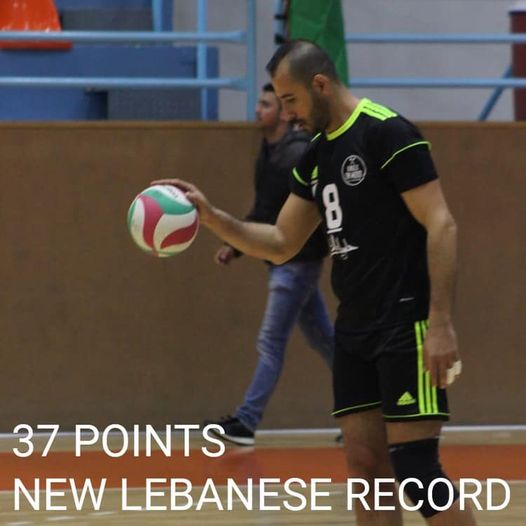 "I was only thinking of giving my best. No more, no less," Rawad said.
"It is the most challenging for me so far – breaking that record for most points scored by a local player in a single match."
His dedication to the sport was apparent from an early age and to be able to achieve success on the court, he worked very hard.
"I have trained hard to achieve my goals and I believe that nothing comes without discipline and good training.
"Volleyball was my family's favorite sport. When I was a child, I always enjoyed watching my father and uncle play volleyball. I also played basketball and handball, but I did not like them as much as volleyball. I cannot imagine myself playing anything other than volleyball.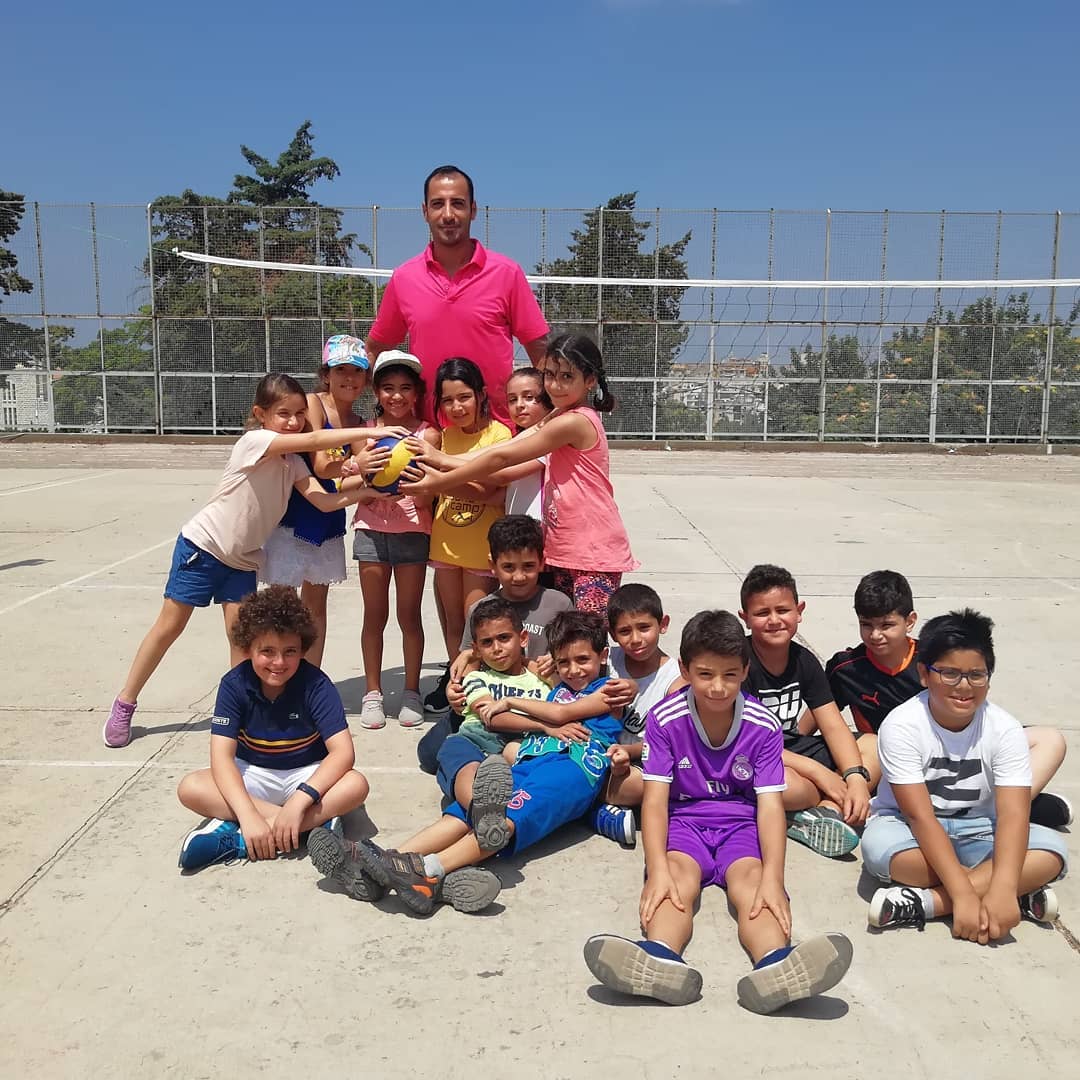 "I started my career by joining the age-group national teams, then I was selected by the national team coach to play in a debuting club in the national league. It was a great start for me because we earned third place.
"My one and only dream was to become a professional volleyball player. I am lucky to be able to turn my hobby into a successful career. Two years ago, I was named my country's best volleyball player. It's a great honor."
Competing in various international tournaments was an enriching experience for him. It has also enlightened him that sport indeed has a positive impact on people's lives.
"I have played in AVC events in China and in Thailand. The first one was in China. All my international games have been memorable for me because it has been an enriching experience.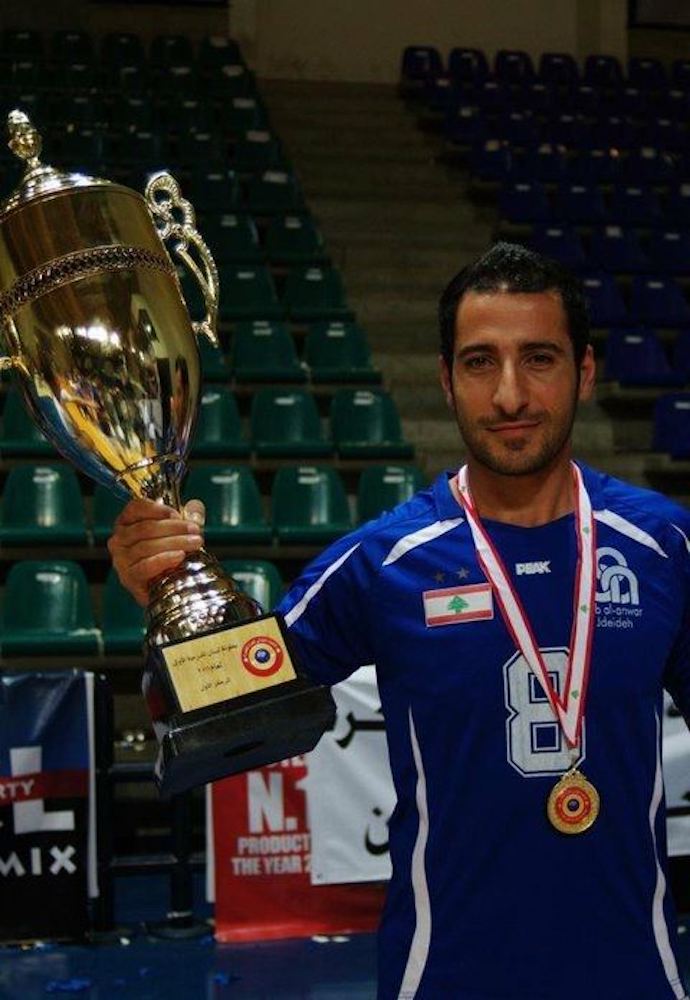 "A lot of cultural exchanges happen when you travel to a different country for a competition. Apart from gaining knowledge about culture, you also learn professionalism along the way. I think sport has that power to unite the world.
"I am thankful for many things as an athlete because I have achieved things I have never dreamt of. I have played in the best volleyball team in Lebanon. I have played for the national team and have participated in many international tournaments. I have also earned individual honours that meant a lot to me because it is an acknowledgment and recognition of my efforts and hard work."
Since the COVID-19 outbreak brought sport almost to a standstill worldwide, Rawad always had his mind on volleyball.
"I have always maintained a good level over the years and always gave my best in each team I have played for. It makes me feel proud that I am an idol to many young volleyball players who follow me. You can play as many games as you can, but to leave a mark like this in volleyball meant a lot to me.
"My next goal is to try to get more involved in Lebanese volleyball. It's been a long time that we have not participated in international competitions, but I will support the Lebanese federation in the next election to develop volleyball in the country.
"I always trying to support local colleges by organizing matches in different villages during the summer. I am also looking forward to arranging international training camps for our players."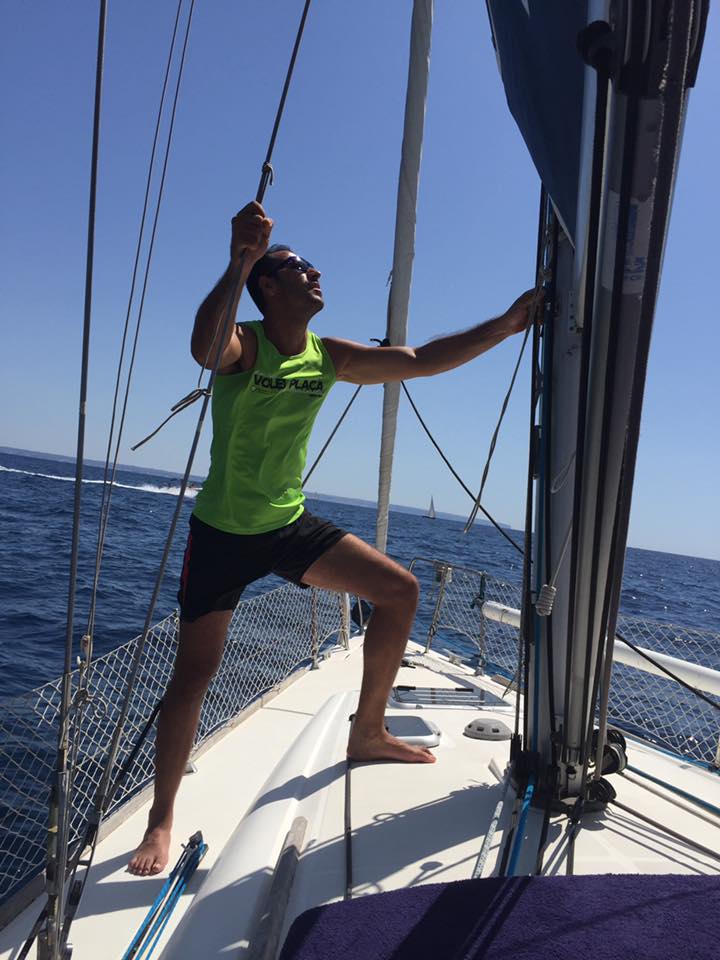 He likes the outdoors and exploring different places, and when he gets to spend time indoors, he enjoys watching French volleyball superstar Earvin Ngapeth.
"Besides volleyball, I have a master's degree in physical education. I like travelling and exploring the world, especially visiting new countries. I love wandering in nature, so hiking is a perfect hobby for me. Maybe if I wasn't in volleyball, I would be a lawyer.
"I admire Earvin Ngapeth of France. He is a great professional player, and he is very talented."
Related links of AVC
AVC Website: click www.asianvolleyball.net
AVC Facebook: click www.Facebook.com/AsianVolleyballConfederation
AVC Twitter: click: https://twitter.com/avcvolley
AVC Instagram: click: https://www.instagram.com/avcvolley/?hl=en
AVC Youtube: click: Asian Volleyball Confederation
AVC WeChat: Asian Volleyball Confederation