Pimpichaya fires 21 points towards a straight-set victory over Korea
Thailand defeated Korea in Pool B's all-Asian clash to book a spot in the next phase of the FIVB Volleyball Women's World Championship 2022. At the Ergo Arena in Gdansk, the Thais hammered out a 3-0 (25-13, 25-15, 25-14) clean slate on Thursday, leaving the opponents out of contention.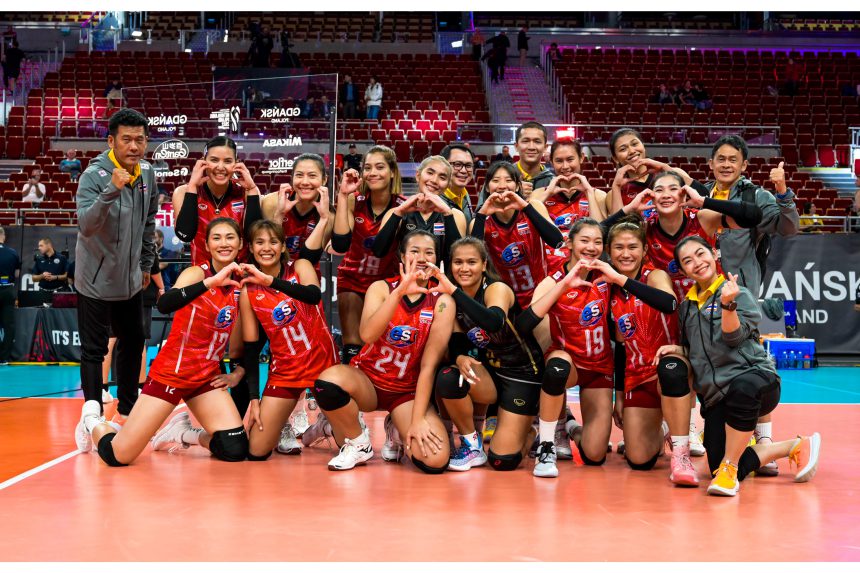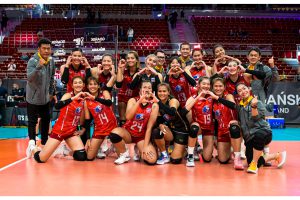 Thailand improved to a 3-1 win-loss record and eight points, a point short of undefeated pool leaders Poland. On 2-1 each, the Dominican Republic (7 points) and Türkiye (6) come next in the current pool standings, followed by pointless Croatia (0-3) and Korea (0-4). Later on Thursday, Türkiye will meet Croatia at 17:30 local time (15:30 GMT) and hosts Poland will take on the Dominican Republic at 20:30 (18:30). The top four teams from each of the four round-robin pools will advance to the second pool phase of the tournament.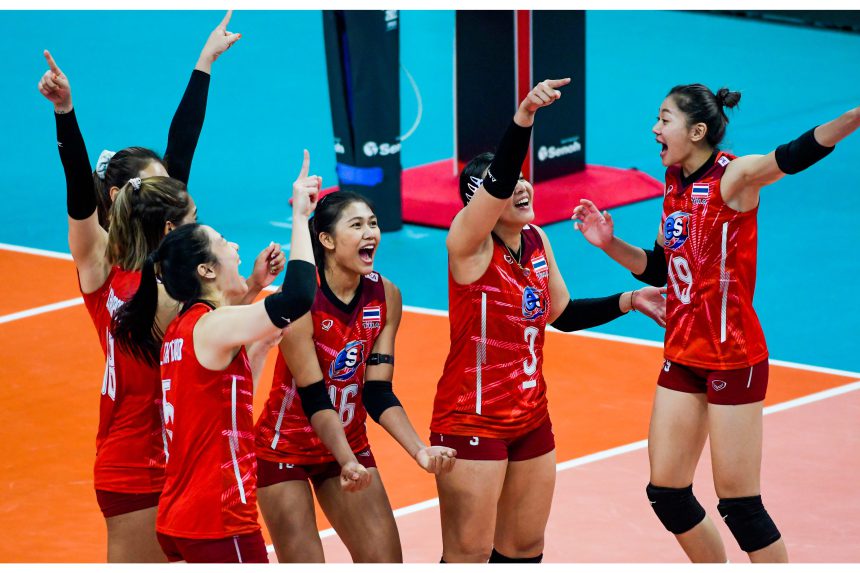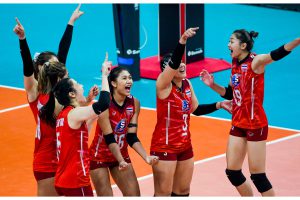 · Watch all FIVB Volleyball Women's World Championship 2022 matches live on Volleyball TV.
Thailand dominated the match and outplayed Korea on all counts. Opposite Pimpichaya Kokram delivered the match high of 21 points, including an ace and a block. Her success rate in attack was 63%. Spiking at a success rate of 58%, outside hitter Ajcharaporn Kongyot added another 12 points towards the victory. Outside hitter and captain Park Jeongah was the only player to reach double digits on Korea's side, with 11 points to her name.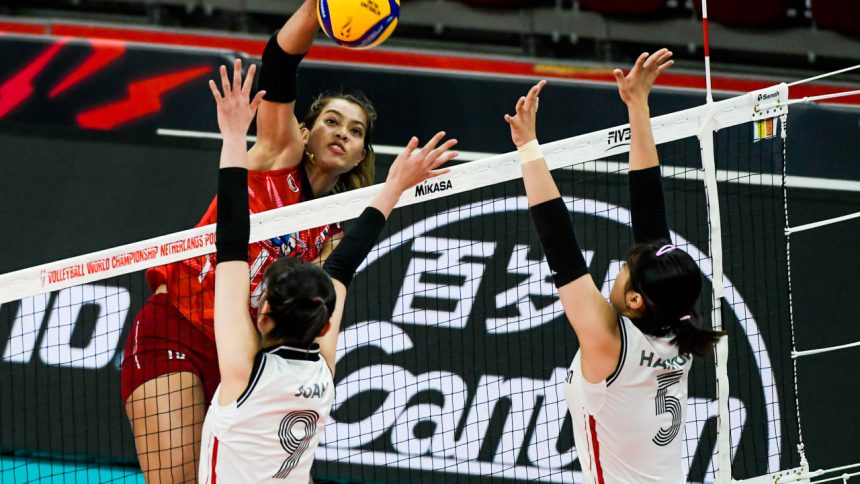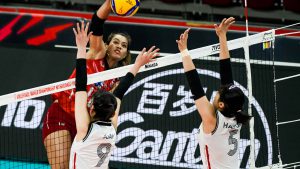 Ajcharaporn in attack
Korea's Lee Dahyeon scored the first point of the match with a quick spike through the middle. Twice more in the first set, the Koreans had a one-point edge, at 3-2 on an ace by opposite Lee Seonwoo and at 5-4 on an ace by Park Jeongah. With Pimpichaya on fire in attack, however, Thailand scored six in a row to break away with a 10-5 lead and never looked back. Pimpichaya added an ace for 18-8 to her impressive eight-point tally in the first set and Ajcharaporn produced the 25-13 winner.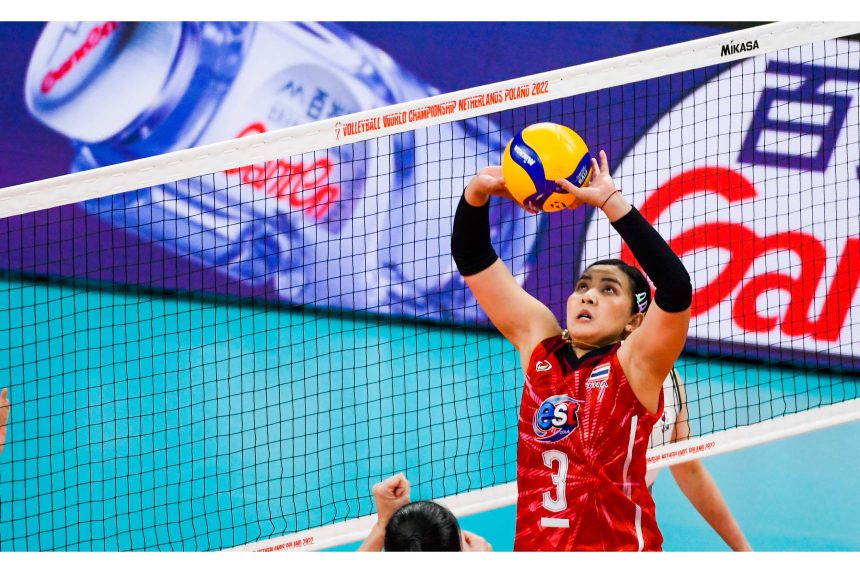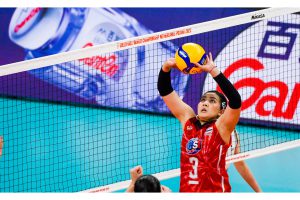 A three-point series, crowned by an ace from middle Thatdao Nuekjang, gave Thailand an early 5-2 lead in the second set. Improving their performance in both offence and defence, Korea kept pace until 14-11 Thailand's way. A beautiful mega rally was finished off by Pimpichaya for 15-11 and Thatdao added another ace for 16-11 to set off a five-point series to 19-11 and practically decide the set. With many of their backup players on the court, Thailand cruised on to a 25-15 close, shaped up by outside Chatchu-On Moksri with a successful swing for the last point.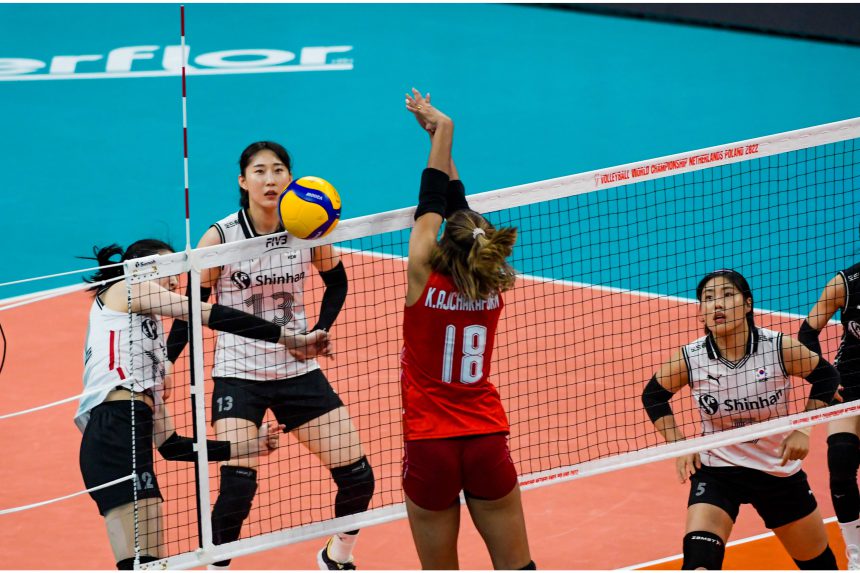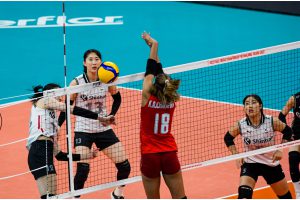 Thai libero Piyanut Pannoy had to leave the court for the rest of the match after her face collided with Ajcharaporn's elbow during a tense defensive action at 8-7 in the third set. Other than that, the team faced few issues as they cruised to another landslide set win. It was Chatchu-On again to deliver the 25-14 winner, after a backslide set from playmaker and captain Pornpun Guedpard.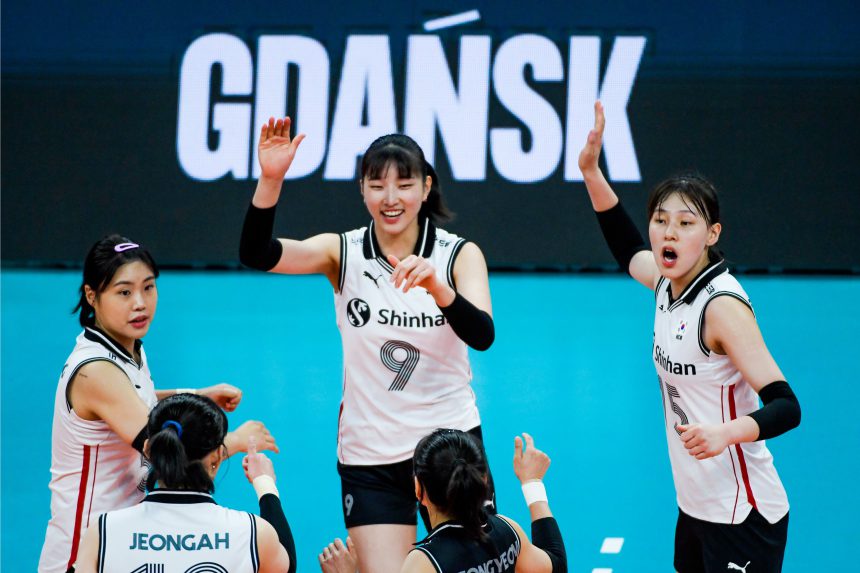 "Today we played with happiness and tried to enjoy our game. If we have too much stress, it's not so good for us and for our game," said Pimpichaya after the match. "It's great that we won today and moved to the next round, where we will try to win more, but first, we have one more game to play in this pool and we'll do our best again, so on our day off tomorrow, we'll focus on our training."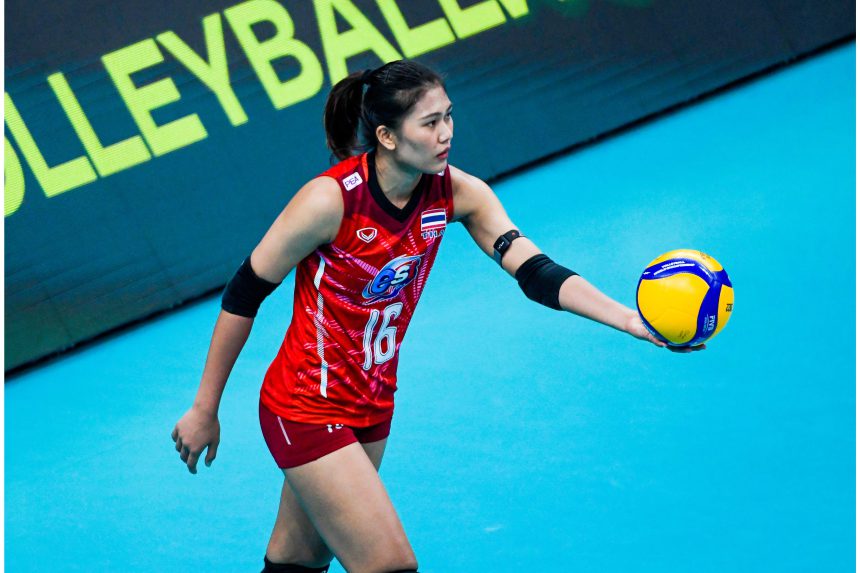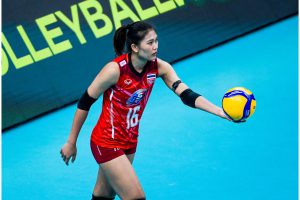 Thailand's last Pool C game on Saturday will be against the Dominicans at 14:00 local time (12:00 GMT), while Korea will try to leave the tournament on a high note as they battle it out with Croatia at 17:30 (15:30).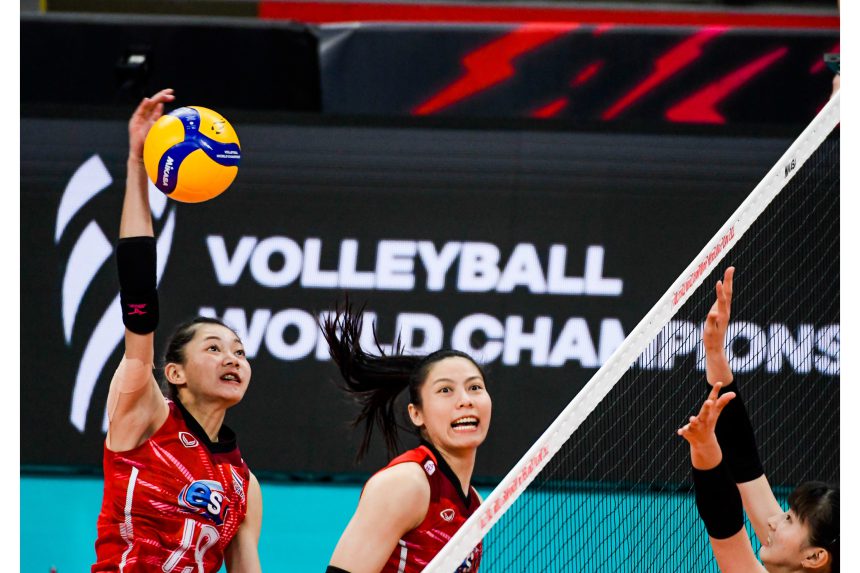 Pool C was the first to open Thursday's competition programme with Canada's 3-0 (25-14, 25-16, 25-11) victory over Kazakhstan in Lodz. Serbia and Germany meet at 16:00 (14:00) and USA take on Bulgaria at 19:00 (17:00). Pool A in Arnhem has two games on Thursday: Italy vs. Kenya at 18:00 (16:00) and Puerto Rico vs. Cameroon at 21:00 (19:00).
https://www.instagram.com/p/CjE5JJLIU4Y/
Related links of AVC
AVC Website: click www.asianvolleyball.net
AVC Facebook: click www.Facebook.com/AsianVolleyballConfederation
AVC Twitter: click: www.twitter.com/AsianVolleyball
AVC Instagram: click: https://www.instagram.com/avcvolley/?hl=en
AVC Youtube: click: Asian Volleyball Confederation
AVC WeChat: Asian Volleyball Confederation