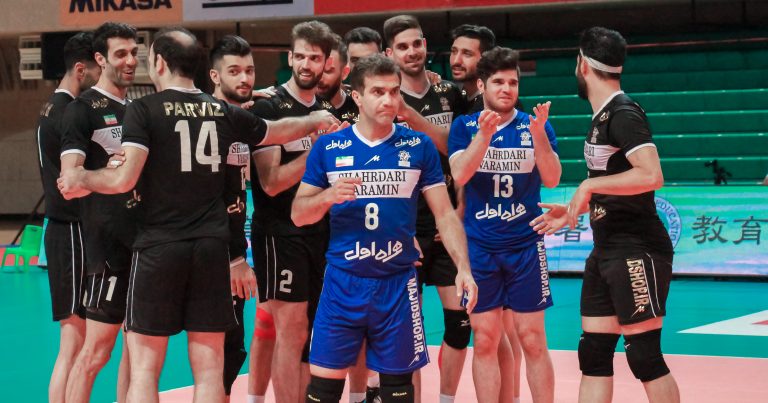 Taipei, Chinese Taipei, April 21, 2019 – Ace spiker Alireza Jalali scored a match-high 19 points as Cultural and Sports Club of Varamin Municipality continued their remarkable unbeaten run at the 2019 Asian Men's Club Volleyball Championship as the Iranian side demolished Ho Chi Minh City in thrilling straight sets 25-22 25-20 25-20 in the top-eight playoff match at the University of Taipei (Tianmu) Gymnasium on Sunday.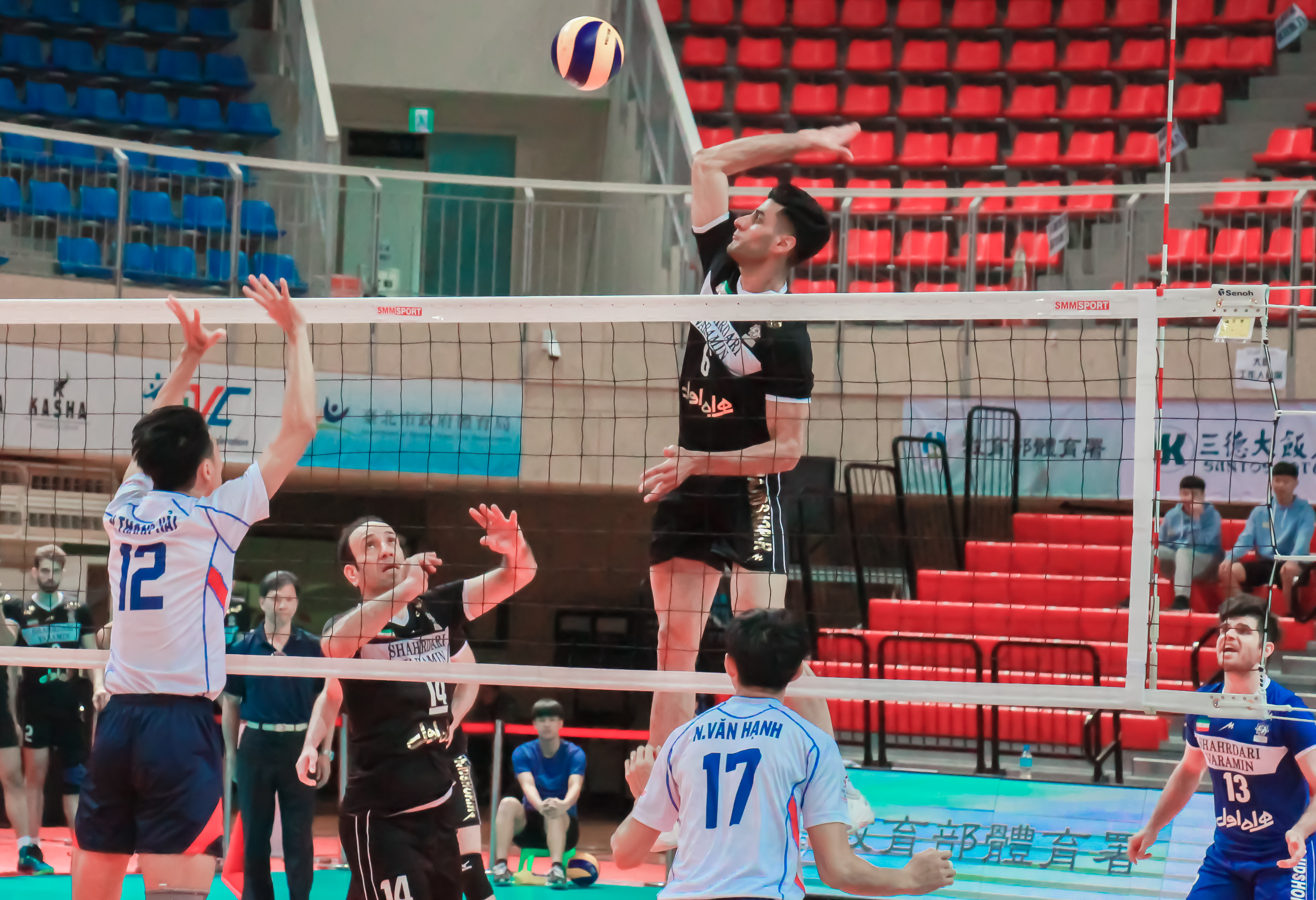 Alireza Jalali chipped in with 14 attacks from 25 attempts, one block and 4 aces for the winning side, while Nguyen Van Hanh was the lone Vietnamese player who scored double-digit 22 points for Ho Chi Minh City including 20 kills from 30 attempts and one ace.
Varamin Municipality, which made a a clean sweep in Pool B in the pool round-robin preliminaries, fielded a strong lineup including Alireza Jalali and Mohammad Razipoor, both of whom competed in the gold-winning Khatam Ardakan at the previous edition last year in Myanmar. Powerful hitter Nguyen Van Hanh and Le Quang Khanh spearheaded Ho Chi Minh City.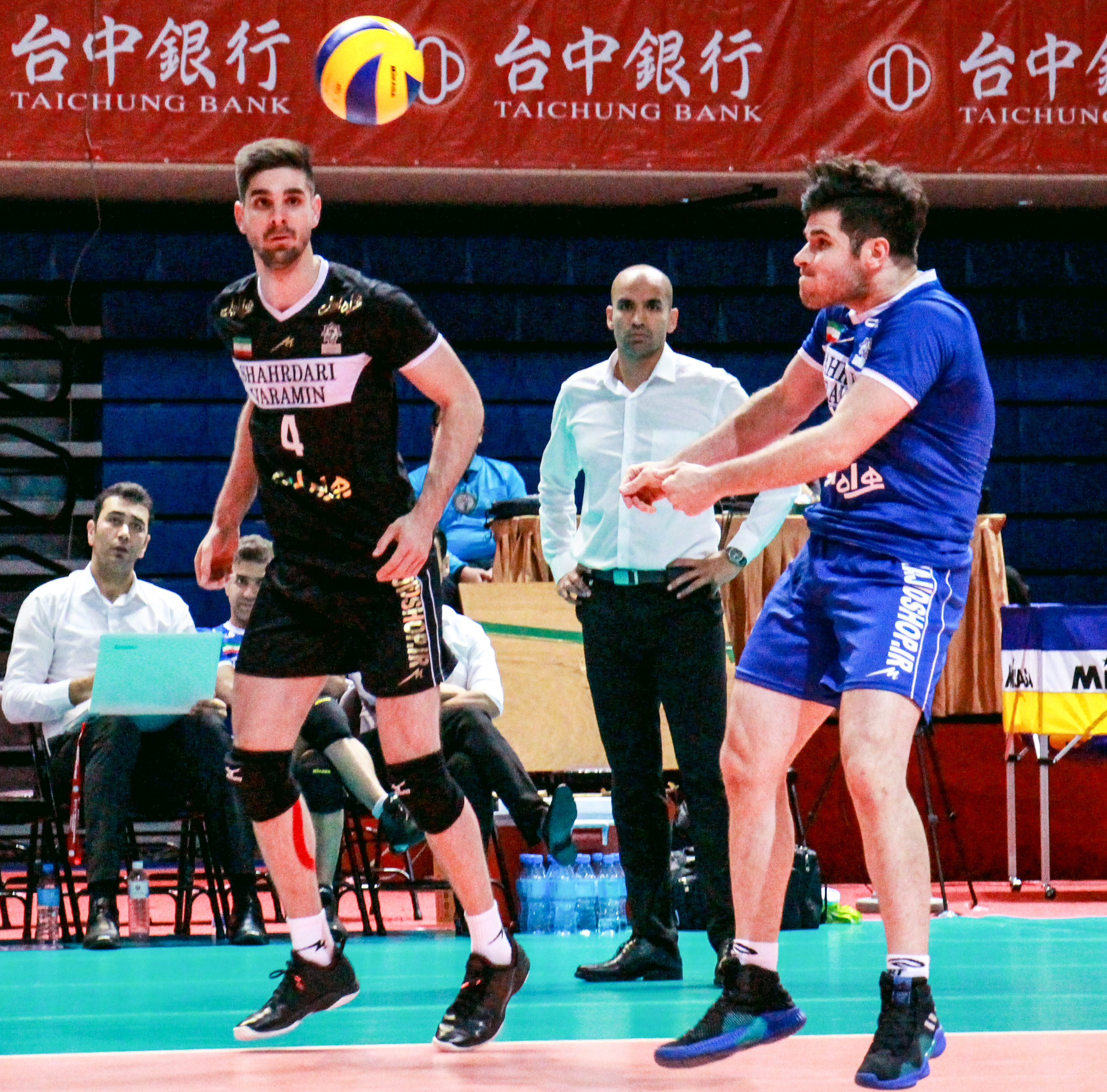 The Iranians were tipped to topple Ho Chi Minh City in a possible straight-set battle, but the Vietnamese proved them wrong. Nguyen Van Hanh's electric spikes put his team back on track after initially falling behind 7-10 from the beginning of the first set.
The Iranians started to make unforced errors and the rivals caught them at 19-19, forcing Varamin Municipality's head coach Mohammadirad Rahman to ask for timeout. The coach's intention paid off impressively when the Iranians revived their fortunes to gain back-to-back points and found themselves two-point clear at 24-22 before Parviz Pezeshki fired a mighty hit for the Varamin Municipality's hard-fought 25-22 win in the opening set.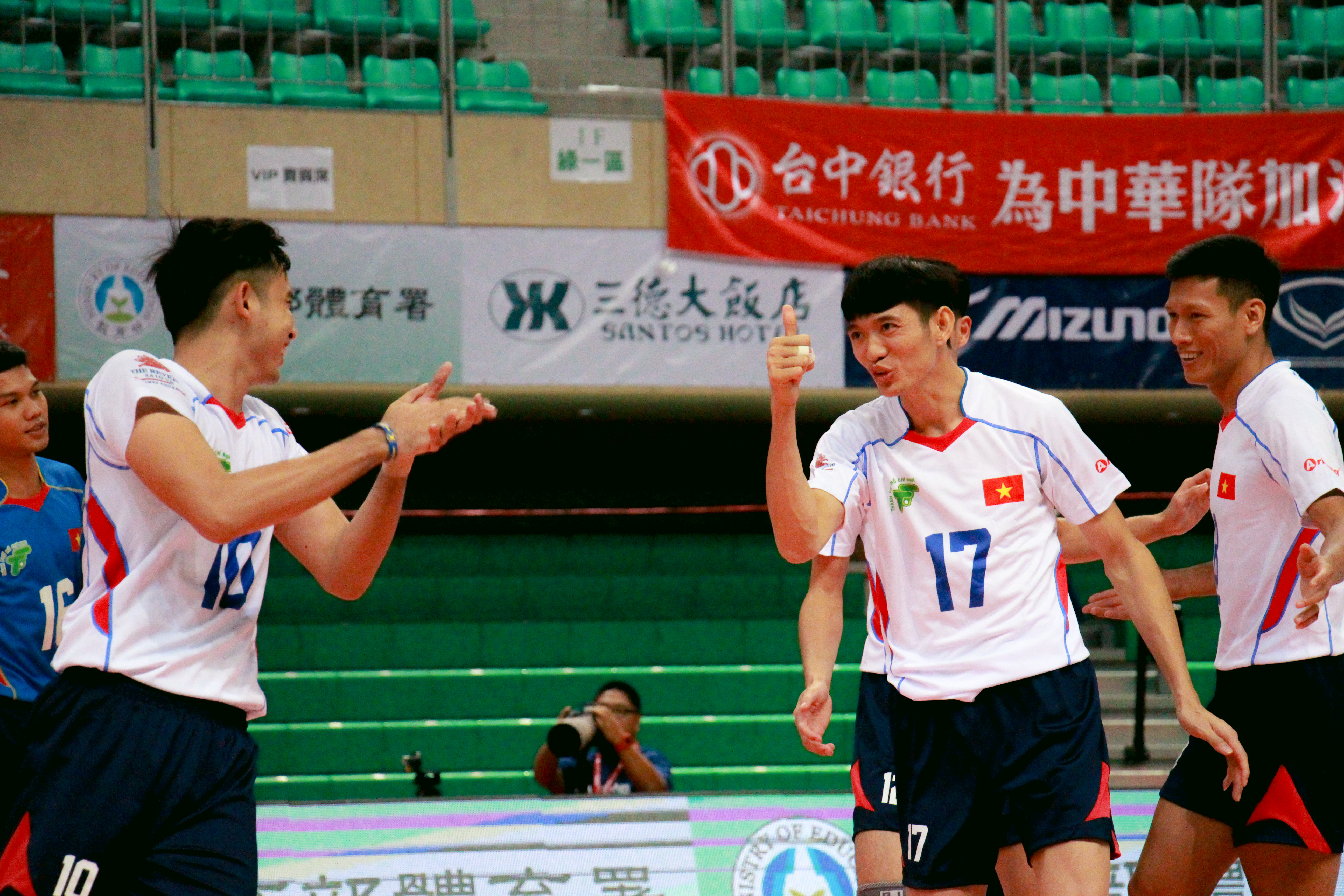 The rhythm was with the Iranians in the second set and they seized the chance when Ho Chi Minh City came up with poor reception. As Varamin Municipality jumped to a 5-10 lead, Seyed Arash Taghavi's spectacular attacks was increasingly causing Ho Chi Minh City's problem, while the Iranian blocking was also impenetrable. Varamin continued their attacks and the rivals were seeking a chance for counter-attacking. Taking a confident 22-14 lead, Varamin Municipality replaced their best players with substitutions to clinch the set 25-20.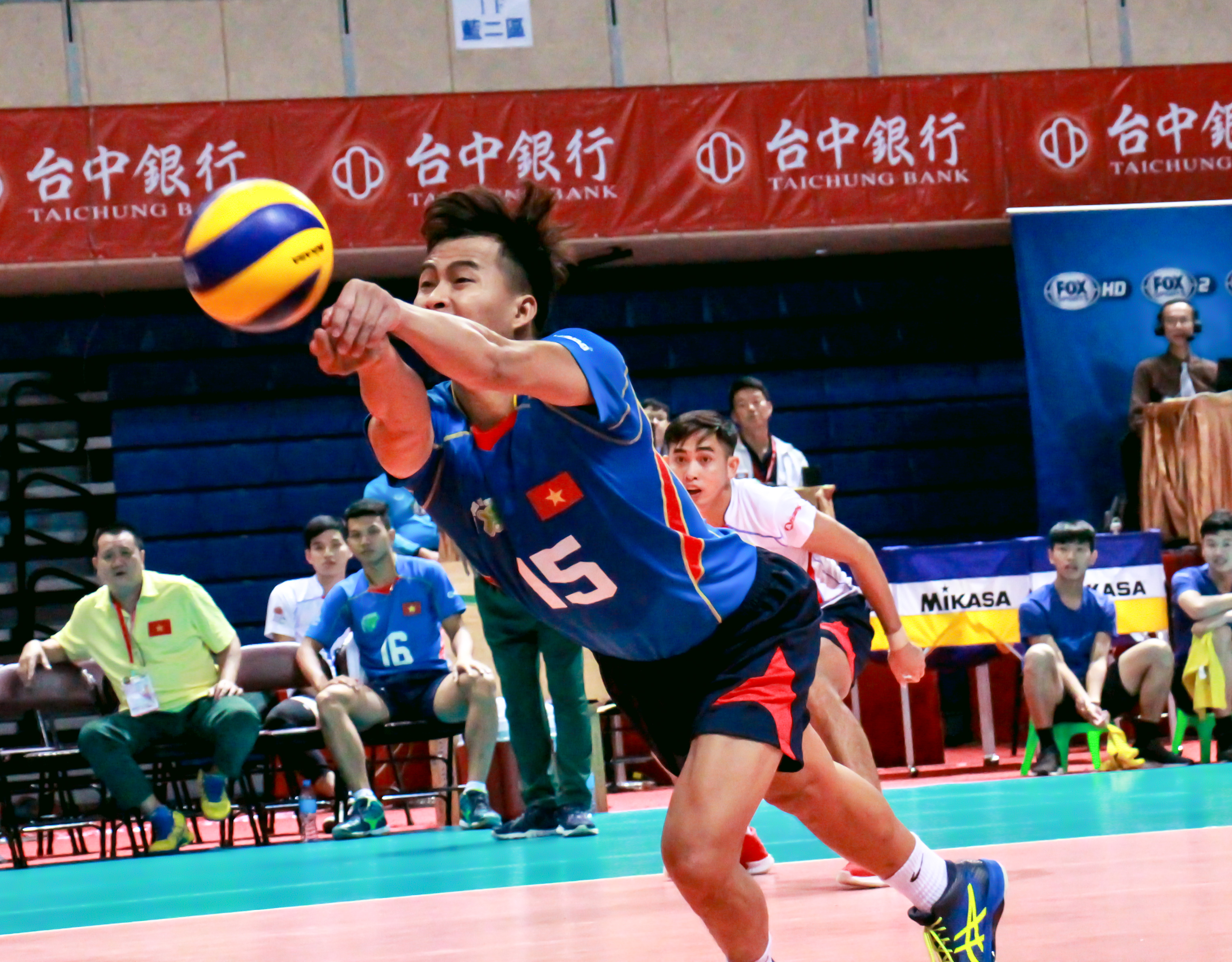 Ho Chi Minh City tried to turn the tide in the third set, which they amazingly took an early 4-1 lead, but the Vietnamese delight did not last long as Varamin Municipality clawed their ways back to catch them at 6-6 and went on their defensive resilience to stay four-point clear at 20-16. The Vietnamese side showed tremendous courage to attack powerfully, winning two points in a row and narrowing the gap to 18-20. However, the highly-experienced Iranians proved a cut above the rivals as they roared back with five straight points to capture the set 25-20 and match.
"It's the first match we played in this main hall, but we tried to keep quality. In the beginning of the match, we had a little problem with their combination attacks, but after that we knew how to play and how to block them. We had a very good result. Against Panasonic Panthers in our next match, I think it will be the most important match for us since if we can beat them, we will top the pool and the next match after that will be much easier for us. Panthers are also a good team in this tournament. They bring all the players and I think they are one of the strong teams to be reckoned with. We will do our best and hope the Japanese enjoy our match," Varamin Municipality's head coach Mohammadirad Rahman commented after the match.
Related links of AVC:
AVC Website: www.asianvolleyball.net
AVC Facebook: www.Facebook.com/AsianVolleyballConfederation
AVC Twitter: https://twitter.com/avcvolley
AVC Instagram: https://www.instagram.com/avcvolley/?hl=en
AVC Youtube: Asian Volleyball Confederation
AVC WeChat: Asian Volleyball Confederation