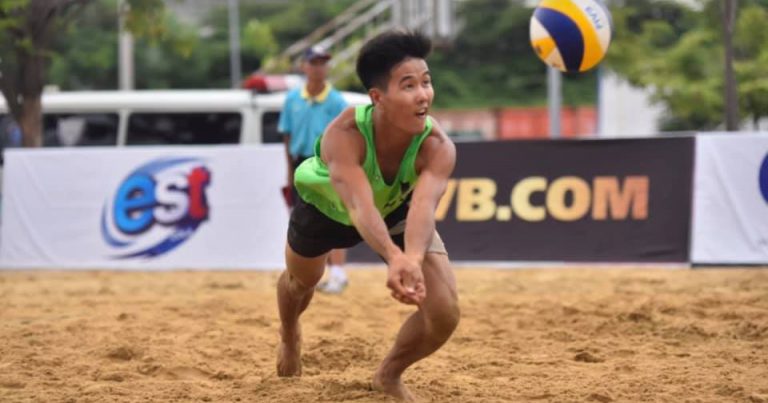 Read about Hong Kong beach volleyball player Wong Pui Lam
At age 29, Wong Pui Lam is giving the best of himself and pushing boundaries for his passion. His aim to compete in beach volleyball at the highest level is fuelled by the will to make the people who have supported him over the years proud.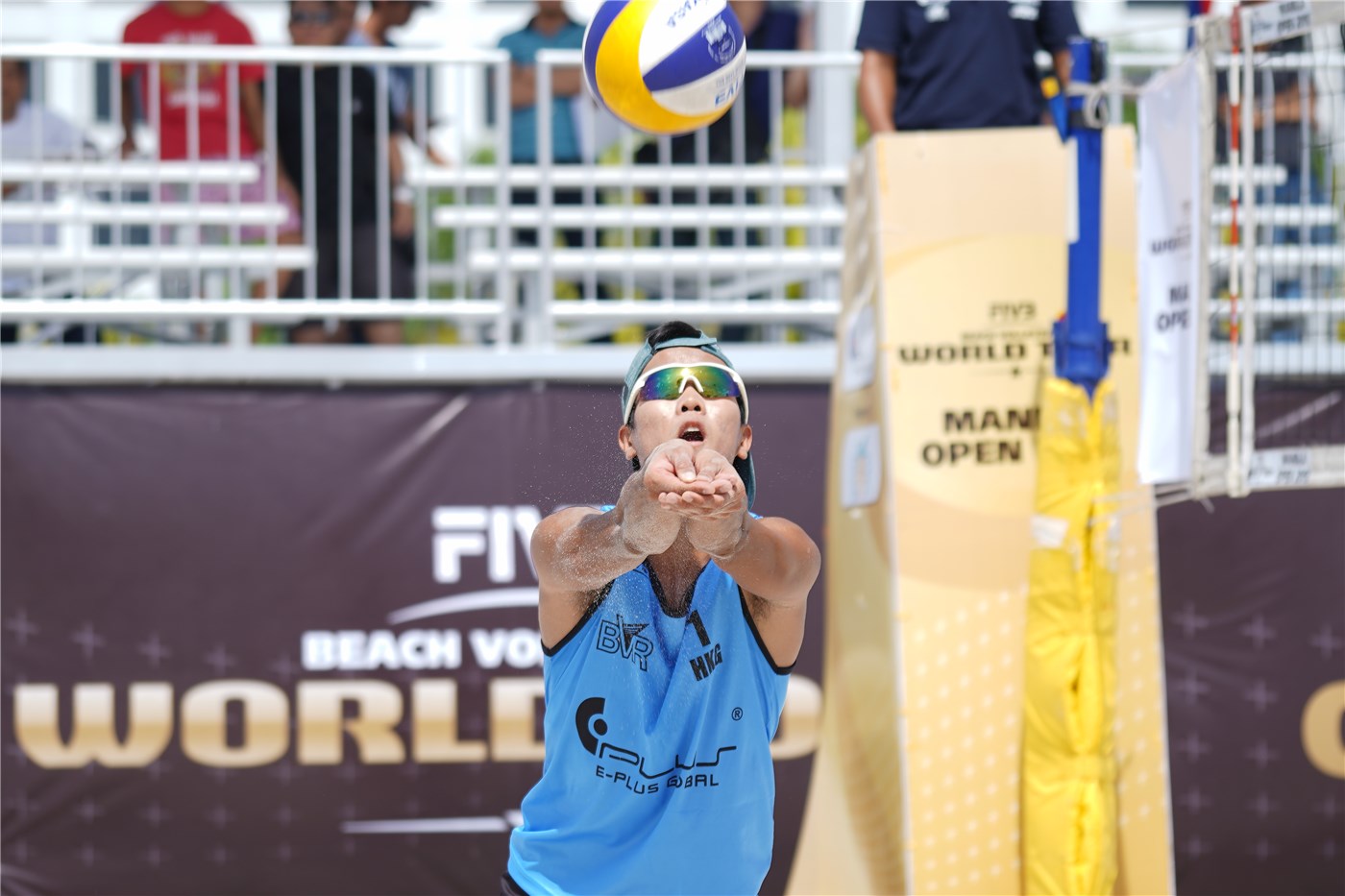 "I can't say that I am a professional athlete. I just want to push my limits and see how far I can go," Wong said.
"There are so many athletes giving up their dreams to earn a living, but I really want to go as far as I can while I am still able to. I aspire to the best, so I have been training full-time since I graduated.
"My drive comes from the ones who have stayed with me in this path, those who spent time, money and effort on me, and gave me a lot of support."
Wong played his very first tournament in China in 2011 with Wing Ho Kwok, then he partnered with Tsz Ho Kelvin Lau in 2014. Kelvin was his partner for over four years and the two players were able to achieve Hong Kong's best ever results in men's beach volleyball.
They played their first ever FIVB Beach Volleyball World Tour event in Shepparton, Australia, followed by eight more World Tour events in 2018.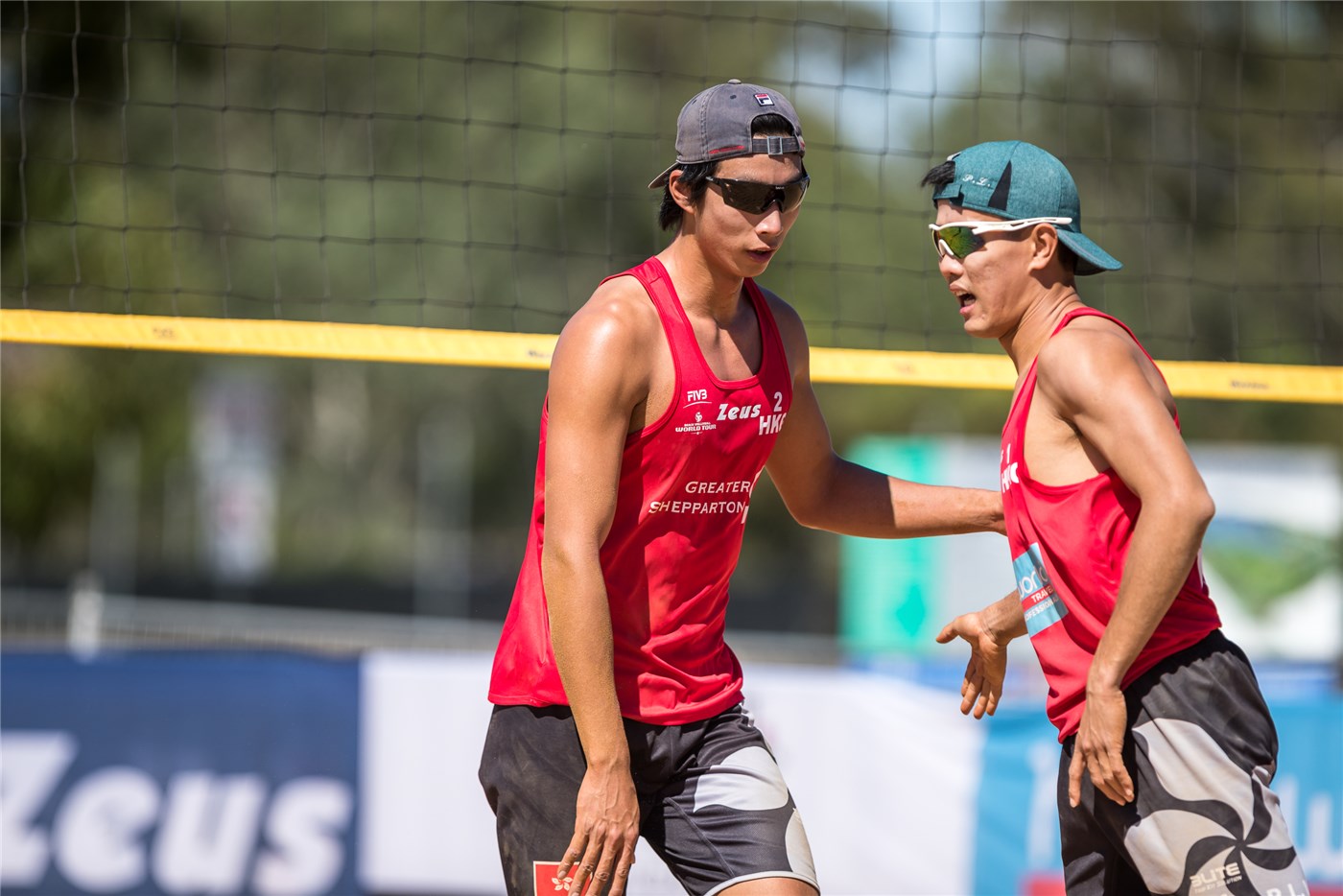 "I still remember the very first match was in 2011 at the Asian Beach Volleyball Championship in Haikou," said Wong. "We fought against the top-seeded team from China. The latest was at the Asian Games in 2018.
"Comparing the recent tournaments with the first tournaments I played, the earlier tournaments were mostly for gaining experience and widening our horizons. It's different these days, because every match we play now, we aim for the quarterfinals.
"We have seen how Japanese teams utilise their skills and agility to compensate their disadvantage in height. They showed us there is nothing impossible if you work hard.
"There are two matches deeply etched in my heart. The first one was at the Asian Beach Games in 2016, when we defeated Thailand in three sets and made history as the first Hong Kong team to make it into the quarterfinals.
"The second was at the 2018 Asian Games in Indonesia. At the time, we were participating in a dream event after four years of hard work, and we had to withdraw after half a match when Kelvin fell ill."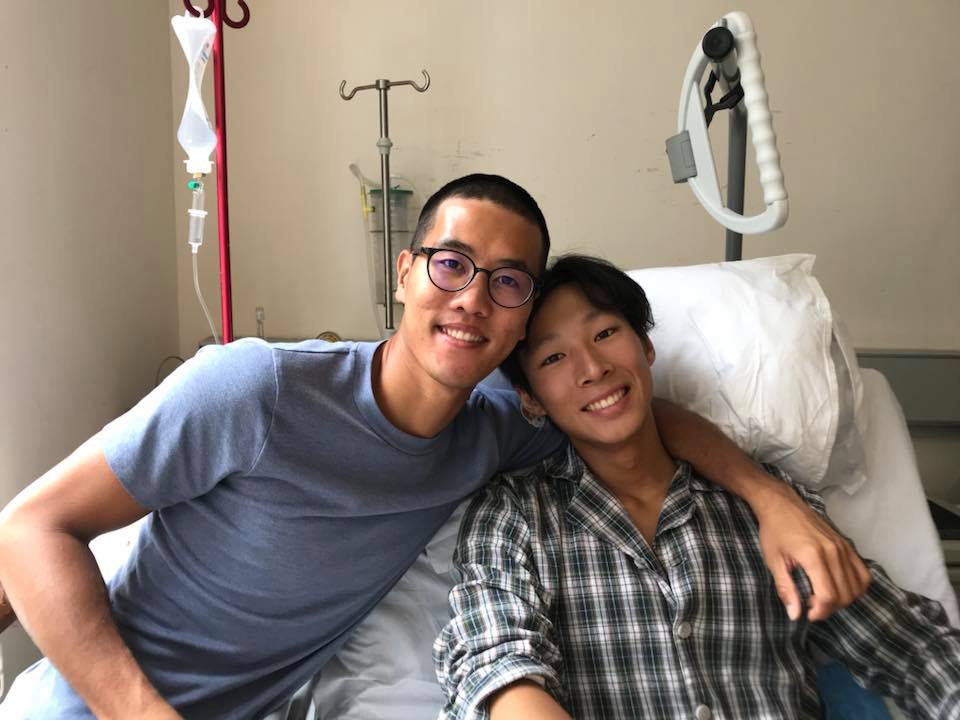 It was just when they had started getting their momentum going too, and getting support as full-time athletes. And their careers took a sudden turn. Kelvin was forced to return home because he felt unwell, and was later diagnosed with leukaemia.
Wong says he felt heartbroken and devastated, and would give everything to play with Kelvin again – his partner and friend.
"To be honest, I am totally not settled with this. One year after the incident, I have barely had any passion to improve. I still hope there will be a chance for me to finish the Asian Games with Kelvin in the future, no matter how dim the chances are."
But things have to continue moving forward for Wong.
"I have had a new partner who is younger and has less experience. We had to establish a new mode of communication, strategies and rapport. It took time and it was quite a challenge.
"I think positivity is really important, however. Without it, you could never go further when you face challenges, and like in life, it also happens a lot in sports."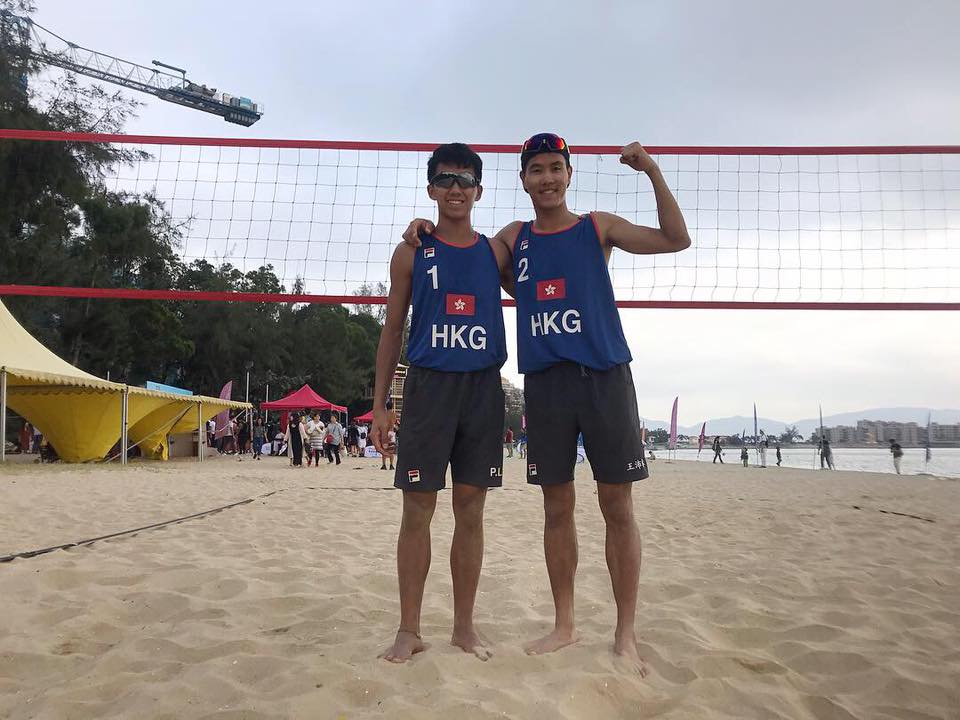 Wong discovered his passion for volleyball in secondary school and was introduced to beach volleyball by one of his teachers. He has reignited his passion and is now also sharing his experience as a coach.
"I first played volleyball in secondary school and got acquainted with beach volleyball through my teacher who was a representative of Hong Kong Beach Volleyball. I found it exciting and fun and started playing beach volleyball every weekend one year after I started playing indoor volleyball.
"I was really into volleyball and beach volleyball. Training for both disciplines has taken up most of my time. In my free time, I do some coaching and do some part-time jobs to support my daily living expenses and I am saving money for future events."
Related links of AVC
AVC Website: click www.asianvolleyball.net
AVC Facebook: click www.Facebook.com/AsianVolleyballConfederation
AVC Twitter: click: https://twitter.com/avcvolley
AVC Instagram: click: https://www.instagram.com/avcvolley/?hl=en
AVC Youtube: click: Asian Volleyball Confederation
AVC WeChat: Asian Volleyball Confederation