Bangkok, Thailand, October 8, 2020 – Volleyball is somehow one of the most popular sports in Thailand and to continue with ultimate efforts to promote volleyball at the grassroots level, Thailand Volleyball Association has created successful programes for young generations with aims of developing the interest of the sport via kids' activities.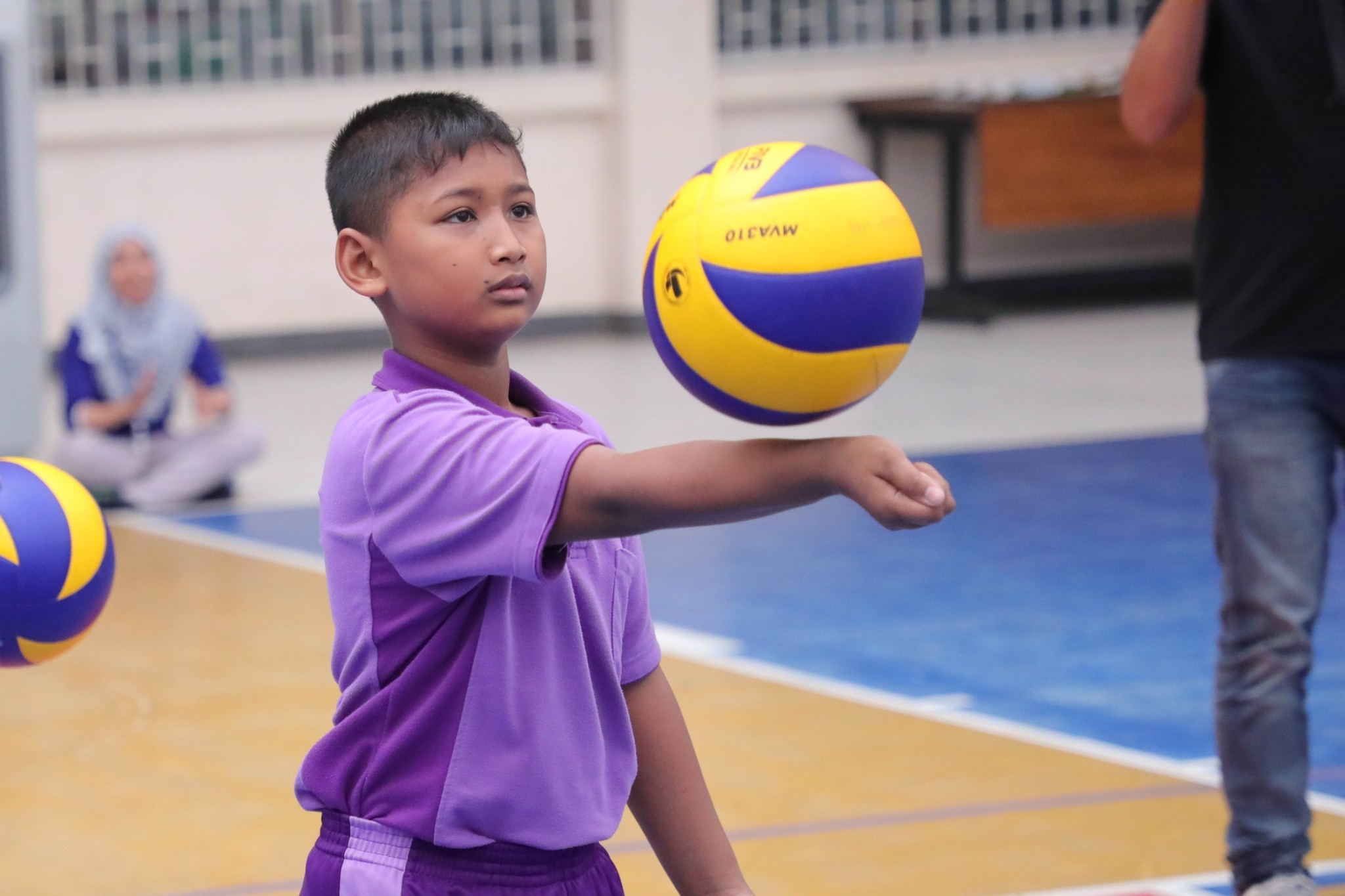 TVA has been cited as a success story in promoting volleyball at all ages, particularly on grassroots activities which reflected through the togetherness that makes volleyball such a powerful force for driving continuation of development to its sustainability.
Grassroots programs in the schools and specific communities have been established by TVA in various occasions to further enhance knowledge on volleyball and training in the field.
Enhancing volleyball skills through grassroots development
TVA has offered young generations from different parts of Thailand chances to continue their passion for volleyball due the enjoyment gained from learning with talented Thailand national volleyball players. Several factors have been observed in helping the kids learn skills taught by their loved players-turned-heroes, while experience, mutual relationship between those players and the kids as well as trainings and repetition of skills are all basic necessities in transferring volleyball knowledge to the kids.
TVA has held several grassroots activities concerning the above-mentioned importance and the body's intention has worked out pretty well in terms of managing, cooperation and outcomes of the projects completed.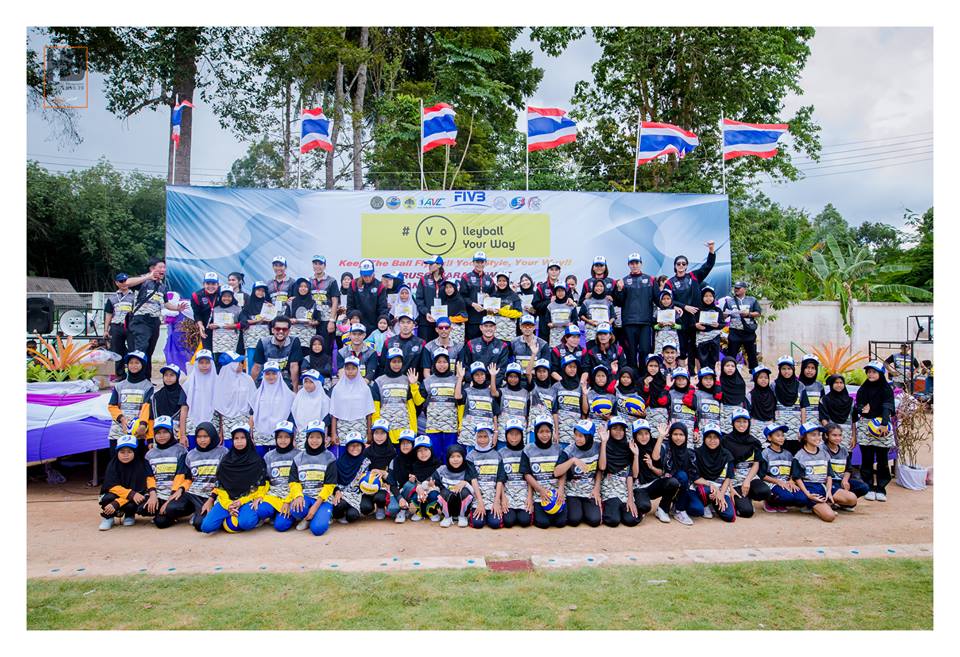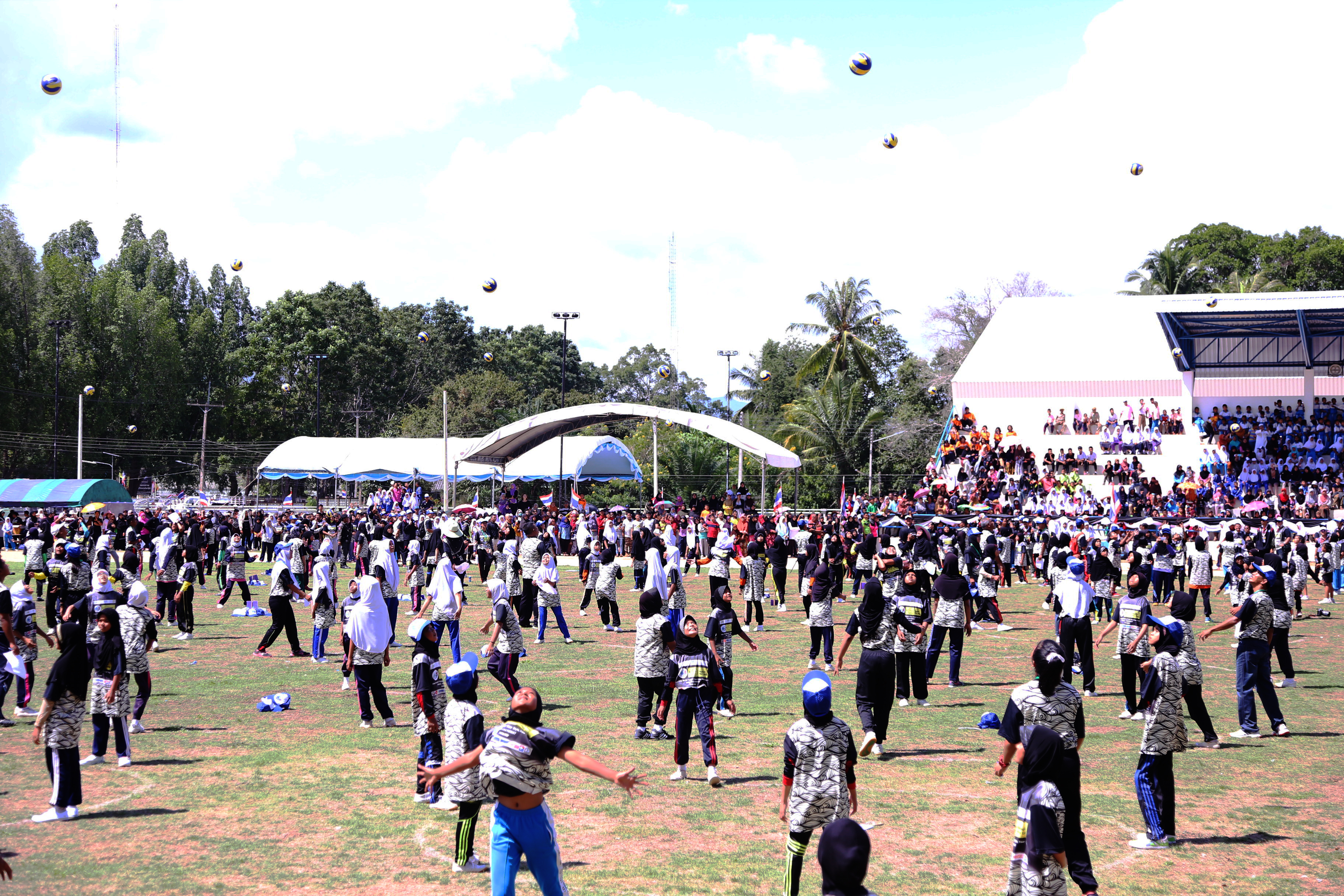 1. Project "Volleyball Your Way" and Opening of the TVA Training Camp
Place: Southern Border Provinces Volleyball Training Centre in Rueso District, Narathiwat, Thailand
Date: June 25 to July 4, 2019
Around 30 students participated in the 10-day program to hone their skills at the training site with Japanese Michi Toshima, former head coach of the Thailand's Bangkok Glass Academy and was at that time taking charge in the TVA's special project on "Basic movement for young Thailand volleyball players." As young players from the three Southern Border Provinces of Thailand (Yala, Narathiwat and Pattani) stood a chance of gaining volleyball experience through a rigorous and focused schedule of training in order to learn and improve their skills through the experienced Japanese coach, around 1,000-1,200 kids joined the volleyball-related activities which had been organised in coincidence with the 10-day program at the training site. This project has served the needs of students from the three border provinces as well as their family members and people interested in the sport from neighbouring provinces.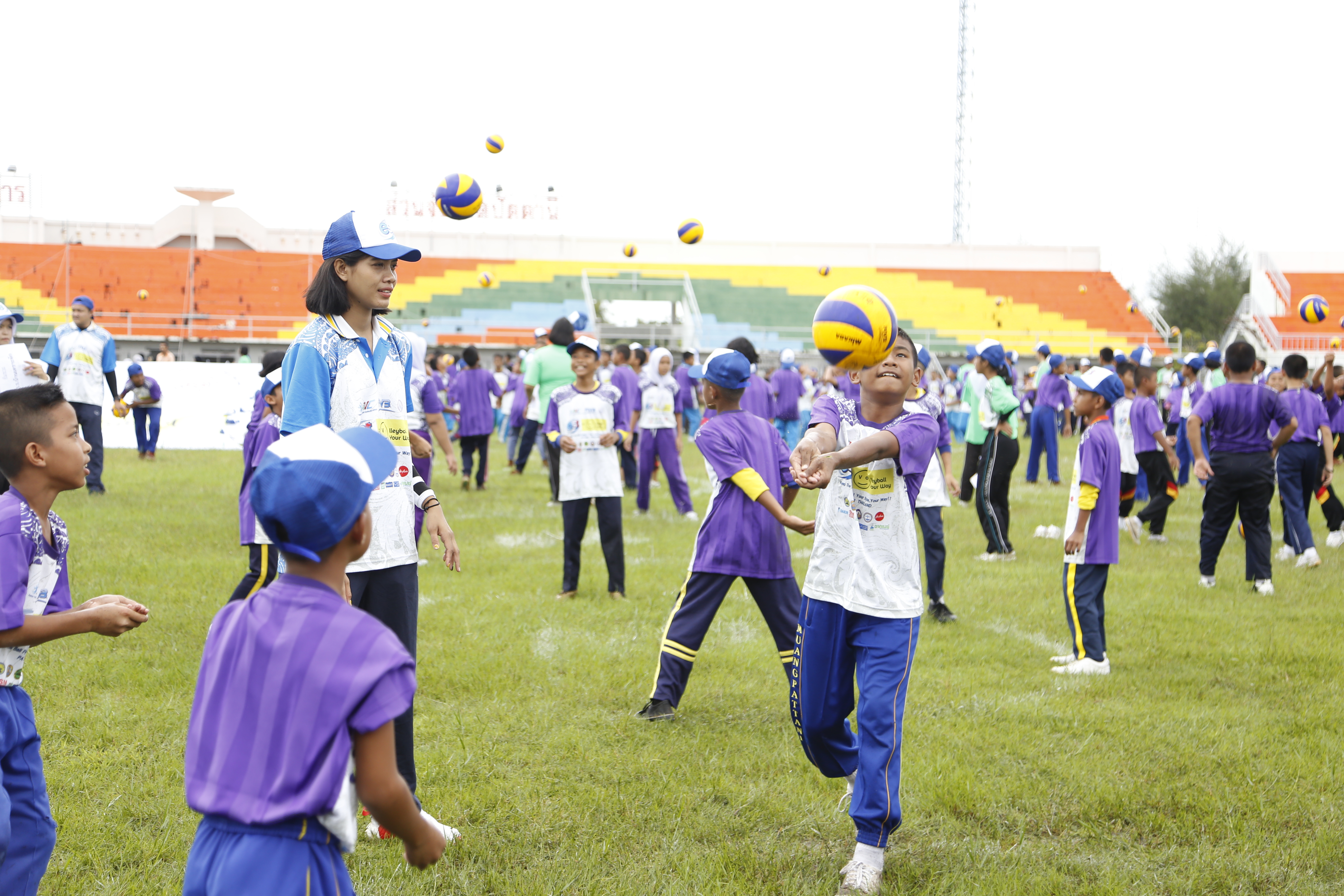 2. Project: EST "Volleyball Your Way" Keep The Ball Flying!! Your Style, Your Way!! and EST Seniors Teach Juniors
Place: Pattani Main Stadium in Pattani, Thailand
Date: December 6, 2017
Around 1,000-1,200 students participated in the one-day activity. Students from the Southern Border Provinces of Thailand (Pattani, Yala and Narathiwat) had greater opportunities of learning basics of volleyball from Thailand national men's and women's players including local star spikers Pluemjit Thinkaow, Wilavan Apinyapong, Jirayu Raksakaew and Kittikun Sriutthawong. These national players provided the kids with skill training and tips for improvement including passing, serving and hitting. The one-day activity was full of fun. The students, most of them Muslims, left in great excitement as they caught a glimpse of taking photos with their favorite players aside from learning basic skills with them.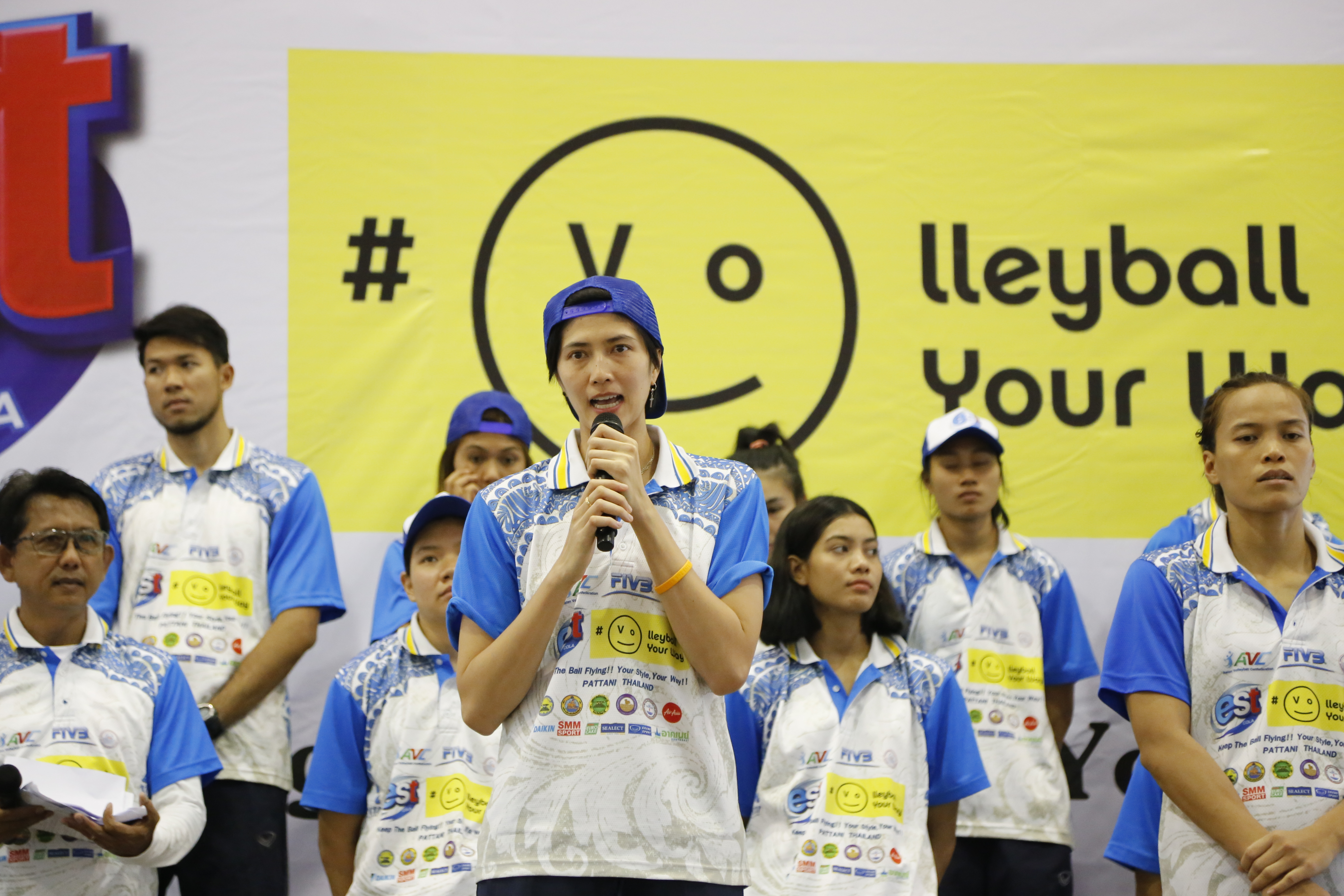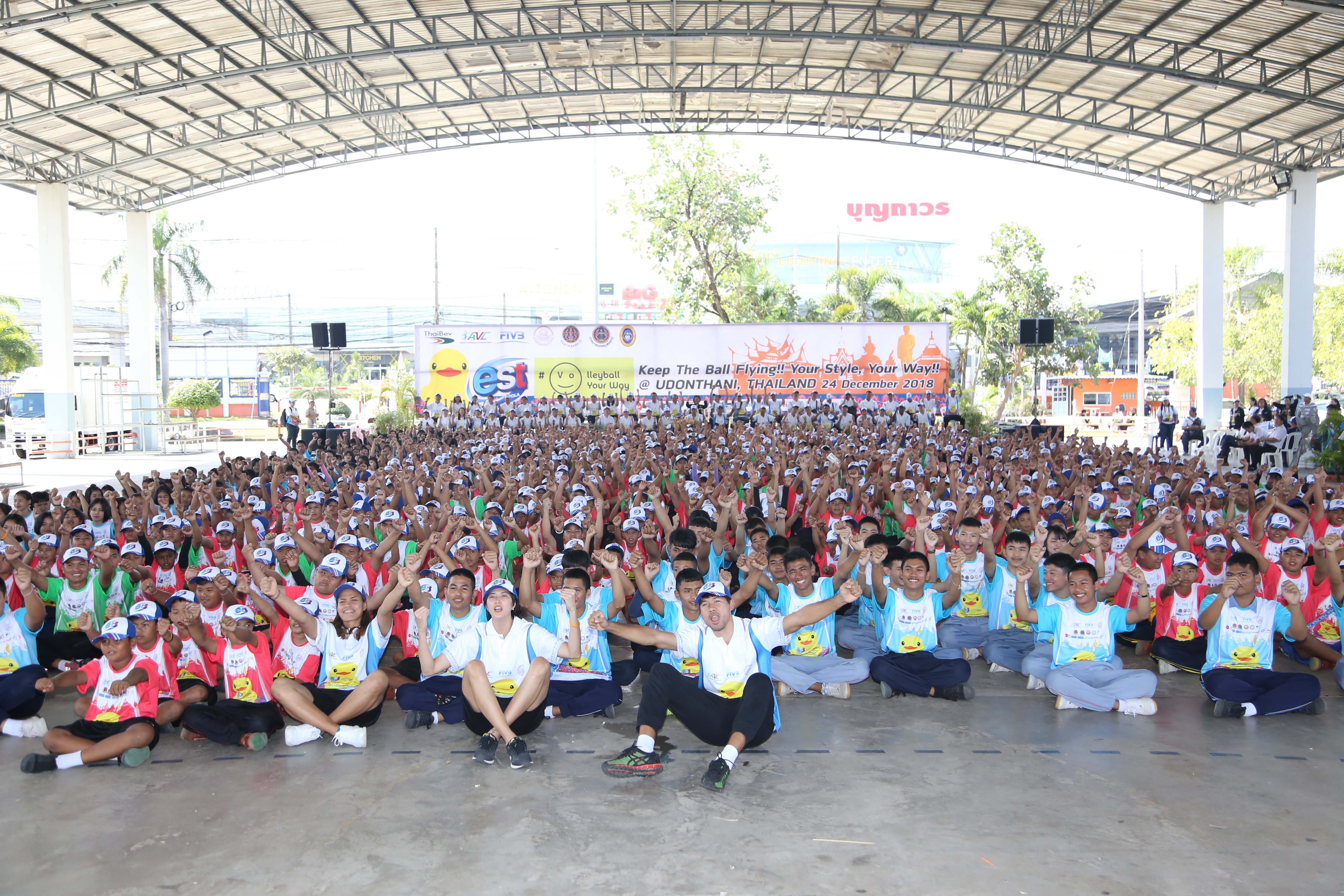 3. Project: "EST Cola Volleyball Your Way" and "EST Cola Seniors Teach Juniors"
Place: Institute of Physical Education Udon Thani in Udon Thani, Thailand
Date: December 24, 2018
Around 1,000-1,200 students joined the one-day activity. TVA focussed on training as well as chances and the learning experiences the students in Udon Thani and neighbouring provinces can obtain from Thailand national volleyball players. They learned necessary grassroots drills such as passing, beginners set drills, jump and throw, jumping to spike, pass and throw over. Apart from giving these kids training tips, the Thai players created a fun and competitive session with a variety of zone games. The participating students had been given opportunities to join, have some fun and learn some different skills in a safe environment. These initiatives are bound to take training satisfaction to the next level.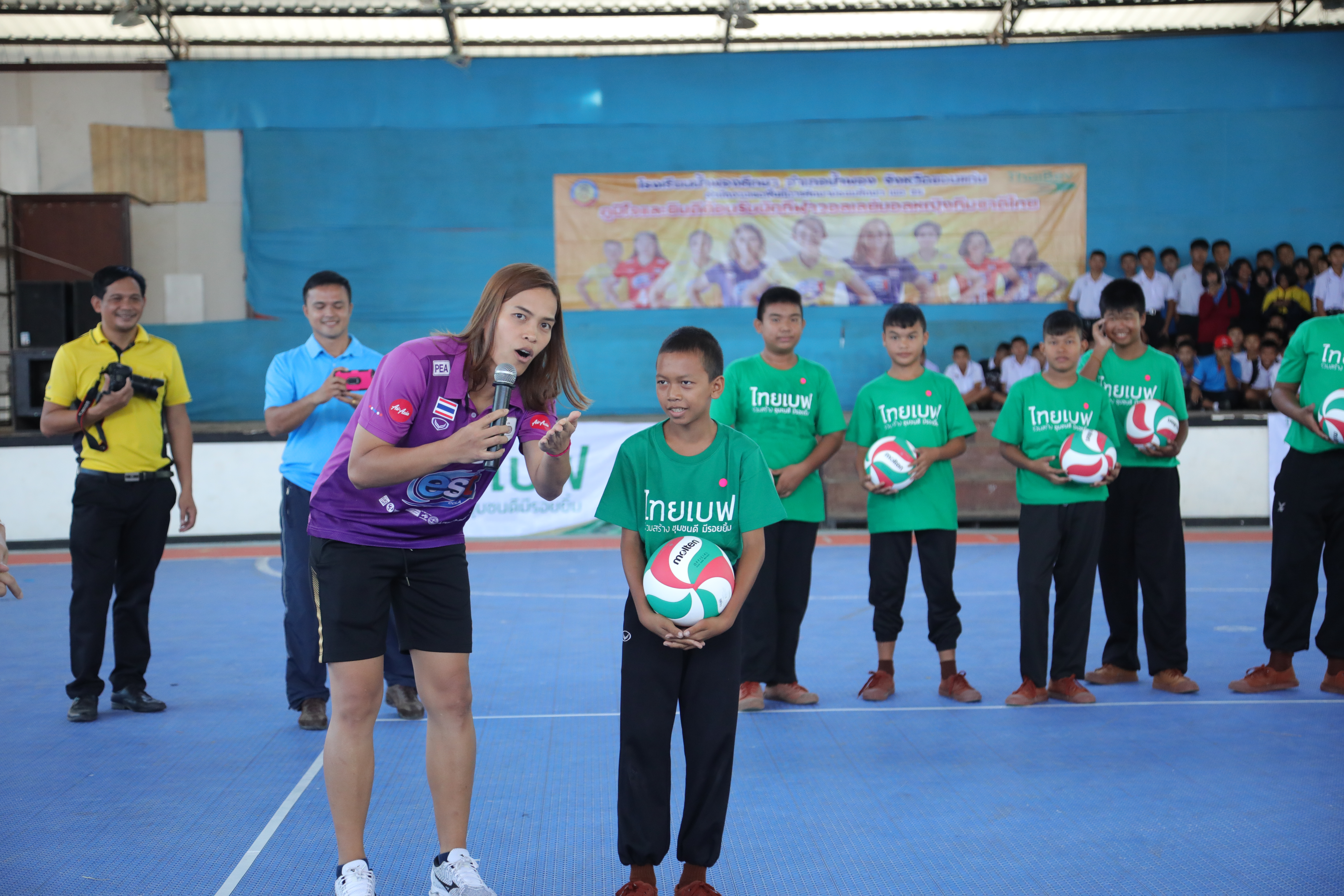 4. Project: "Seniors Teach Juniors" and Inspiring Youngsters to Play Volleyball Campaign on PSU Open House 2019
Place: PE Gymnasium, Faculty of Education, Prince of Songkla University, Pattani Campus in Pattani, Thailand
Date: August 30, 2019
Around 1,200-1,400 students from Pattani and neighbouring provinces took part in the one-day activity. Thailand national volleyball players joined in the campaign to help teach the students basics of volleyball and create clinic ideas, training tips for them. The players let them know that skills can be taught anywhere by providing prompt, modelling and guiding practice and teaching independent or team practices which gave them a real passion for playing volleyball. Those involved in the different field of interest could engage themselves into deliberate practices no matter where they are.
Improving volleyball skills, teamwork, spirit through grassroots competitions
Focussing on a competitive engagement in volleyball and to do anything to contribute to the sport and mould the young ones remain to be vital to the TVA in its intention to uplevel the grassroots competitions. Various tournaments have been created by TVA in cooperation with generous sponsors and supporters to provide chances to students and children from all across the country to prove their talents in volleyball competitions.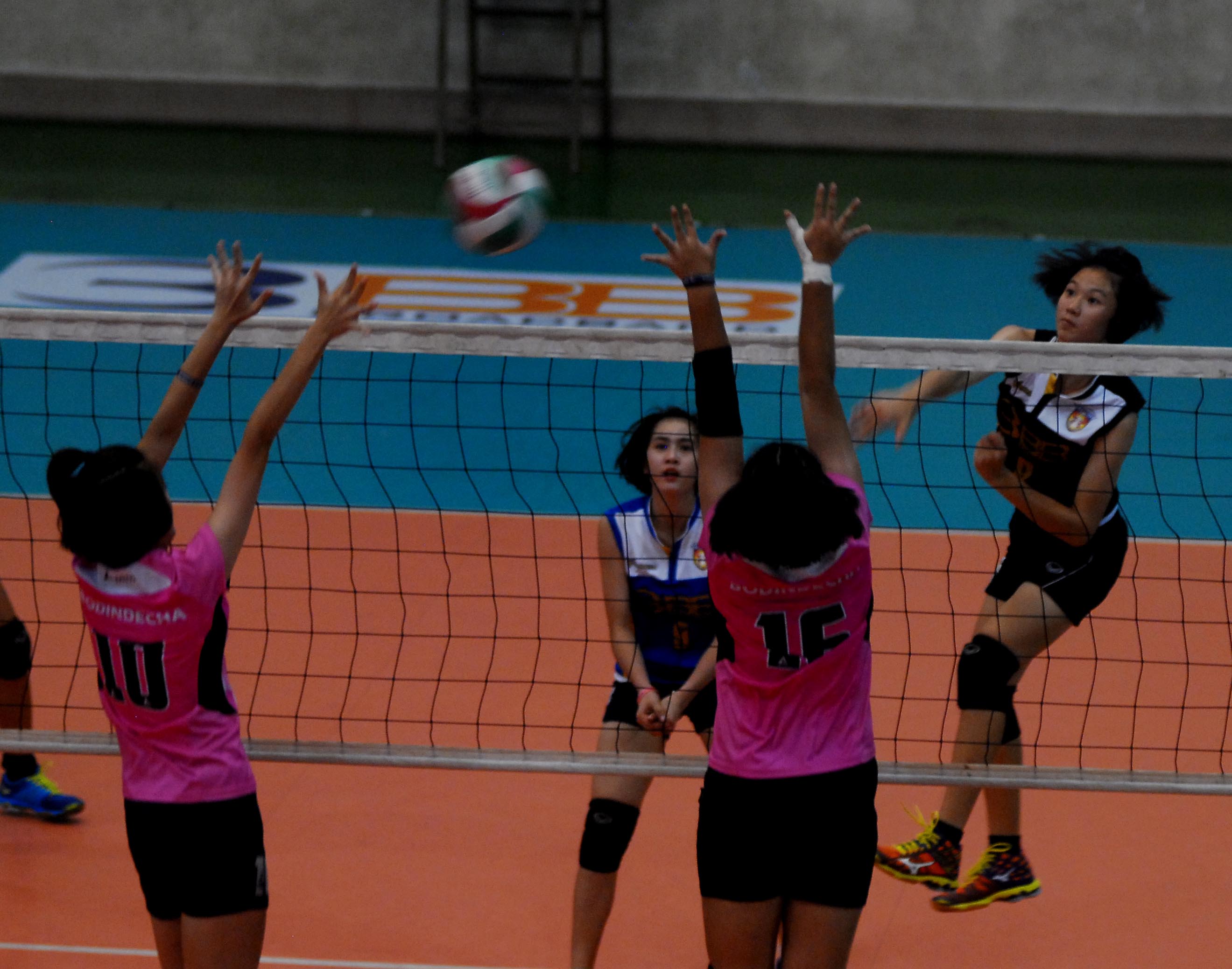 EST Cola Youth Under-16 Volleyball Tournament, for example, has been held every year in Thailand. Interested teams nationwide take part in qualifying rounds in six regions comprising Metropolitan, Northern, North Eastern, Eastern, Central and Southern Regions. Only top two teams (boys and girls' events) from each region will then advance to contest the Finals. For the 2020 edition, the Finals will be held in Nakhon Si Thammarat from December 10 to 17.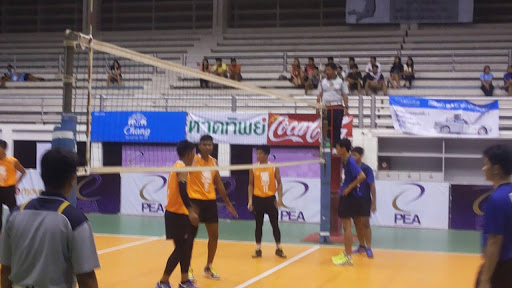 PEA National Junior Men's and Women's Volleyball Championships are the other key tournaments which raise the public awareness on the sport, especially at the grassroots level. The tournament also provides the same format of play, with junior teams across the country showing their ability in the qualifying rounds in six regions of Thailand – Metropolitan, Northern, North Eastern, Eastern, Central and Southern Regions. Similarly, top two teams from both men's and women's events in each region will enter the Finals. For the 2020 edition, the Finals will take place in Ayutthaya from October 10 to 17.
These two competitions for young students can prove a stepping stone for their future successes. TVA will keep eyes on these players individually. Looking at taking the development to another level, where they take the best of these young players attending the various learning institutions and draft them into a national squad training program, TVA has its high hope that these young players can prove the association's finest assets. The association has also done the grassroots training and has provided some potential coaches to teach these young players on a way to impart the sport to those who are willing to learn and follow the successful footsteps of Thailand national players.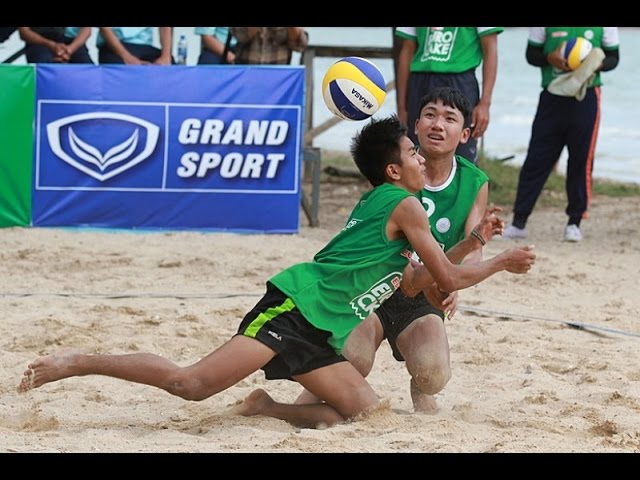 In addition, in an effort of promoting volleyball at all ages, especially young players in various age groups, TVA has annually held National Age Groups Volleyball Championships both in boys' and girls' events (aged 12, 14, 16, 18, 19) as well as beach volleyball competitions among young players aged 12, 14, 17, 18, 19, 21 from across the country in the hopes of attracting more young talents and improving skills. The young players with their highest potential can cause quite the buzz and will one day in the not too distant future be called up to the national team, replacing the outgoing senior players to represent Thailand in top-flight competitions.
Related links of AVC
AVC Website: click www.asianvolleyball.net
AVC Facebook: click www.Facebook.com/AsianVolleyballConfederation
AVC Twitter: click: https://twitter.com/avcvolley
AVC Instagram: click: https://www.instagram.com/avcvolley/?hl=en
AVC Youtube: click: Asian Volleyball Confederation
AVC WeChat: Asian Volleyball Confederation