Bangkok, Thailand, September 23, 2022 – The 24th AVC General Assembly came to a fruitful close on Thursday in Arnhem, Netherlands as AVC President Mrs Rita Subowo highlighted importance of solidarity, unity and collaboration to ensure a bright future of the sport in Asia.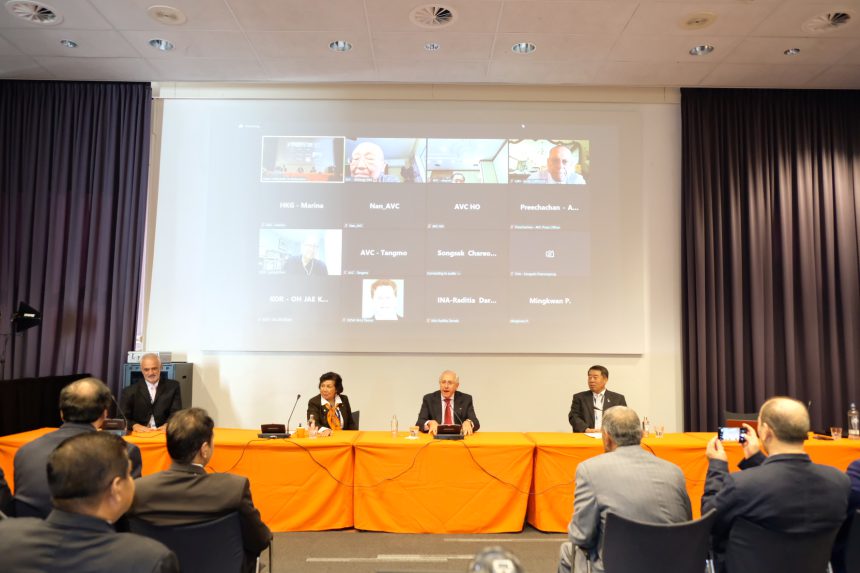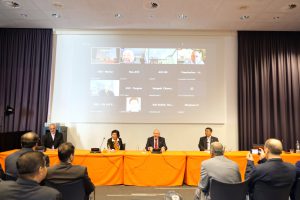 AVC President Mrs Subowo presided over the one-day assembly, attended by 70 delegates from 65 affiliated federations and which involved a mixture of in-person and remote attendees on Zoom. FIVB President Dr Ary S. Graca and FIVB General Director Mr Fabio Azevedo also turned out to deliver inspirational speeches.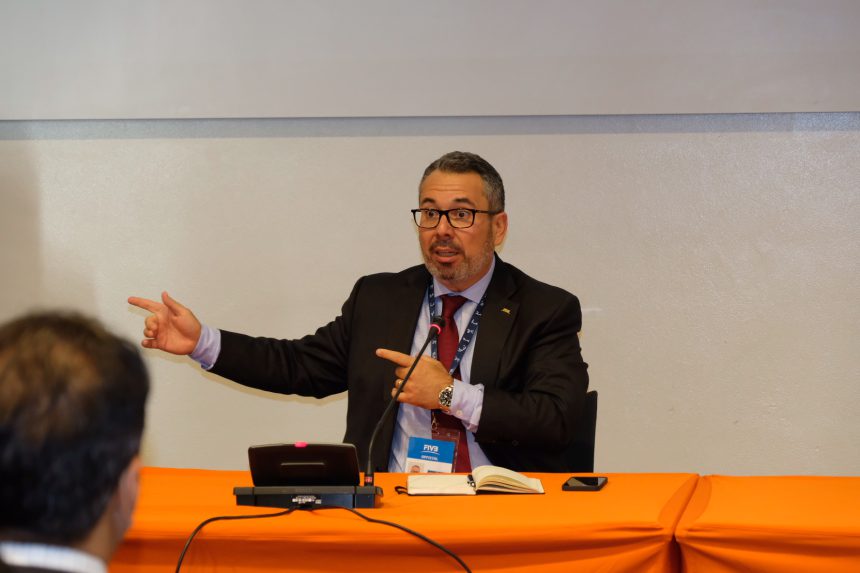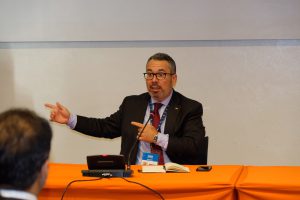 The meeting was held ahead of the FIVB World Congress set to be held there from September 23 to 25 and the FIVB Volleyball Women's World Championship, co-hosted by the Netherlands and Poland, due to get underway at the GelreDome in Arnhem.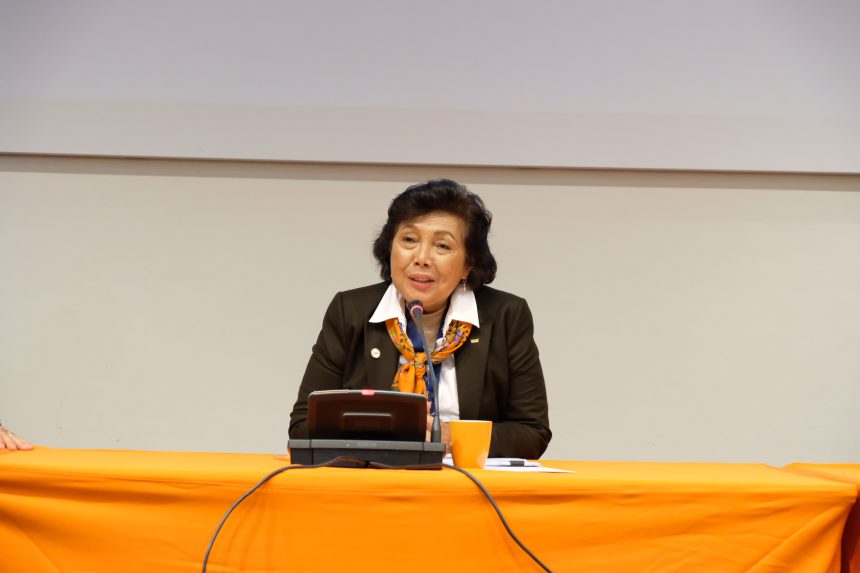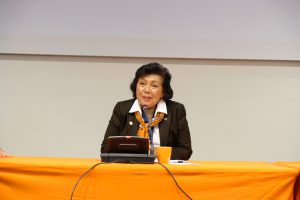 In her welcome speech, Mrs Subowo said, "Welcome to this beautiful place in Netherlands. I'm so happy to see all of you happy and very healthy again after many years we have not seen each other due to COVID-19 pandemic. The legacy of the sport is friendship and friendship is forever. We are AVC and we have our own way to be able to get together.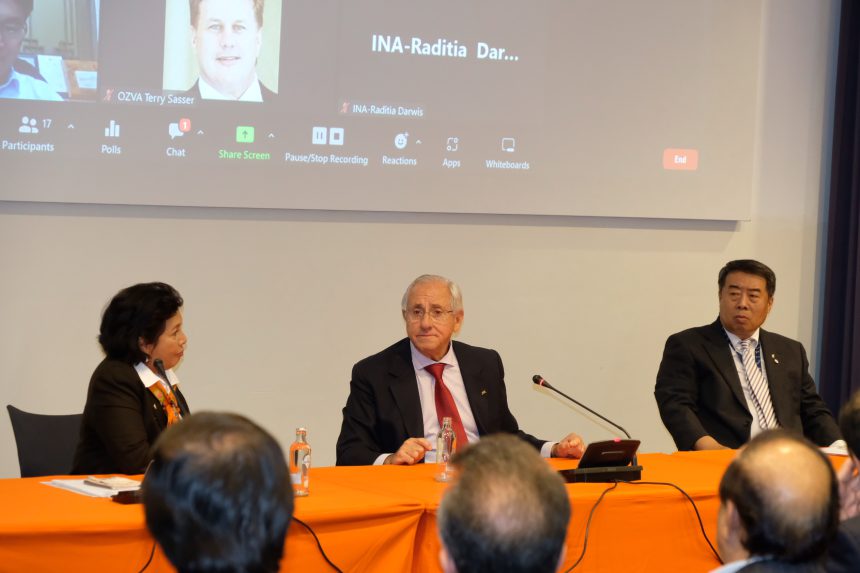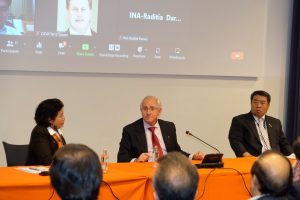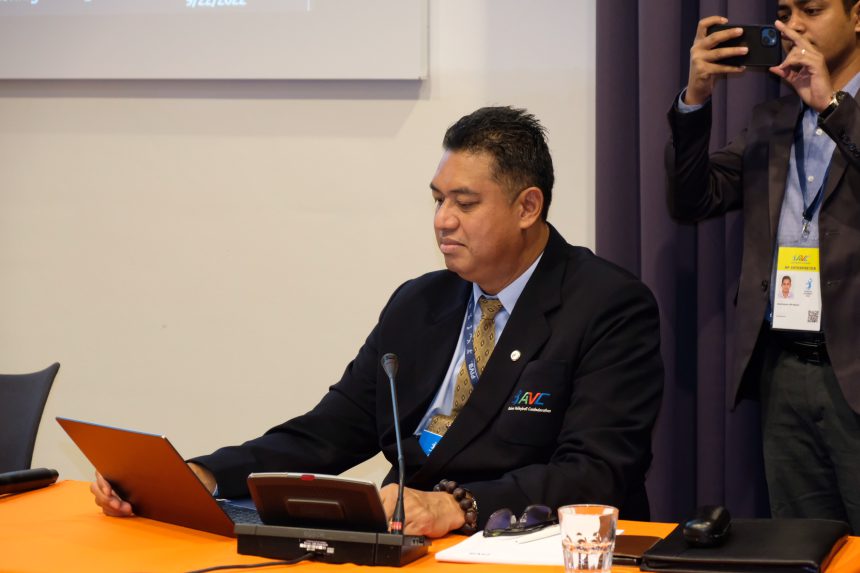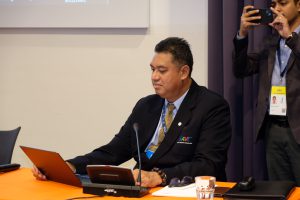 "During the FIVB Board Meeting yesterday, President Ary Graca told us that the Confederation Report should have more future plans and projects, not in the past. So, we need to be more united with all Asian solidarity and Oceania as well that we can do it together for the future of our sport. We need each other. We need to be united. Hopefully, the Pandemic will be improving and okay for us next year and no accuses for us not to be able to see each other again during the competitions or meeting and with the help of FIVB, and AVC Headquarters in Bangkok. They work very hard to help accommodate issues, something that has to be solved. I would like to thank all for your solidarity, have a nice stay here and hopefully the COVID-19 pandemic will get better and we can continue our work together for our sport with our own capacity and the help of FIVB and our hard work at the Headquarters"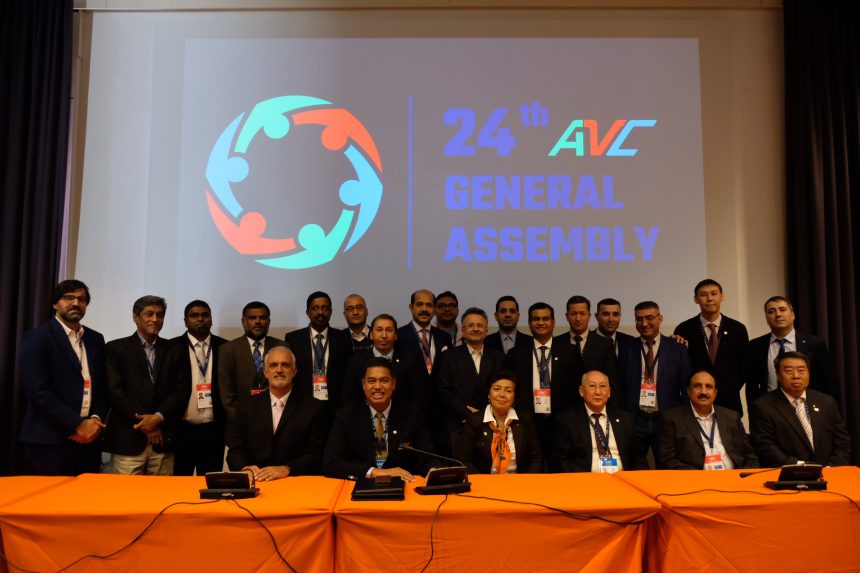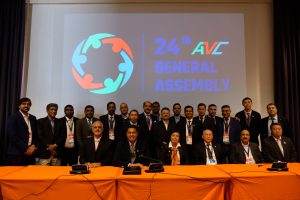 After that, nomination of scrutinisers for five zones was completed, while the Minutes of the 23h AVC General Assembly on October 26, 2020 and the Minutes of 45th AVC Board of Administration Meeting on June 26, 2022 got approvals.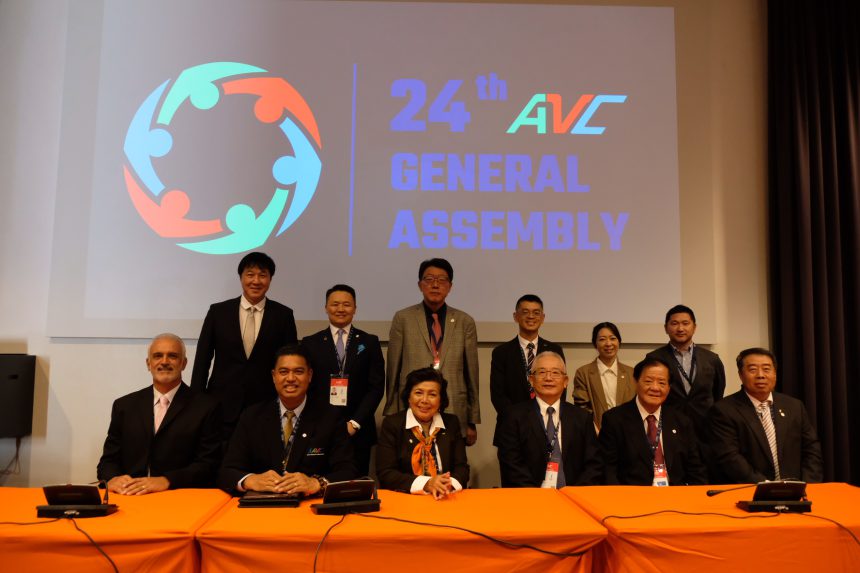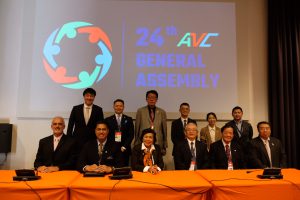 The President's Report which summarised the accomplishment of organising activities and competitions as well as updates from FIVB including the 2022-2024 competition calendar for both volleyball and beach volleyball, development projects and relevant matters had been reviewed.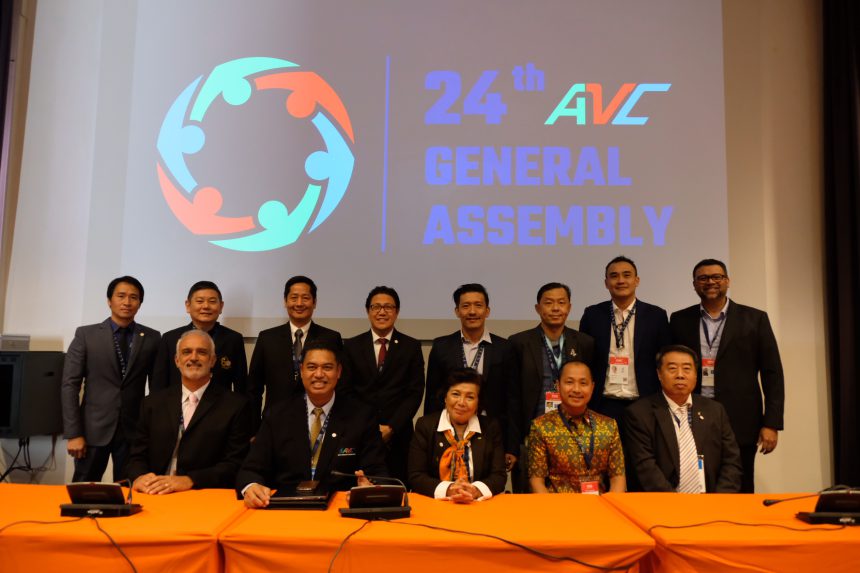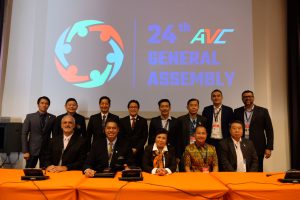 AVC President extended her sincere gratitude to Thailand Volleyball Association for all their collaborative efforts in hosting many AVC events during the COVID-19 pandemic and they were all successful in terms of organisation under the COVID-19 Protocols.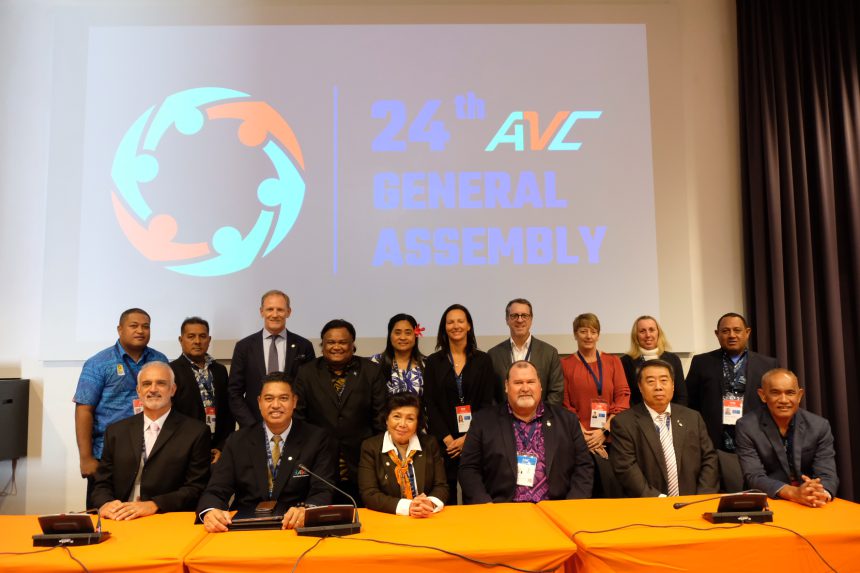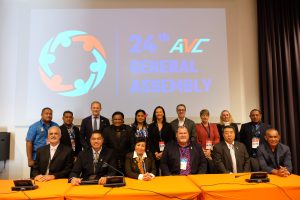 She mentioned the achievement of the Euro-Asia Coaches Cooperation Project and kept all participants updated about the 10-year contract signed between AVC and Volleyball World which will help make the AVC competition events bigger with modernity.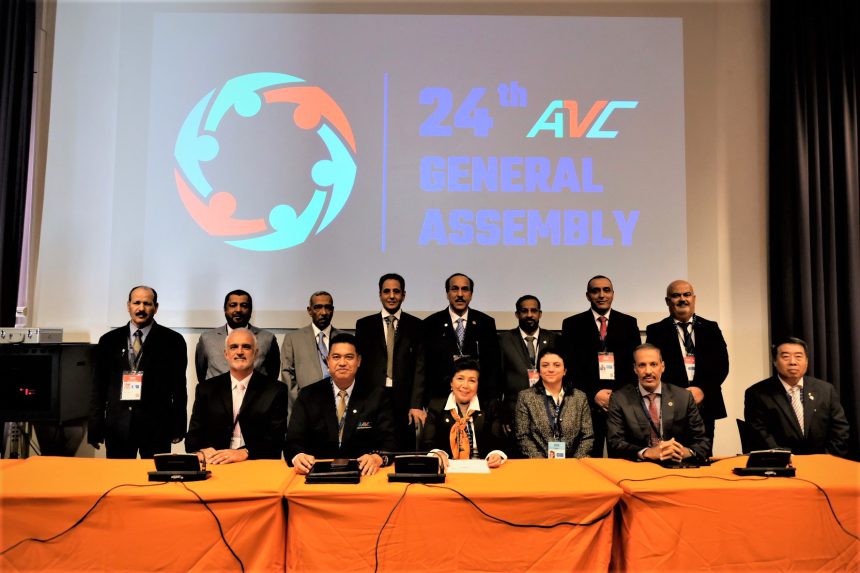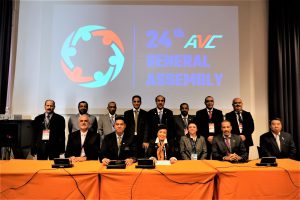 Mrs Subowo also talked about the 2023 World Beach Games due to be organised in Bali, Indonesia, citing that it will be an opportunity for Asian countries to prepare their teams for such a world-class competition.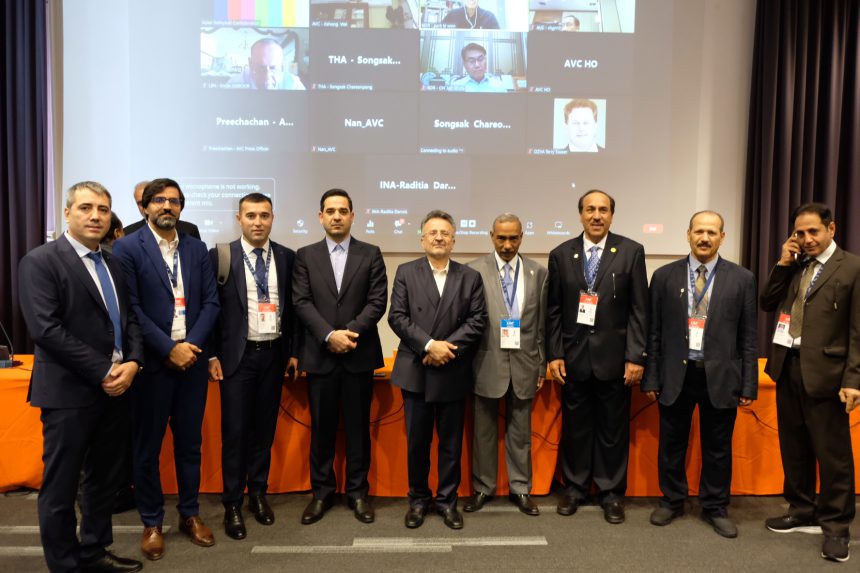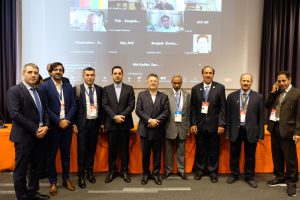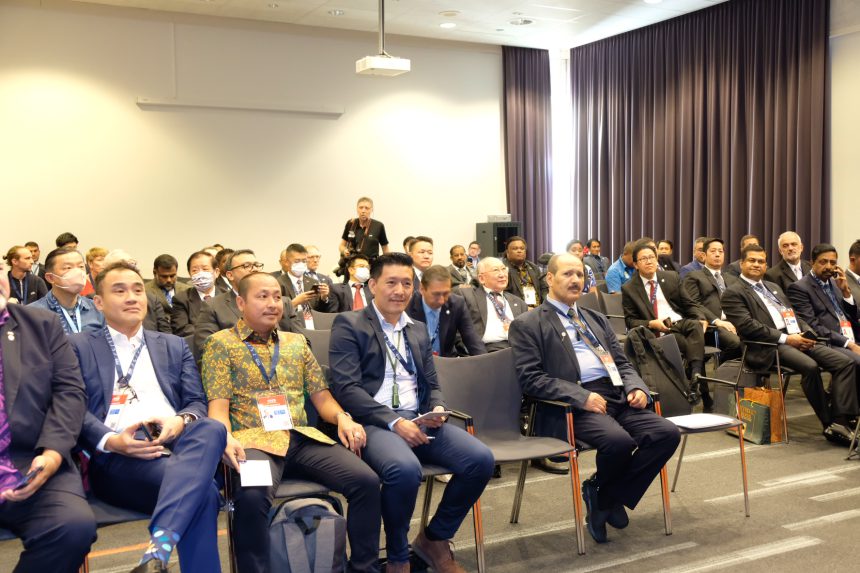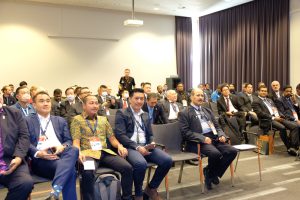 Since AVC has sent out an agenda and details on reports from five zones ahead of time, the participants could look through it beforehand, resulting in no presentation of Zonal Activities Reports made in the Assembly.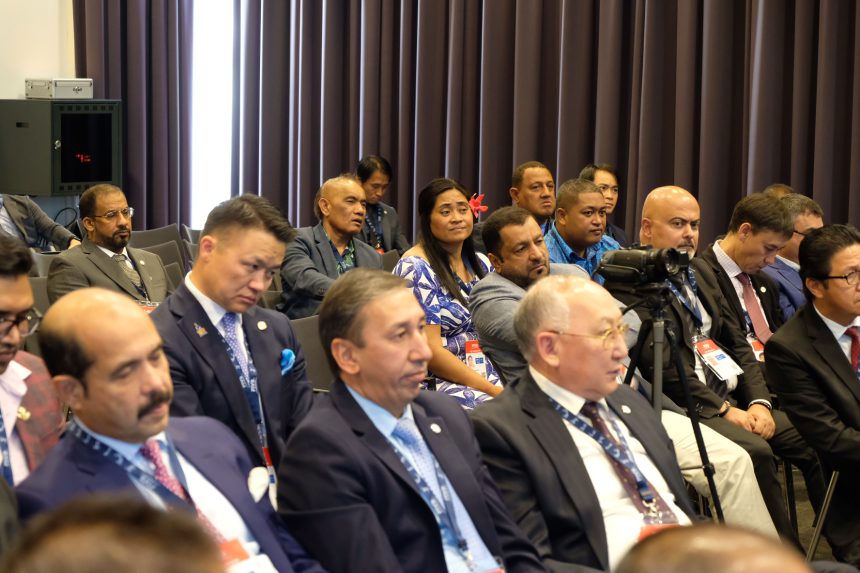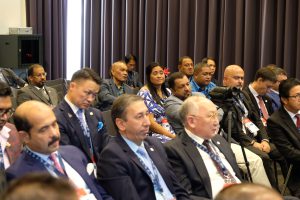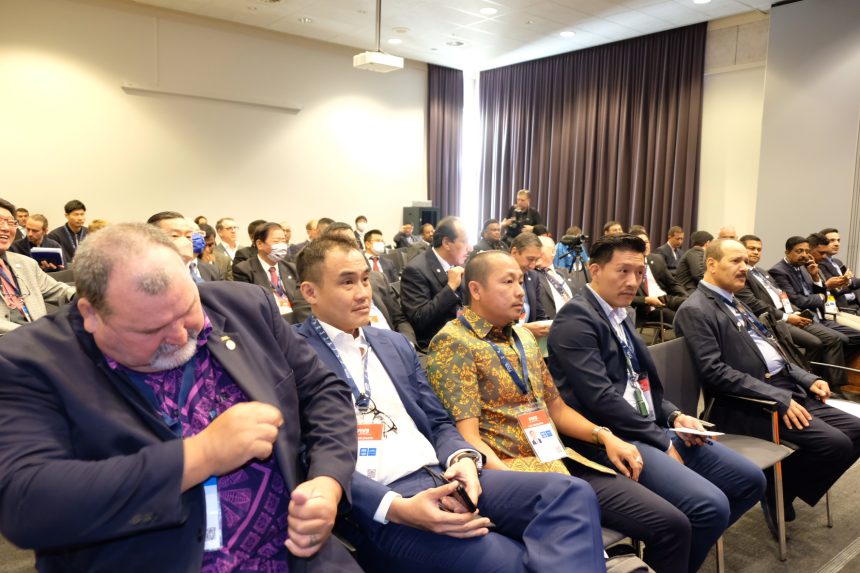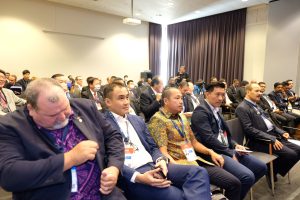 After that, reports and proposals had been made from each AVC Technical Committees and Council.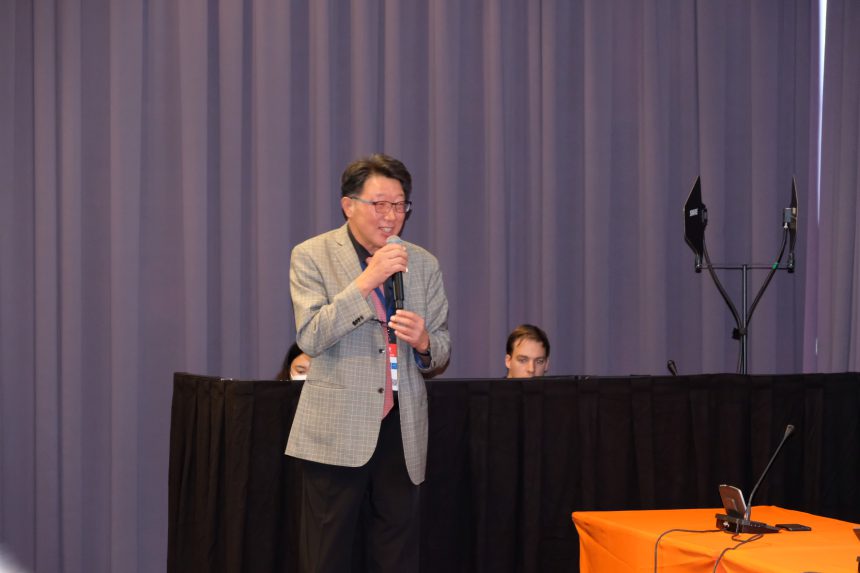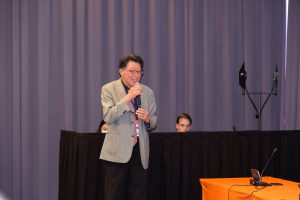 AVC Sports Events Council Chairman Dr Eom Han-Joo highlighted the AVC competition regulations and 2022-2024 competition calendar. Creation of annual AVC senior events from 2023, hosting conditions, entry and deposit for AVC events, updates of competition documents and forms and development of AVC VIS Progame were also raised for clear understanding of all participants.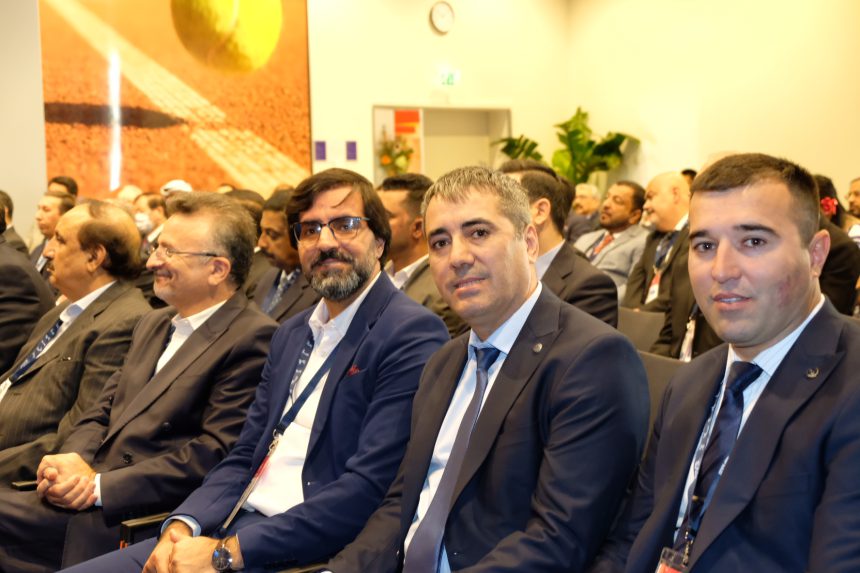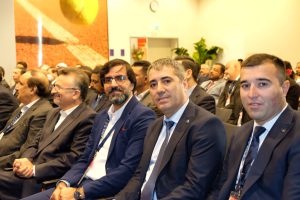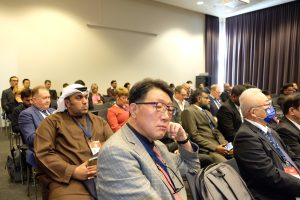 Mr Sonsak Chareonpong, AVC Referees Committee Chairman, who joined the meeting via Zoom, had a short presentation on refereeing matters as well as proposals on the staging of the referee courses in the near future. Short presentations were also made by AVC Coaches Committee Chairman Mr Park Ki-Won and Dr Oh Jaekeun, Secretary of AVC Medical Committee, representing its Chairman Dr Rueangsak Siriphol, both of them also on Zoom.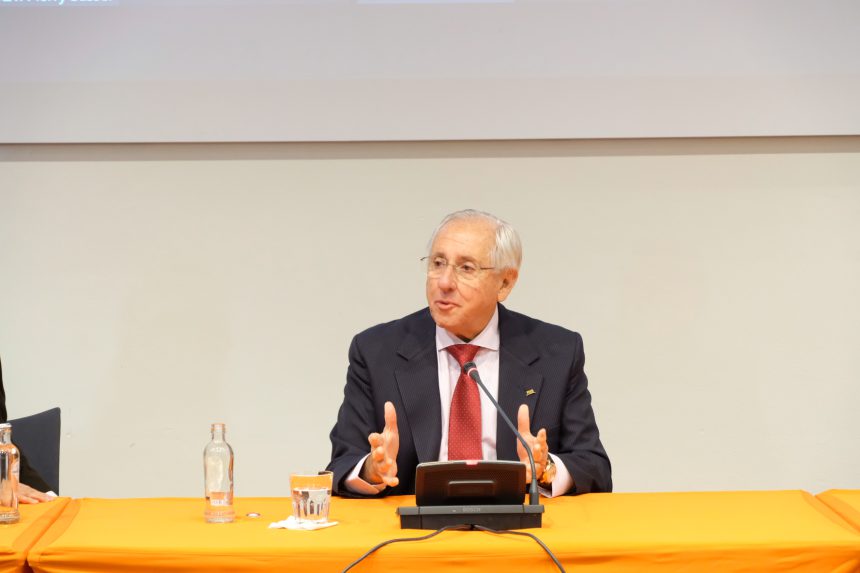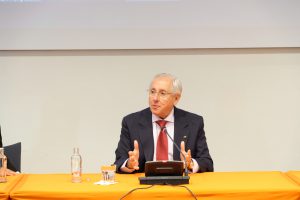 Shortly after that, FIVB President Dr Ary Graca arrived and delivered his inspirational speech to all participants, stressing that all federations should have their projects and sell their own products. They can't have only the ideas.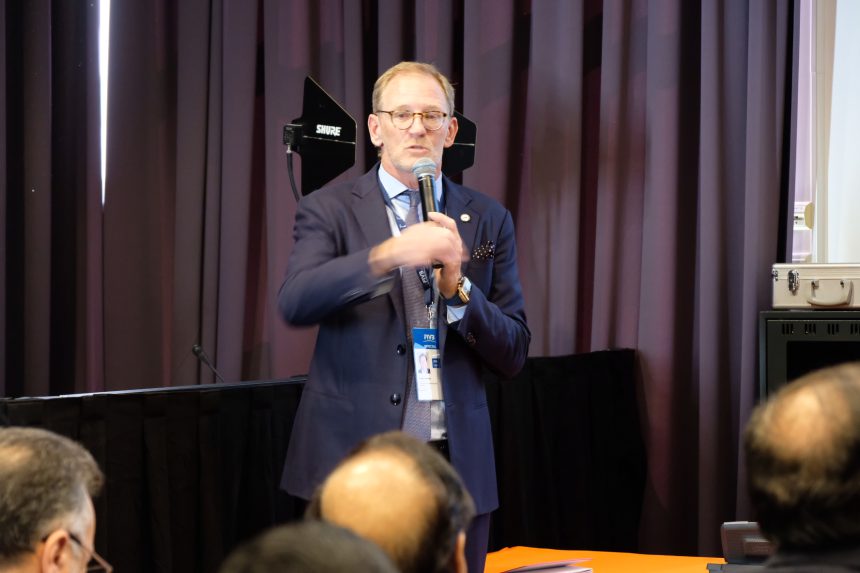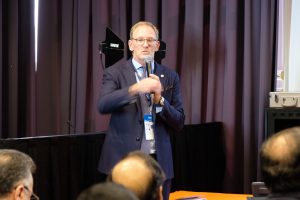 In his report, Mr Craig Carracher, Chairman of the AVC Beach Volleyball Committee, congratulated Qatar and Australia on their remarkable successes at the Tokyo 2020 Olympics to win bronze and silver medals in the respective men's and women's events. He also thanked Thailand Volleyball Association to organise many beach volleyball events including the recent Asian Senior Women's Beach Volleyball Championship in Roi Et, where New Zealand captured their unprecedented Asian title. He also mentioned the 2024 Paris Olympics beach volleyball competitions and the Asian qualification tournaments.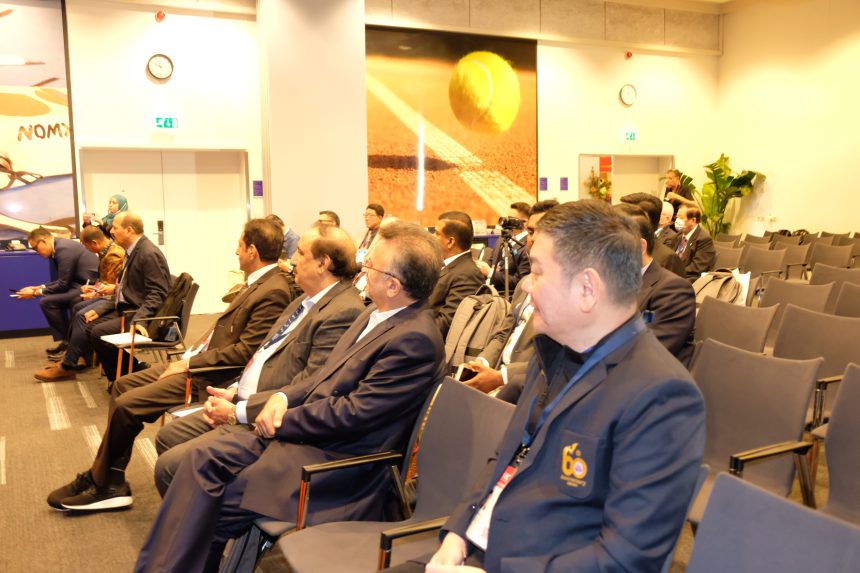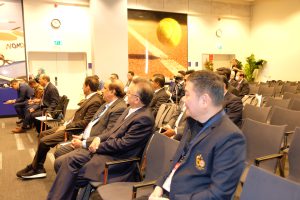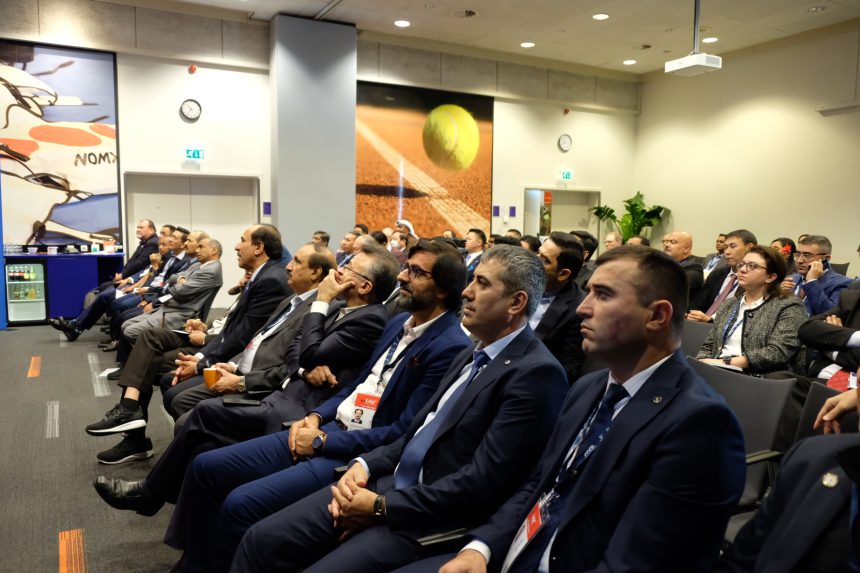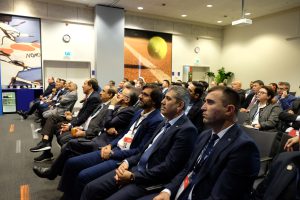 AVC President Mrs Rita Subowo had a closing speech, thanked all participants for joining the Assembly and wished them a successful World Congress and a nice stay in Arnhem.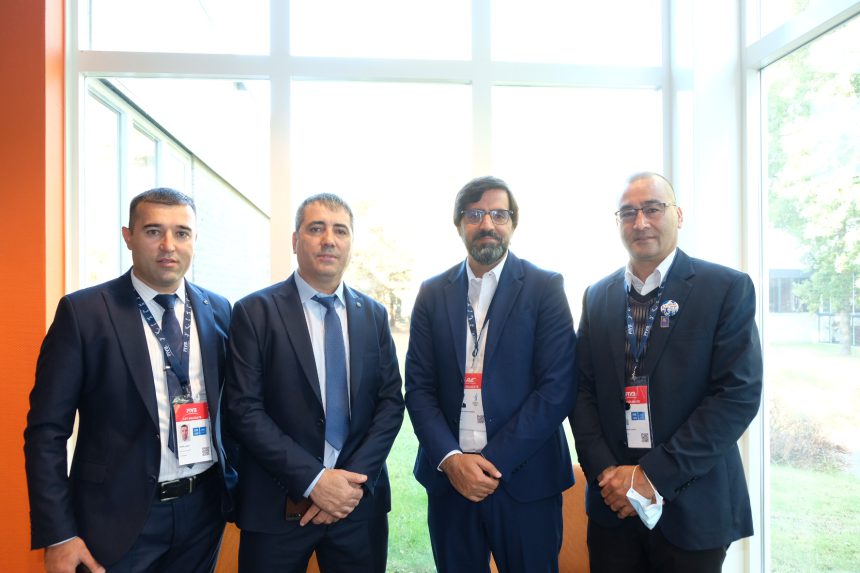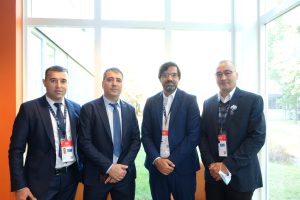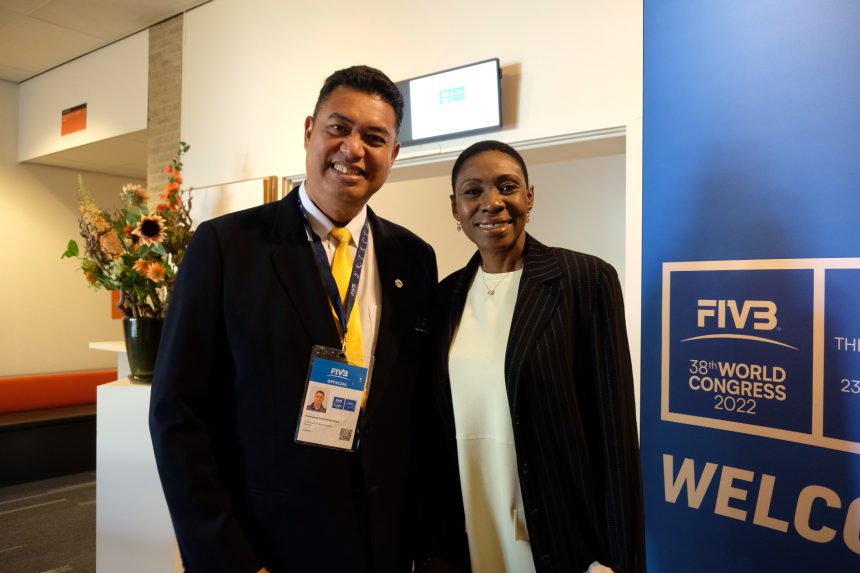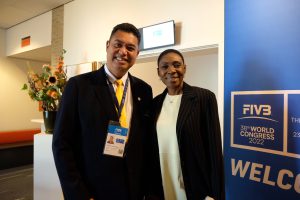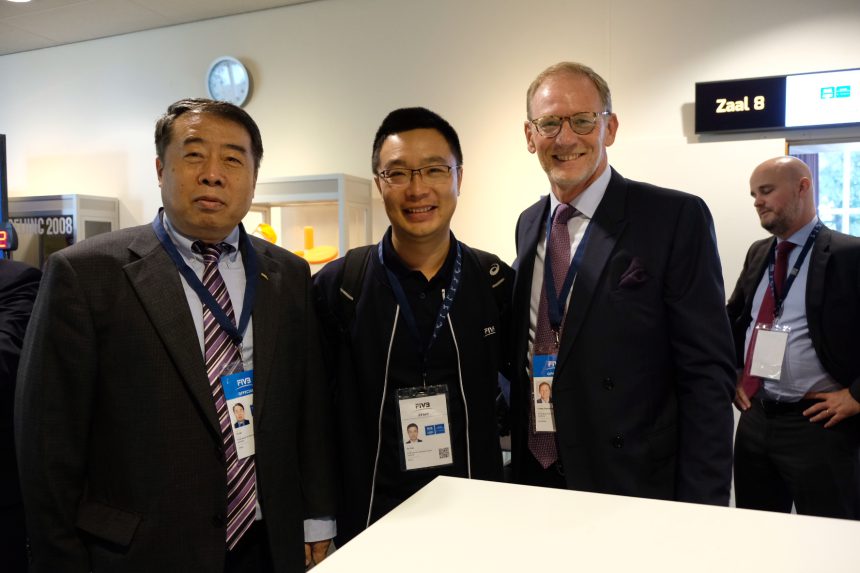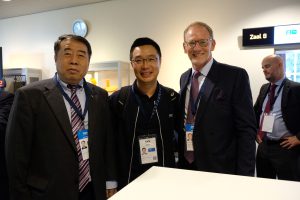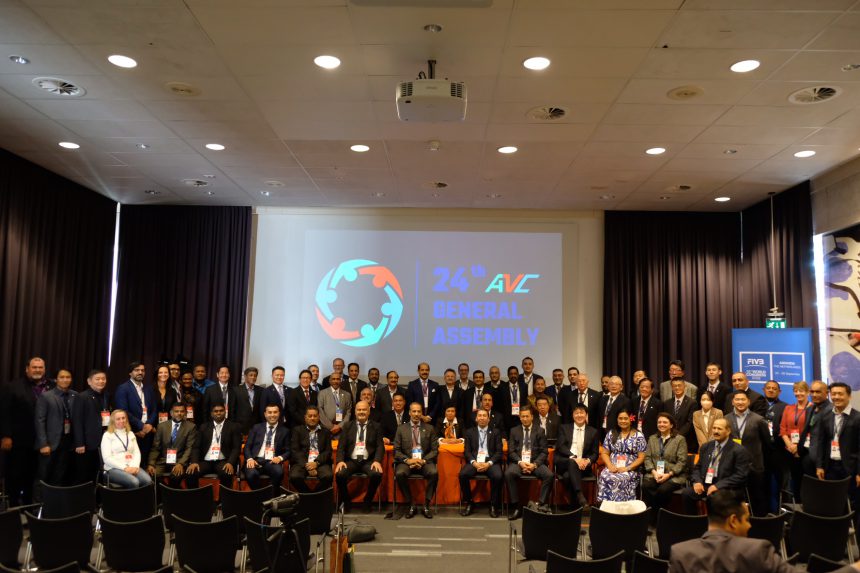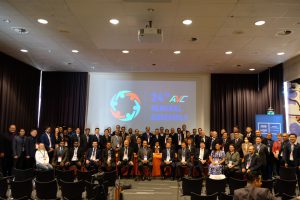 Related links of AVC
AVC Website: click www.asianvolleyball.net
AVC Facebook: click www.Facebook.com/AsianVolleyballConfederation
AVC Twitter: click: www.twitter.com/AsianVolleyball
AVC Instagram: click: https://www.instagram.com/avcvolley/?hl=en
AVC Youtube: click: Asian Volleyball Confederation
AVC WeChat: Asian Volleyball Confederation