Bangkok, Thailand, September 16, 2022 – The FIVB International Level-3 Coaches Course, hosted by the Bahrain Volleyball Association under the patronage of its President His Excellency Sheikh Ali bin Mohammed Al Khalifa, is under way at the Bahrain International Volleyball Development Center, with FIVB Instructors Mr Shihab Aldin bin Ahmed al Riyami from Oman and Mr Gordon Myforth from the USA jointly conducting the eight-day course theoretically and practically.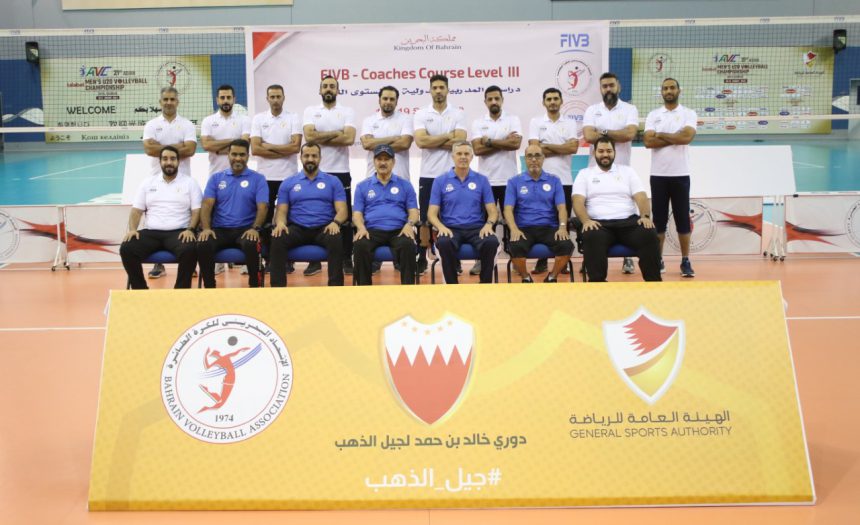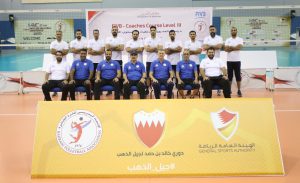 A total of 22 coaches from Bahrain, Egypt, Tunisia, Kuwait, Oman, Pakistan, India, Palestine, Jordan and Sudan, most of them leading their national teams and clubs in national tournaments and international competitions, attended the workshop which mainly involved modern methods in training and modern aspects of volleyball.
The opening ceremony was held on Monday, with BVA President His Excellency Sheikh Ali bin Mohammed Al Khalifa graciously presiding. Also in attendance were Members of Board of Directors, Mr Abdul-Radhi Ashouri and Mr Abdul-Jalil Fateel.
In his welcome speech, His Excellency welcomed the international lecturers and thanked them for their cooperation with the participants and the center and urged the participants to strive and follow up in research and practical achievement.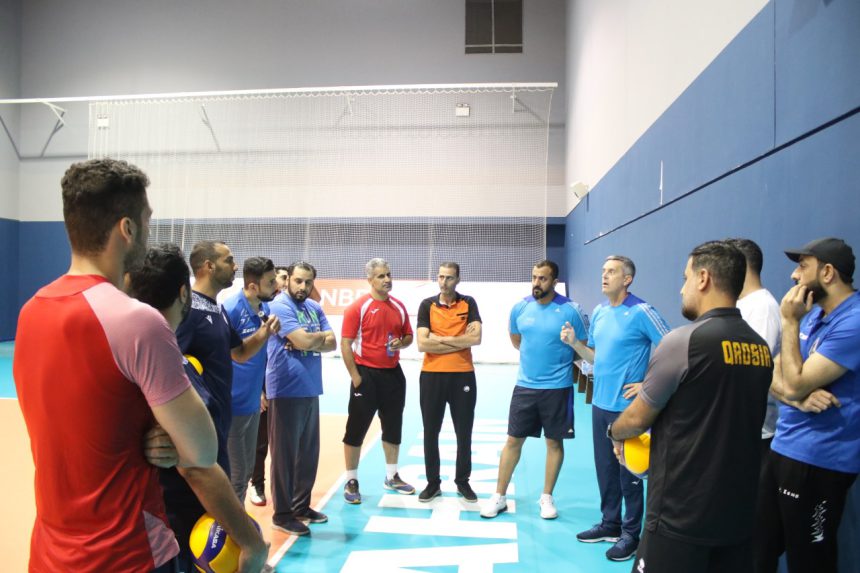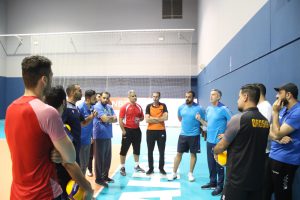 He stressed that the certificate is not the final goal, while the formation of the trainer's personality is formed through continuous learning and study, and high technical levels are a mixture of sciences many have been linked together. He added that the organization of these Level-3 studies is a result of the work of the Bahrain International Volleyball Development Center over the previous years and its organizational reputation.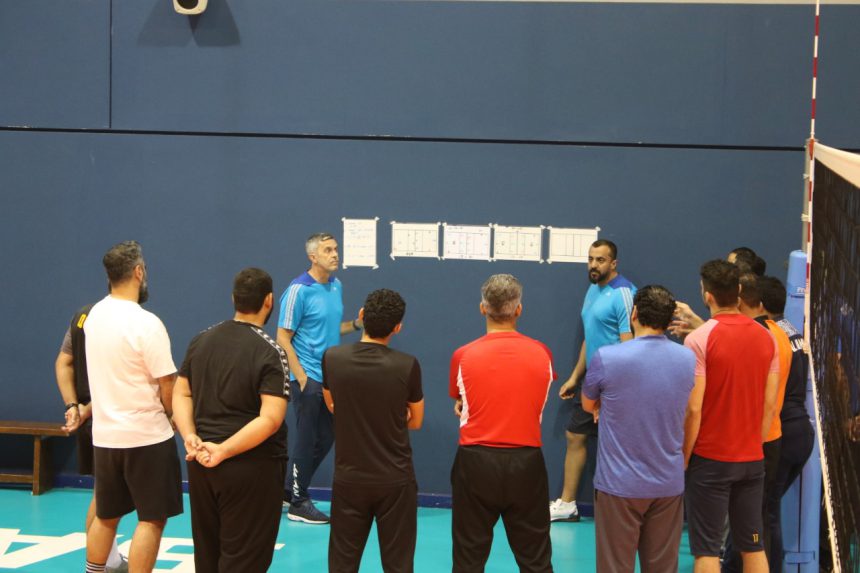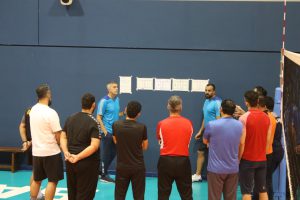 FIVB Instructor Mr Gordon Myforth said "I would like to convey my sincere thanks to Sheik Ali Bin Mohamed Al Khalifa and Mr Mohamed Althawadi as well as the whole Bahrain Development Center and BVA for inviting me back to Bahrain. It is my honor to be here as an Instructor for the FIVB Level-3 Coaches Course to work with Mr Shihab again. This Development Center started as a dream in 1985, and since then has been a global leader in volleyball with all of their courses and tournaments they have hosted," he was quoted as saying.
"To the candidates, the Level-1 Course starts as a "dream" to become a coach. The Level-2 Course is the start of a "journey" to become a great coach. Level 3 is about an "obligation" and "Mission" to give back to the sport. Level 3 is the highest level certification the FIVB has, and after taking this certification it is our hope that you will go out and make the "next great player" or the "next great coach." We never know who we will touch and inspire to love this sport and with that love that player, coach or spectator will begin their "dream, leading to a "journey" and ''mission" ….and the cycle continues. Thank you again for this honor and opportunity," Mr Gordon Myforth added.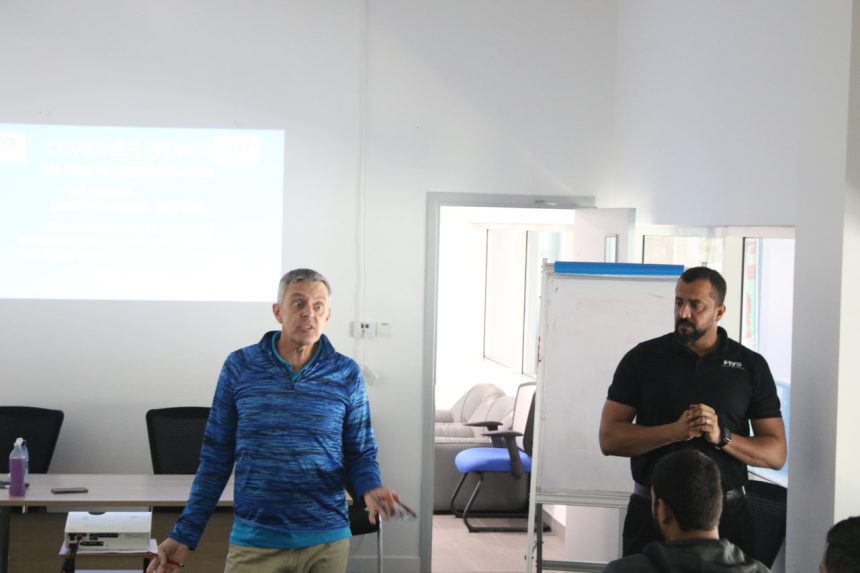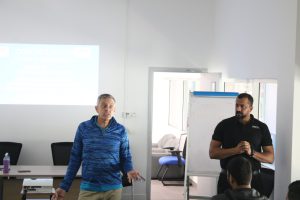 Mr Shihab Al-Din Al-Riyami from Oman said, "First of all, I would like to thank His Excellency Sheik Ali Bin Mohamed Al Khalifa and the Bahrain Volleyball Association for their action plan in developing volleyball in Bahrain and golden achievements in international events which won the bronze model in the recent AVC Cup for Men. I really appreciate the invitation from Mr Mohammed Althawadi, Director of the Bahrain Volleyball Development Centre, to conduct the FIVB Coaches Course Level 3 and supporting volleyball coaches in enhancing their level and upgrading coaches knowledge as well.
"Honestly, it's my honor and privilege to work with Bahrain Volleyball and Mr Gordan again which can help exchange great experience among participants during the course period. Also, the Bahrain Development Center has already conducted more than 200 courses and seminars since 1985 and developed volleyball coaches in Asian through FIVB volleyball clinics and seminars. Surely, this course will enable coaches and trainers to learn many aspects of modern volleyball and exchanging experience as well with Olympiad coaches in this course to develop their teams and players' performance."
"After a gap of more than 8 years , Bahrain Development Centre gets the Volleyball Coaches Course Level 3, which has been considered the top level for elite coaches who work with Super League Clubs and National Teams, back to East Asian Zone again. I feel greatly appreciated for course participants who are looking for upgrading their knowledge in modern volleyball. Definitely, the Level 3 will help prepare an experienced coach to plan, organize, deliver and evaluate program of annual plan and training sessions. Lastly, special thanks to FIVB Development Department and Bahrain Development Center for this mission which is expected to present high contributions for volleyball coaches in Bahrain and Asia alike," he added.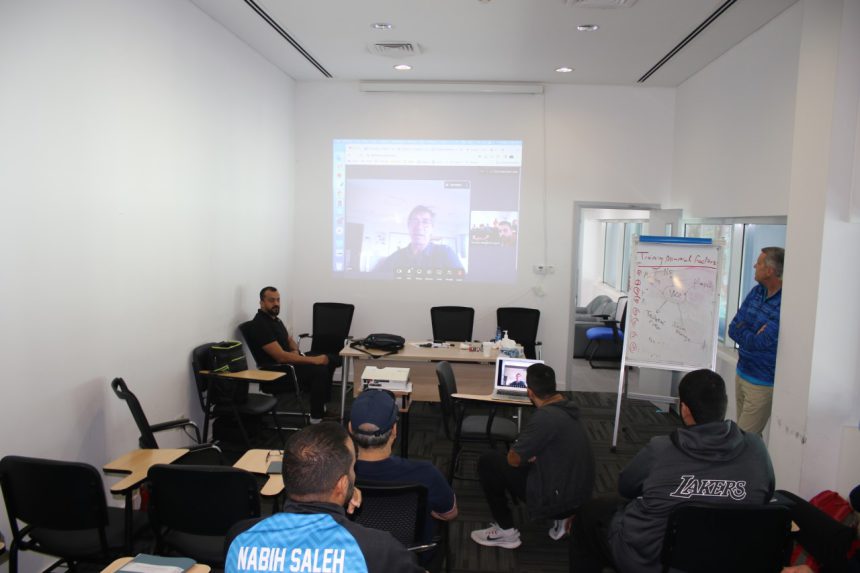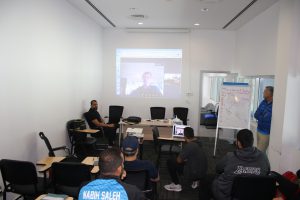 Mr Abdullah Talib, a coach from Kuwait who attended this course, stressed that he is proud of his third participation in the Bahrain Development Center, which has proven throughout his career to graduate well-known cadres in collecting volleyball fields. He thanked His Excellency Sheikh Ali bin Mohammed Al Khalifa for the great efforts to make BVA develop and play.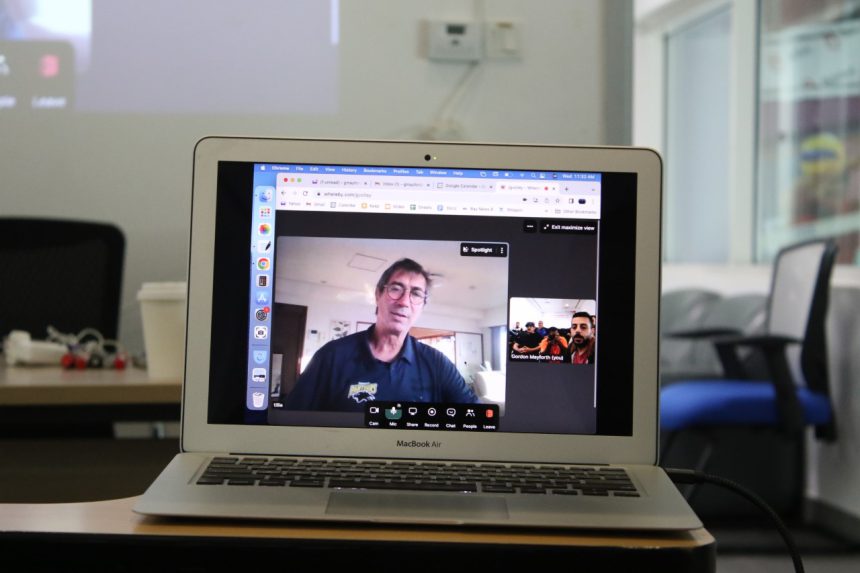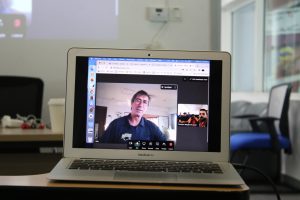 It was also with great pleasure to have Mr Laurent Tillie, the Tokyo Olympic gold medal coach of France, do a video chat with all participants in the Level-3 Coaches Course. He started out with some comments about the Tokyo Olympics and how his team won the gold medal.
Related links of AVC
AVC Website: click www.asianvolleyball.net
AVC Facebook: click www.Facebook.com/AsianVolleyballConfederation
AVC Twitter: click: www.twitter.com/AsianVolleyball
AVC Instagram: click: https://www.instagram.com/avcvolley/?hl=en
AVC Youtube: click: Asian Volleyball Confederation
AVC WeChat: Asian Volleyball Confederation