Bangkok, Thailand, April 20, 2020 – Works are well underway at the FIVB Development Centre in Thailand, which boasts one of the world's most active Centers, in a campaign to renovate the training court, set up a productive training room and provide more sports equipment to enhance a better training atmosphere.
With the stadiums, training courts and sports offices now closed to the public as Covid-19 continues to spread, the FIVB Development Centre in Thailand also closed in the wake of the Covid-19 epidemic. As a result, training activities at the Centre cannot be held during this difficult time, while courses and services become unavailable.
The growing global impact of the novel coronavirus (Covid-19) outbreak has been felt in countries worldwide and this epidemic has put public health systems and emergency services under immense pressure. Many sporting events across the globe have been cancelled or postponed because of the fastest-growing outbreak.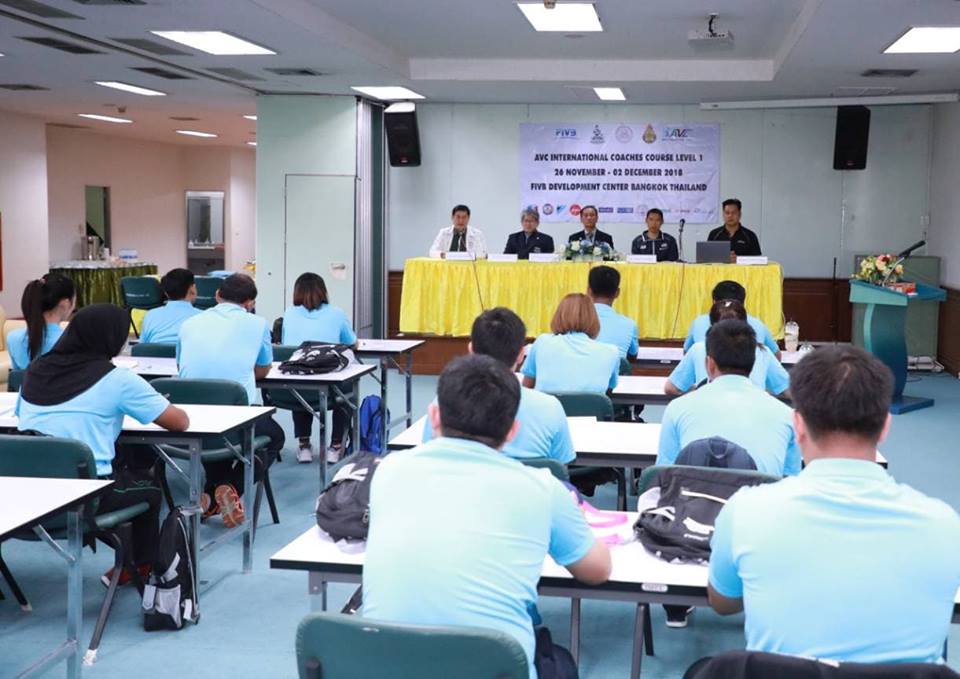 The FIVB Development Centre in Thailand has been closed since February. During the office closure, renovation had been made at the training court. An increase of the sport equipment necessarily required for training tactics and techniques including service, reception, spike and setting has also been noted, with the training room being rearranged, improved and well-equipped for positive training purposes in the future.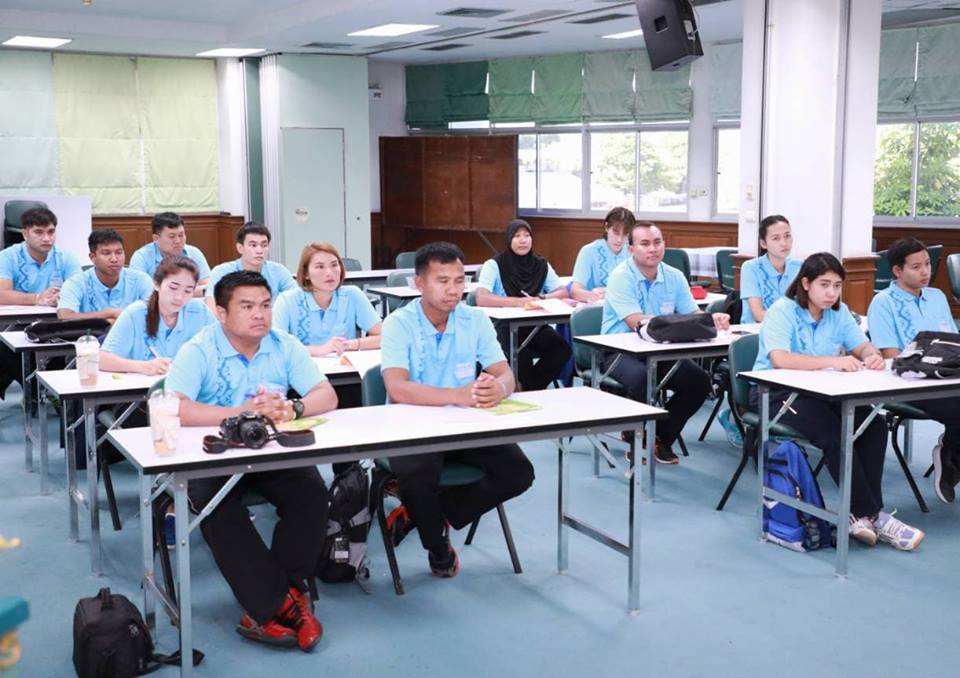 This renovation work is aimed at making sure that everything will be put in the right place and ready for use soon after when the global outbreak ends and life gets back to normal. It is expected that overseas teams and those from Asia in particular will visit and undergo an intensive training at the FIVB Development Centre in Thailand if the Covid-19 situation improves drastically, with countries lifting their lockdown restrictions and airports and transportation solutions implemented to ensure continuity of services.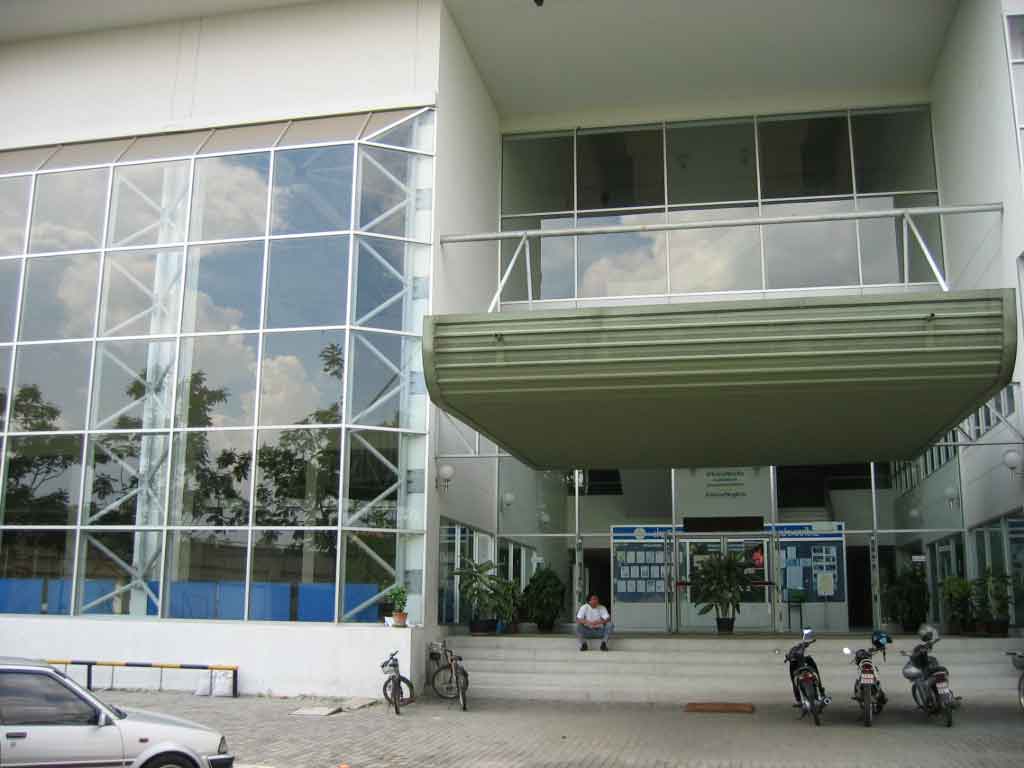 Aside from providing training activities for overseas teams, the FIVB Development Centre in Thailand is also due to organise four FIVB and AVC courses in 2020 as follows.
FIVB Coaches Course Level 1 between September 21 and 25.
AVC International Beach Volleyball Referee Candidate Course between October 5 to 11.
FIVB Coaches Course Level 2 from November 16 to 20.
AVC International Referee Refresher Course from December 14 to 18.
The FIVB Development Centre in Thailand has achieved a major milestone in 2019 as it has held many FIVB and AVC courses and training activities, while various teams from AVC's affiliated member countries had used the centre as their training camps.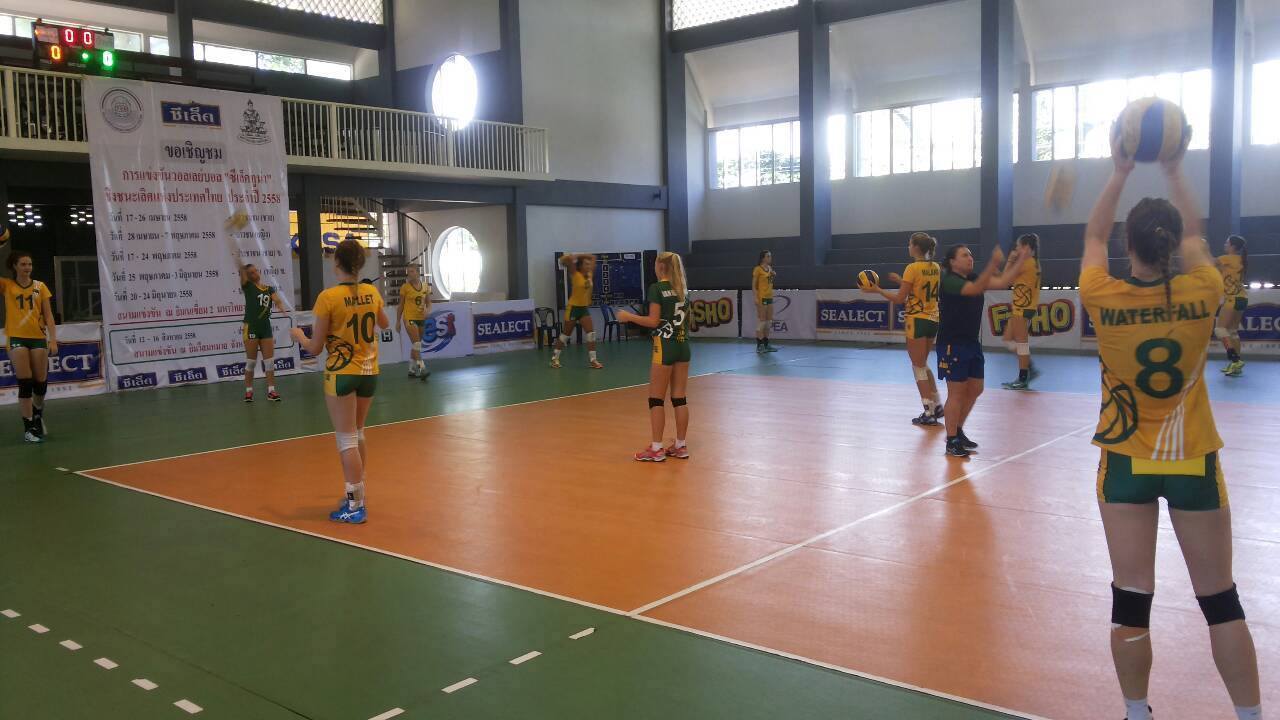 Last year, overseas teams had visited the FIVB Development Center in Thailand for intensive training stints. They included Hong Kong Polytechnic Men's and Women's teams, Shanghai China Girls' U12 team, Australia Youth Men's Team. Japan all high school girls' and boys' teams, New Zealand senior women's team, Osaka Prefecture Men's University Team, Nepal National women's team, Vietnam's Thongtin Lienvietpost Bank women's team and Ninh Binh men's team, Maldives national beach men's team and Altay Kazakhstan women's team.
Four courses were conducted last year at the FIVB Development Centre in Thailand including AVC Referee Candidate Course, FIVB International Volleyball Coaches Course Level 2 and FIVB Beach Volleyball Coaches Course.
The FIVB Development Center in Thailand has been operating for many years and increasingly made a good impact on the region it has been covering. The Center has played an important role in intensifying international cooperation in volleyball and beach volleyball, improving the professional level and performances of these two disciplines as well as the technical and administrative structures of volleyball federations in neighbouring countries, Asia and other continents.
Mr Chai Nimakorn, Director of FIVB Development Centre in Thailand, has been in his position since the opening of the Centre, while Mr Issara Riddhisinha is General Manager.
Related links of AVC
AVC Website: click www.asianvolleyball.net
AVC Facebook: click www.Facebook.com/AsianVolleyballConfederation
AVC Twitter: click: https://twitter.com/avcvolley
AVC Instagram: click: https://www.instagram.com/avcvolley/?hl=en
AVC Youtube: click: Asian Volleyball Confederation
AVC WeChat: Asian Volleyball Confederation