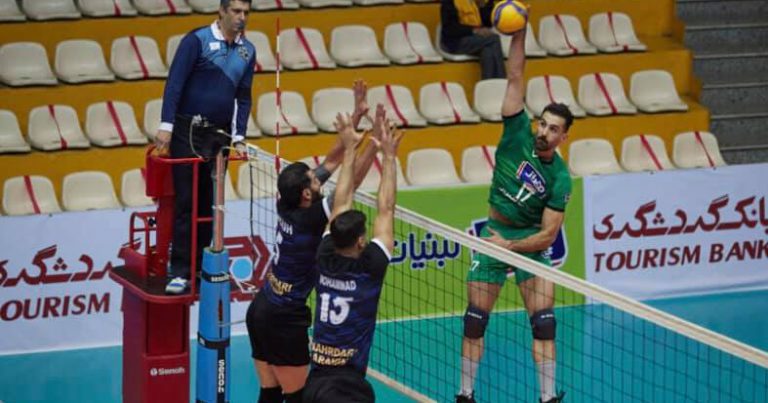 Tehran, Iran, January 9, 2021 – In-form Yazd Shahdab produced a magnificent comeback victory in a hard-fought five-set thriller against pacesetters Urmia Shahdari in the Iran Men's Super League, iranvolleyball.com reported on Saturday.
Six Week 19 matches were held at Volleyball Federation Hall and Volleyball House of Tehran Hall, with Sirjan Foulad, Sepahan Foulad, Yazd Shahdab, Amol Haraz Labaniat, Gonbad Shahrdari and Qazvin Shahrdari clinching impressive wins. Tehran Saipa and Ardakan Khatam rested in this fourth week of the away round.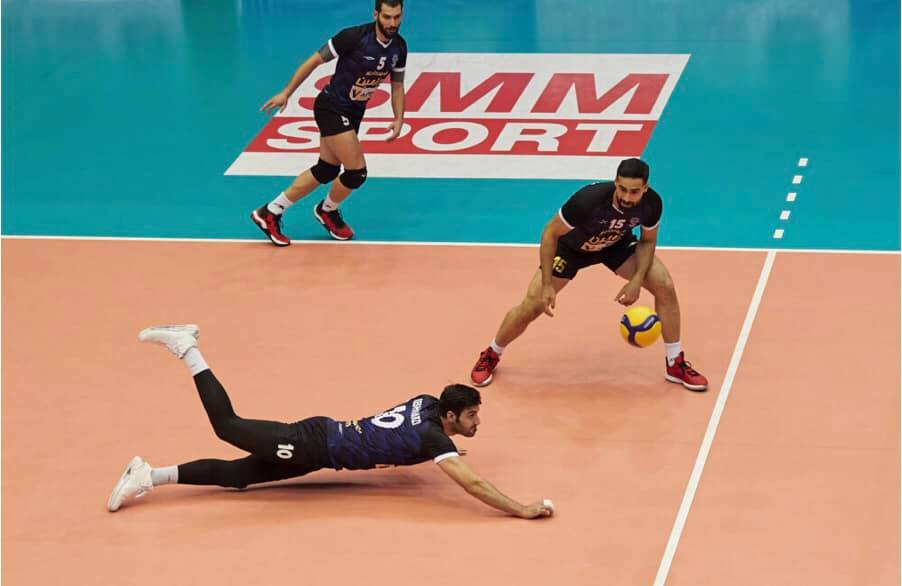 In one of the most breathtaking matches of the week, Yazd Shahdab made a fantastic comeback 3-2 win over Urmia Shahrdari, which earlier captured the top spot in the standings, 19-25, 20-25, 25-22, 25-20, 16-14. The loss brought Urmia Shahrdari down from the top of the standings, while Yazd Shahdab improved their ranking after replacing Tehran Saipa in the fourth position.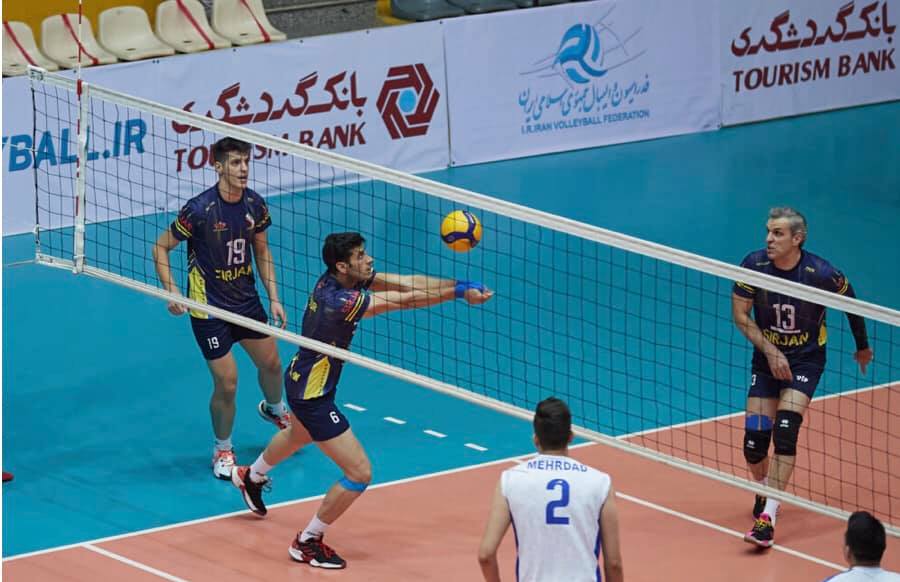 Sepahan Foulad surged ahead Urmia Shahrdari to stay atop the standings after Week 19, while Amol Haraz Labaniat came in third position.
The preliminary matches of Week 20 continue on Monday, January 11 at both halls – Volleyball Federation and Volleyball House of Tehran.
Sirjan Foulad's head coach Mohammadreza Tondravan who guided his team to the straight-set win against Tehran Paykan, former seven-time Asian Men's Club champions, 25-21, 25-19, 25-21, was selected as the Best Coach of the mid-season by the Coaches Association and awarded by IRIVF President Dr Davarzani before the match.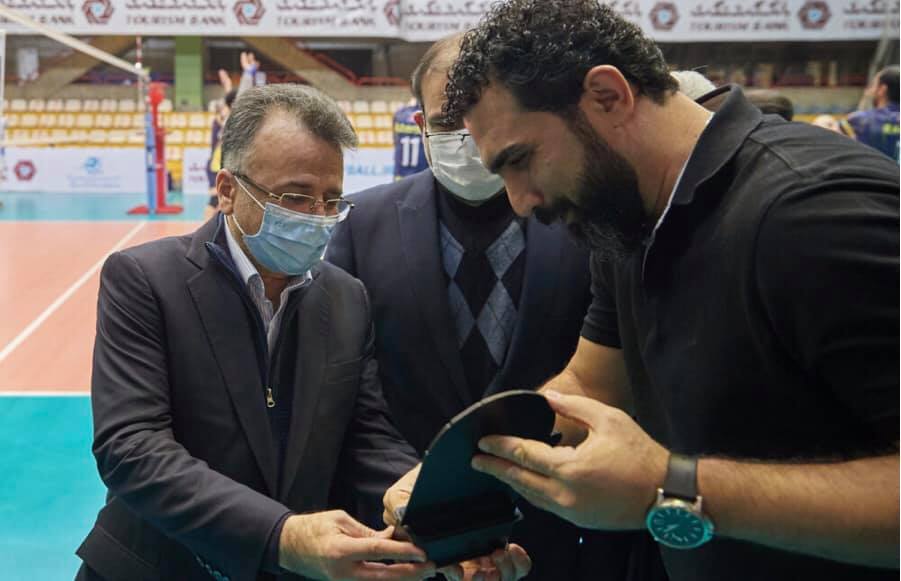 WEEK 19 RESULTS
Amol Haraz Labaniat b Varamin Shahrdari 3-2 (25-27, 25-17, 25-16, 23-25, 15-12)
Qazvin Shahrdari b Urmia Azarbatri 3-1 (23-25, 26-24, 25-21, 25-23)
Yazd Shahdab b Urmia Shahrdari 3-2 (19-25, 20-25, 25-22, 25-20, 16-14)
Sirjan Foulad b Tehran Paykan 3-0 (25-21, 25-19, 25-21)
Gonbad Shahrdari b Kordestan Rahyab Melal 3-1 (25-18, 21-25, 25-17, 25-22)
Sepahan Foulad b Ramsar Hoursan 3-0 (25-12, 25-23, 25-22)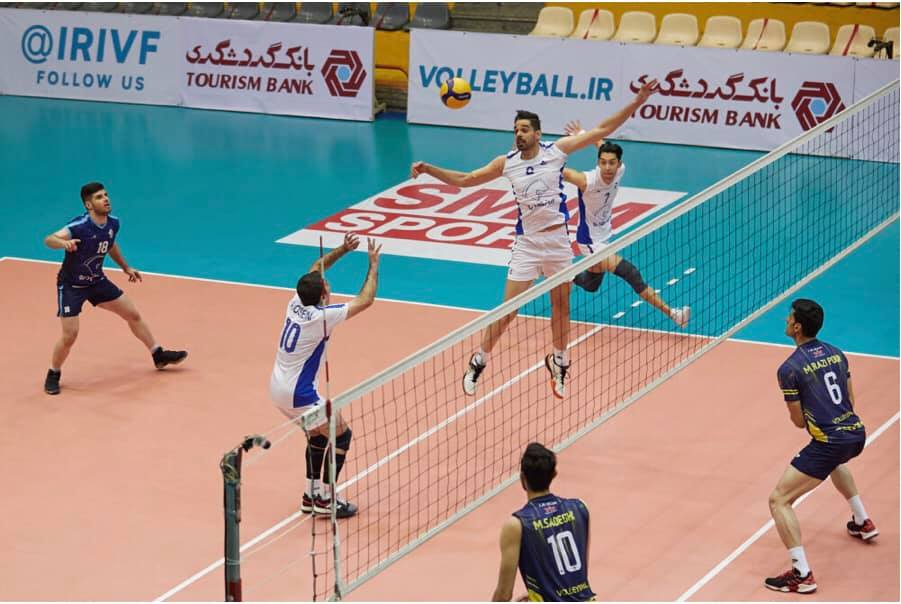 STANDINGS
1 Sepahan Foulad (14 W, 2 L)
2 Urmia Shahrdari (14 W, 3 L)
3 Amol Haraz Labaniat (14 W, 3 L)
4 Sirjan Foulad (13 W, 3 L)
5 Yazd Shahdab (12 W, 4 L)
6 Tehran Saipa (11 W, 5 L)
7 Varamin Shahrdari (7 W, 9 L)
8 Ramsar Hoursan (6 W, 11 L)
9 Gonbad Shahrdari (6 W, 10 L)
10 Tehran Paykan (6 W, 11 L)
11 Qazvin Shahrdari (5 W, 11 L)
12 Ardakan Khatam (4 W, 12 L)
13 Kordestan Rahyab Melal (2 W, 15 L)
14 Urmia Azarbatri (1 W, 16 L)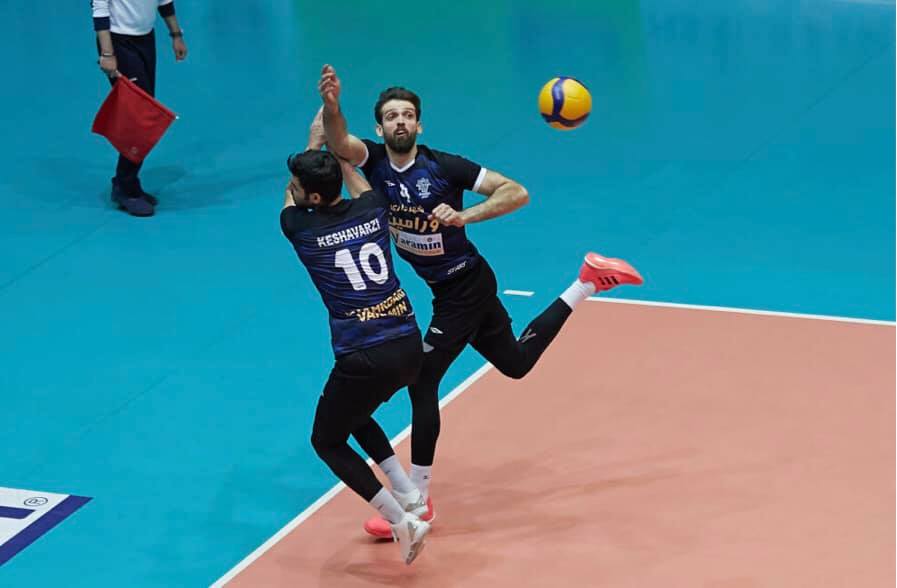 Related links of AVC
AVC Website: click www.asianvolleyball.net
AVC Facebook: click www.Facebook.com/AsianVolleyballConfederation
AVC Twitter: click: https://twitter.com/avcvolley
AVC Instagram: click: https://www.instagram.com/avcvolley/?hl=en
AVC Youtube: click: Asian Volleyball Confederation
AVC WeChat: Asian Volleyball Confederation