Lausanne, Switzerland, September 12, 2020 – Former Japan player Yuko Sano is considered one of the best liberos the sport has ever seen. Her out-of-this-world defensive heroics have secured her place in volleyball's pantheon and as a favourite with fans.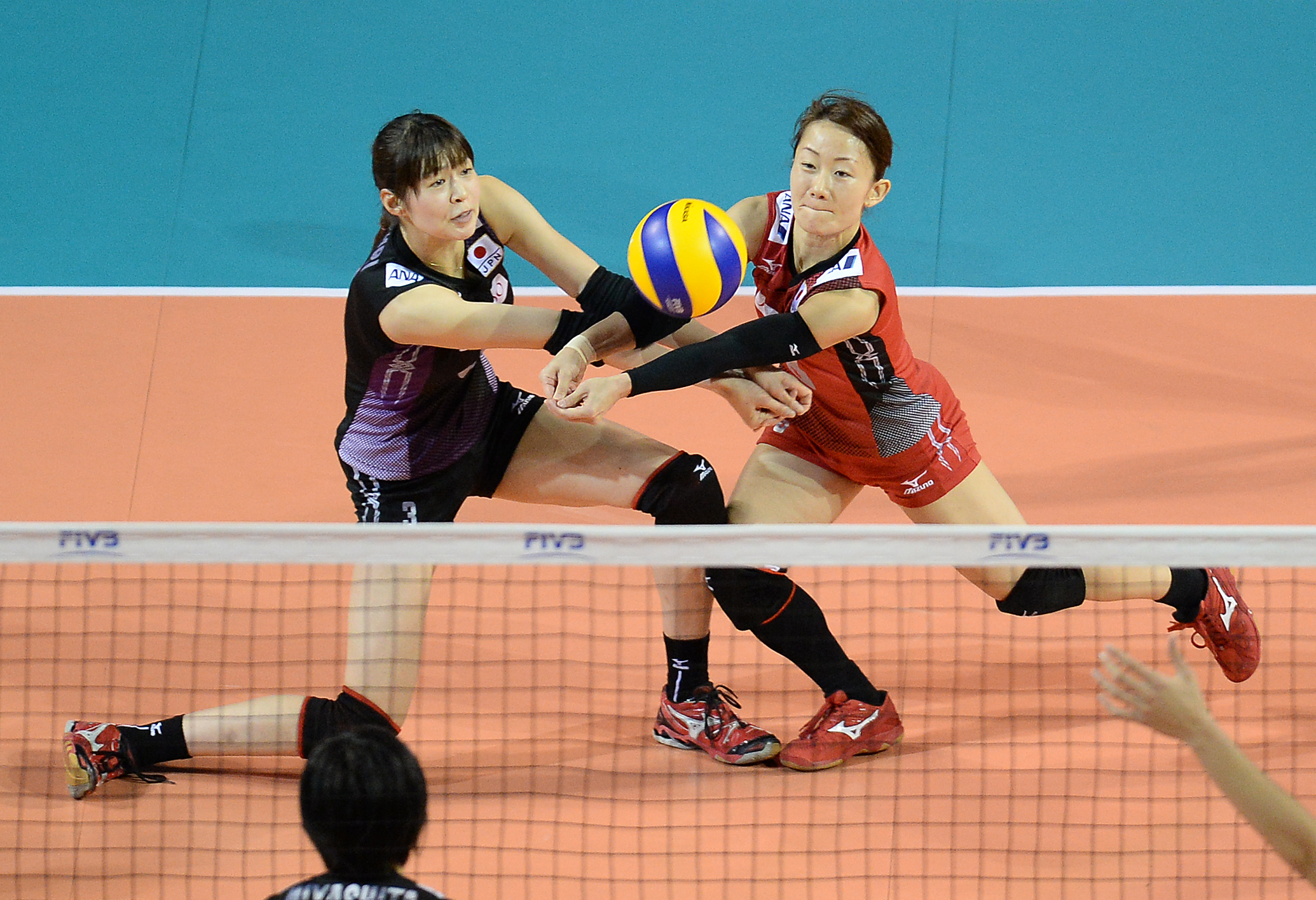 The tenacious defender defined the position and combined the different characteristics and skills of a good libero.
"My general rule in defence was always to pay attention to your entire environment, defending alone is not enough," Sano said.
"Volleyball is a connecting sport, wherein defence only becomes successful when it leads to a good play by your teammates.
"To be a good libero, there are various playing styles that you need to adapt to. You need to know the status and condition of your teammates, as well as your opponent's situation.
"You have to always keep the level of your game high because the libero is an important position to support the team."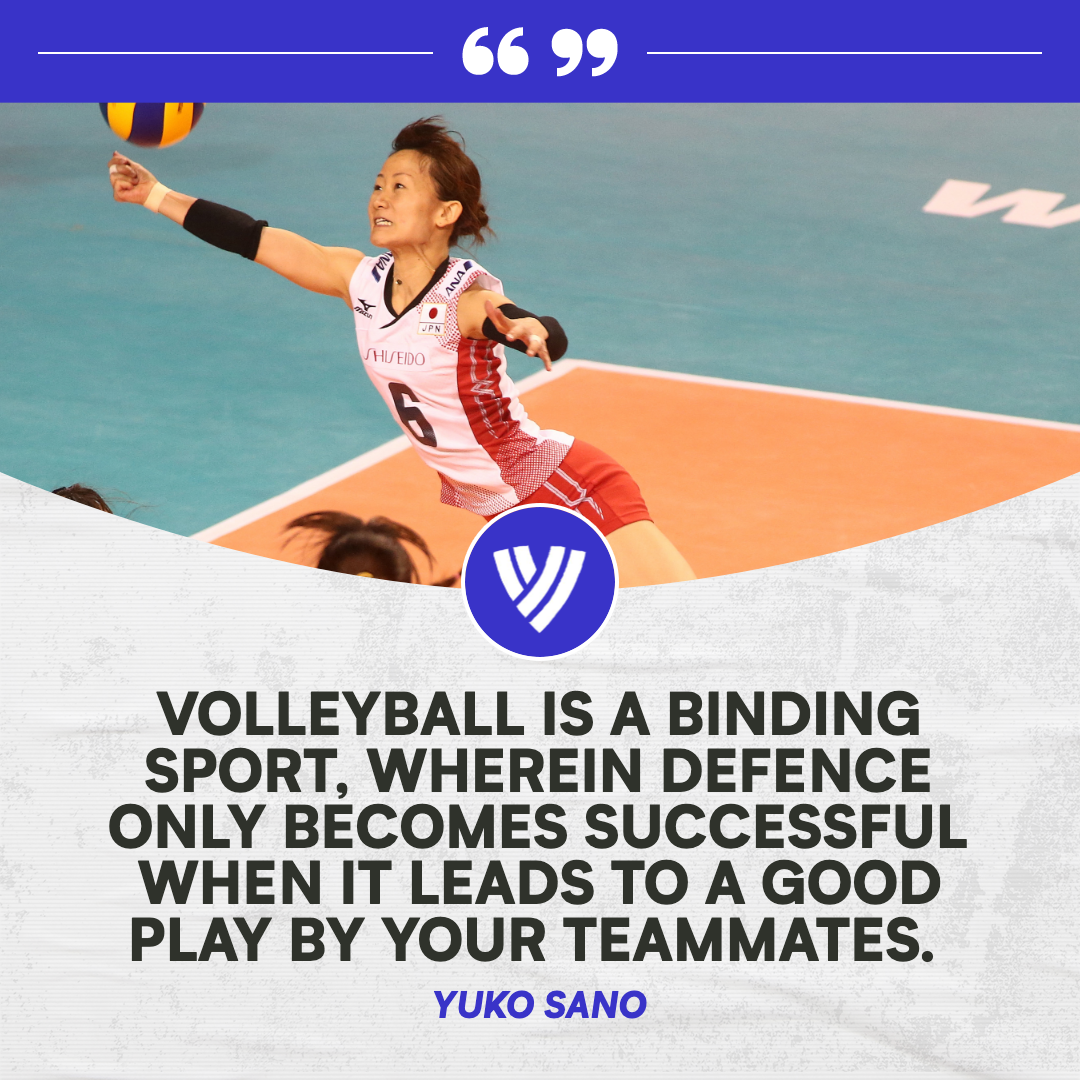 Sano was known for her ability to exploit favourable plays along the defensive front. She was quick as lightning and highly skilled in defence, and she immaculately demonstrated her defensive knack on many occasions during her career, as if the role was made just for her.
Sano started as an attacker. It was only in 1998 that the libero position was first introduced at the FIVB Volleyball World Championships. At that time, the position was new and Sano had to establish what it would come to mean for her successors.
"I started playing volleyball with friends when I was 10 years old," Sano recalled. "The libero system was adopted the year I graduated from high school and when I joined a club. I was immediately assigned to take the libero position by my coach, but before that I was an attacker.
"In the beginning it was hard for all coaches to utilise and maximise the position because they hadn't found the right dynamics for the position. Since there were no other players who had an experience as a libero, there were no role models. So, I had to work from scratch."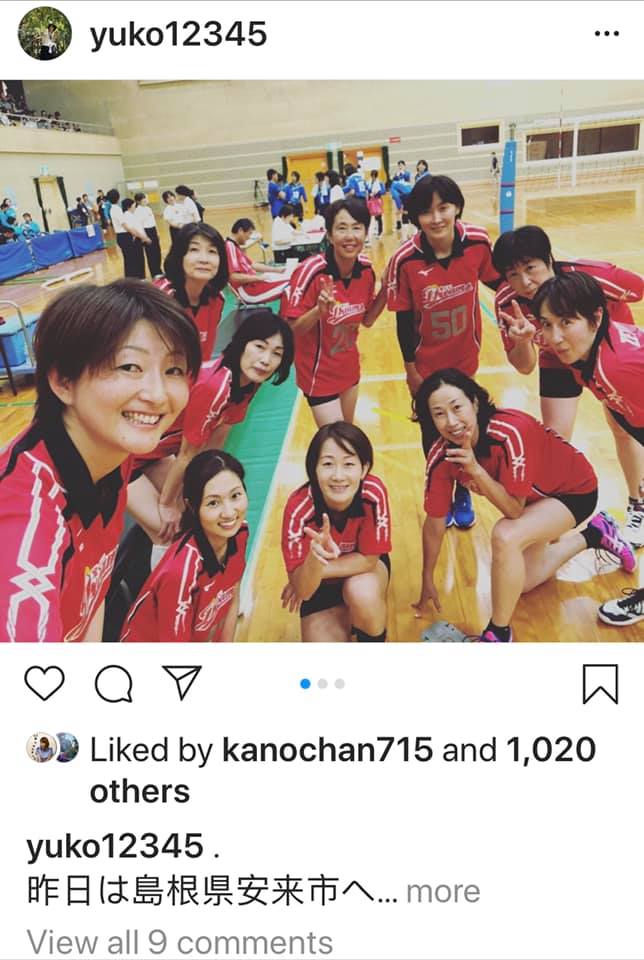 She certainly established herself in the position and defined the importance of the libero in modern volleyball. The tenacious defender was a key piece in Japan's puzzle as they re-established their foothold in world volleyball when they won bronze medals at the 2010 FIVB Volleyball Women's World Championship, London 2012 Olympic Games and the 2013 FIVB Volleyball World Grand Champions Cup.
"I think I played my best defence in the London 2012 Olympic Games quarterfinal against China. Every time we face the Chinese team, we have difficulty playing but in this particular match the team performed well, and I played well too."
She also showcased her talent overseas, playing in club leagues in France, Azerbaijan, Turkey and Switzerland, which in turn helped develop her game for the national team.
"I thought it was necessary to leave Japan and gain experience from playing in the world's best clubs with and against the world's best players. This helped me gain experience and improve my game for the national team."
Her remarkable career was capped in 2014 at the World Grand Prix, with a silver medal and the highest honour given to a player in her position. Sano won countless awards as best libero, and as best receiver and best digger prior to that.
"That tournament (World Grand Prix) was the last tournament for me, and in the end, I got a reward. It was a great honour to end my career."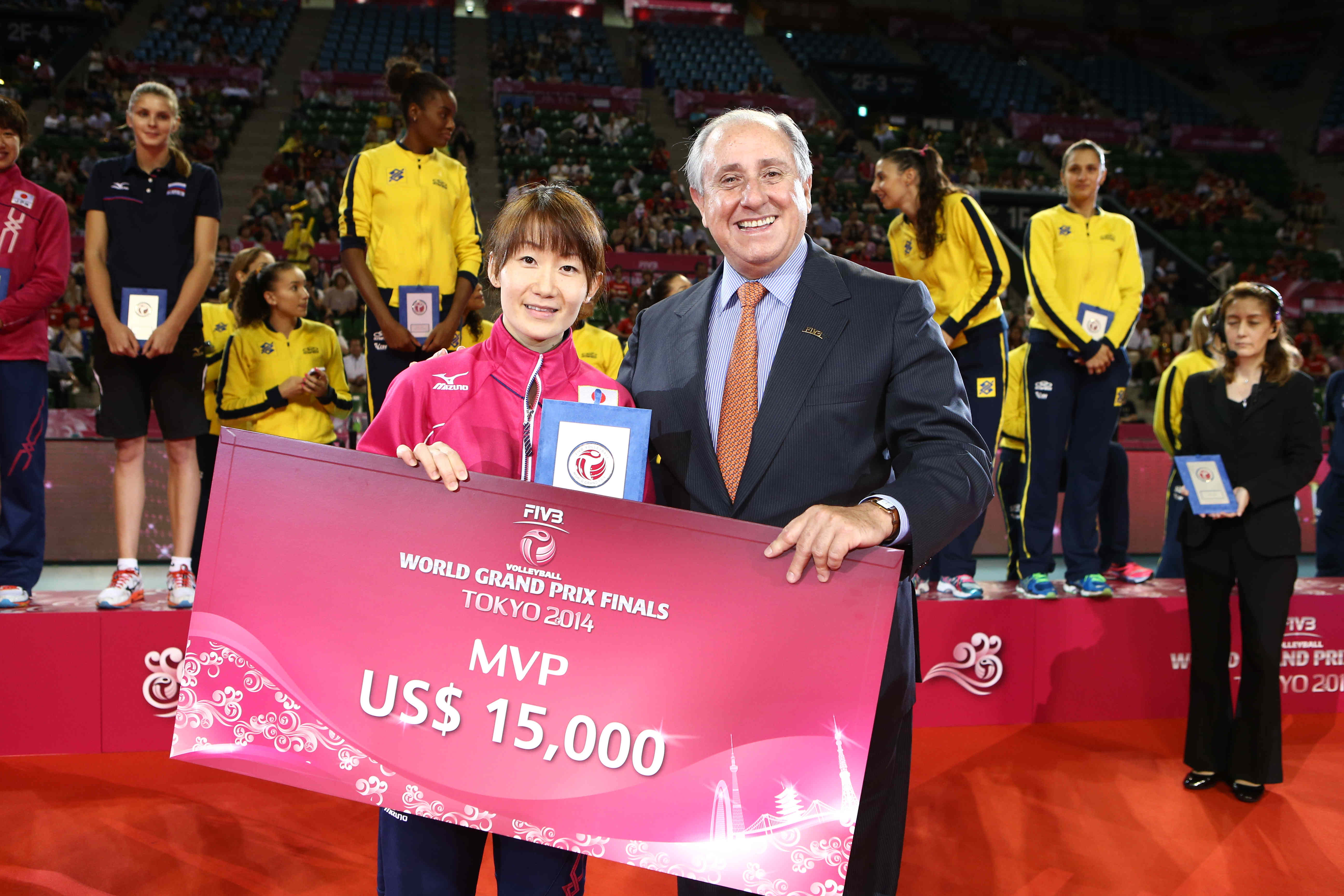 Sano may not have made big headlines as a libero, but she is highly regarded by her fellow athletes. As a players' player, she understands the game very well but also recognises the great talents from the other side of the net.
"During my time, the most difficult player to defend against was (Ekaterina) Gamova because she attacked from a very high point at the net.
"If I were still playing, I think the player that I would want to challenge most in defence would be Paola Egonu of Italy. She's a highly skilled player, who is hard to defend, so I think defending her well would be rewarding.
"Among the liberos now, the most impressive is Monica De Gennaro of Italy. I was able to play against her when I was in the national team. She's a player who can control the plays and has great influence on her teammates. I really like the way she plays."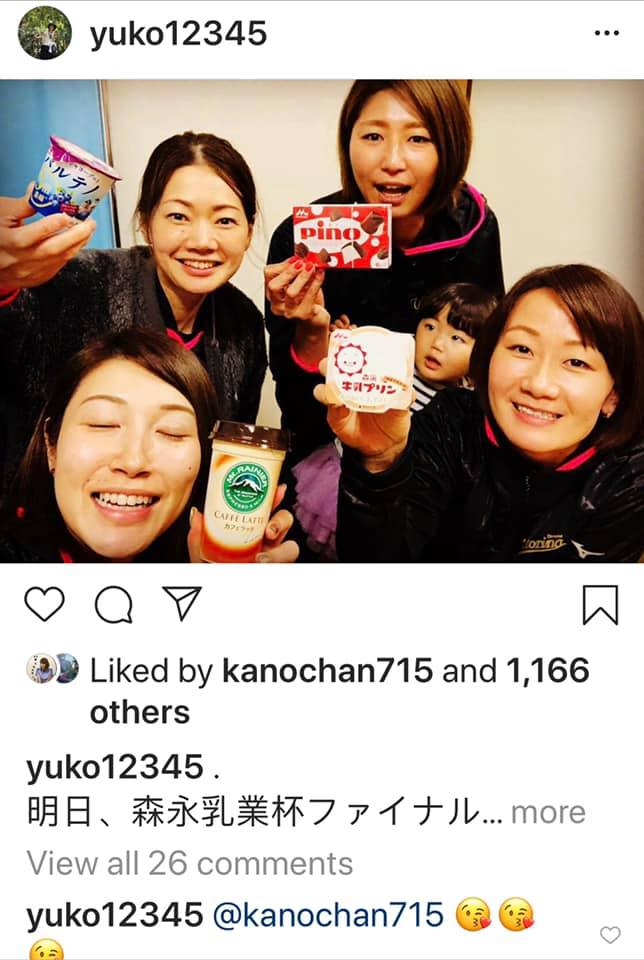 Looking back at her career, Sano only has positive things to say about her career and has an even better message for those aspiring to be a libero like her.
"I hope that players aspiring to become a libero like me will work hard to gain experience in that role. They have to find different ways to improve on their skills even if things do not go well in the beginning.
"I want them to know that everyone has a chance to be successful in playing, even small players like me had that chance. You just have to keep moving forward."
Related links of AVC
AVC Website: click www.asianvolleyball.net
AVC Facebook: click www.Facebook.com/AsianVolleyballConfederation
AVC Twitter: click: https://twitter.com/avcvolley
AVC Instagram: click: https://www.instagram.com/avcvolley/?hl=en
AVC Youtube: click: Asian Volleyball Confederation
AVC WeChat: Asian Volleyball Confederation